Review: Bad Nerves exude confidence at energetic Birmingham show
Thursday 26th September saw Bad Nerves exceed any and all expectations with a fast-paced, energy-stacked performance to a packed-out Sunflower Lounge.
Opening for the night were a new Midlands band on the scene, Sketch from Loughborough. With heavy guitar tones and a fun energy about them they show a lot of promise. Their 00s rock-inspired sound shone through in their tight cover of The White Stripes' 'Fell in Love with a Girl'. Adding to their exciting new sound, is a spin of fairly unique vocals similar to that of Árni Árnason of The Vaccines.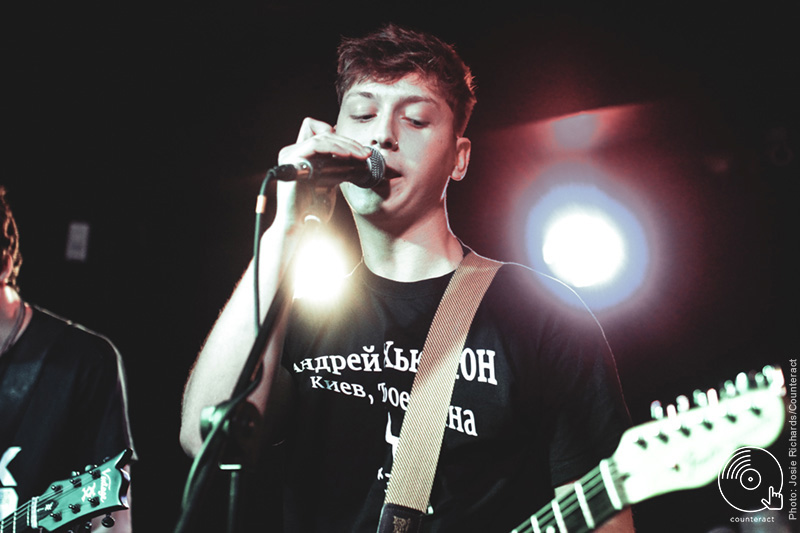 Sketch
Following swiftly were the noise-rock stylings of SUE with plenty of charisma, power chords and crashing drums. The rasp in frontman Elliot Stone's voice and Euan Woodman's riding drum fills in his last performance with the band blended nicely with the distorted guitar riffs to make for a powerful punk set.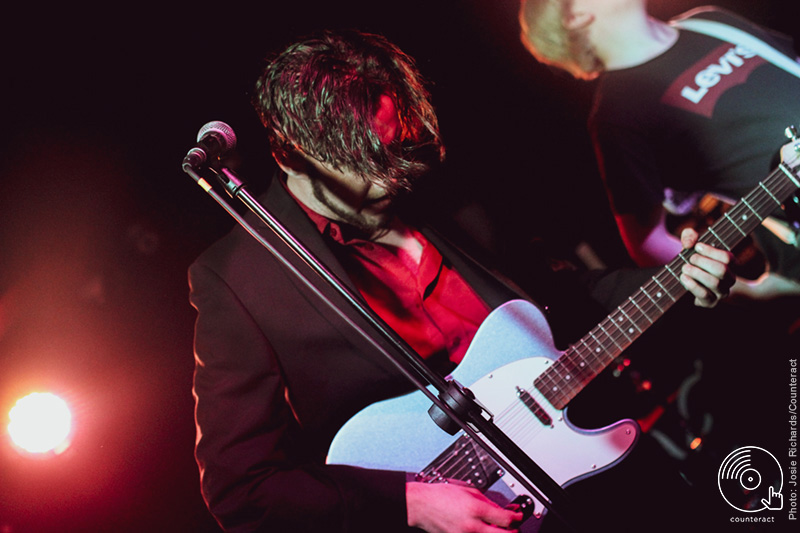 SUE
Filling the all-important main support slot was Birmingham's own LOVEBITES, setting the crowd up nicely for headliners, Bad Nerves. Bringing soaring guitar licks and impressive vocal lines to songs full of meaning and passion, LOVEBITES are destined for stages far greater. Their classic rock revival sound with an alternative and fresh twist was an instant crowd pleaser from start to finish.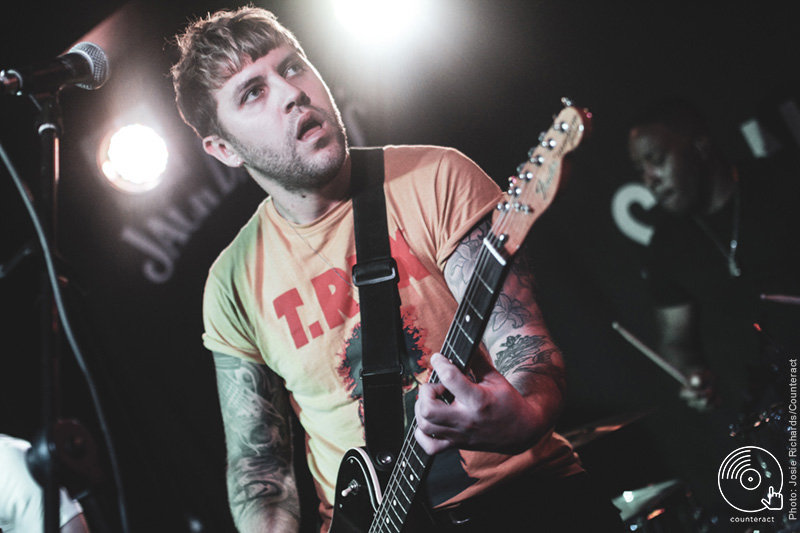 LOVEBITES
Headliners Bad Nerves took to the stage to round off the night in true rock and roll style, styled in leather, paisley and denim, and some very cool shirts. With the sole intention of bringing guitar music back to the forefront and emphasising the rock in rock 'n' roll. Almost every Bad Nerves song caps itself at around two minutes, resulting in them cramming an impressive 12 songs into their half hour set.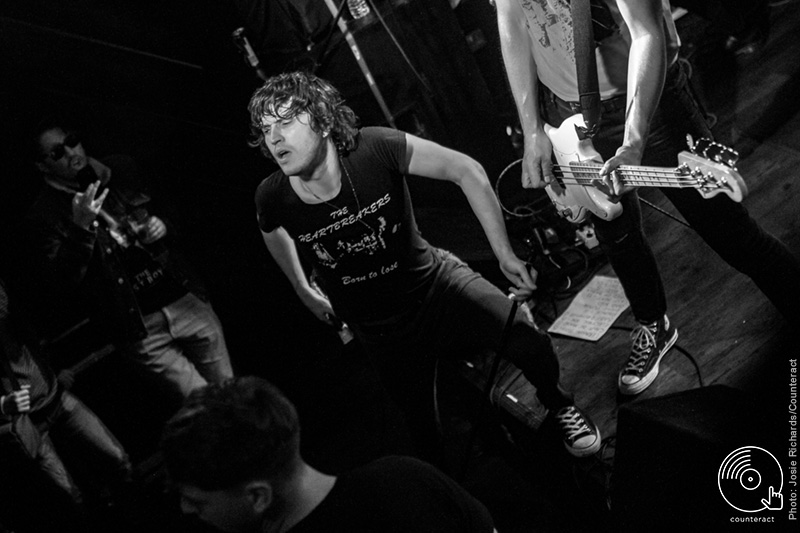 Bad Nerves
Kicking off their energetic set with an unreleased track 'Terminal Boy' and crowd-favourite 'Can't Be Mine', Bad Nerves set the bar high for the rest of their set and refused to disappoint as they powered through the rest of their set. Frontman Bobby insisted on performing the entire set stood in the crowd, that is when he wasn't running around the stage or jumping off the drum kit which added a whole new level of excitement to the performance.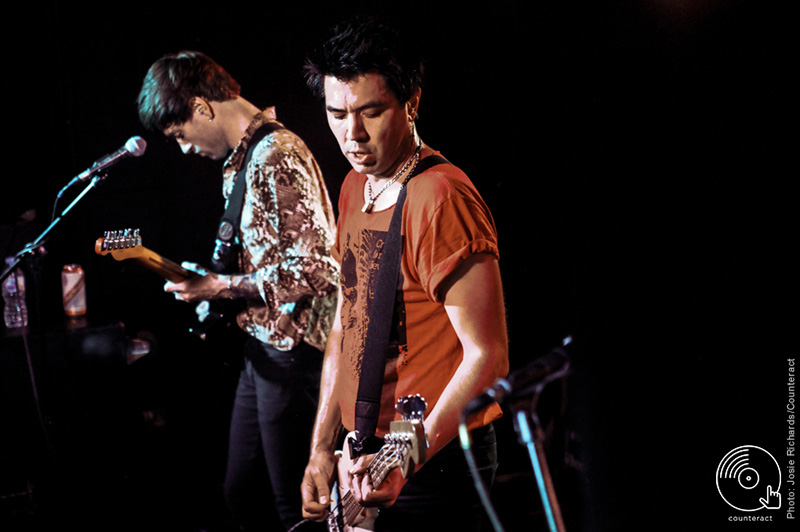 Bad Nerves
On top of some new material fit for their impending album they kept up the hype with popular releases 'Radio Punk', 'Bad Kid' and 'Last Beat'. Their energy never dwindled for a second and they held the crowd in their hands for the night as they carried through into their encore. Ending on a high, they finished the night off with 'Wasted Days' and their debut single 'Dreaming' leaving the crowd desperate for more. The band's intensity resonated through the room with every strike, strum and syllable and carried through into the night.
Photographs by Josie Richards
Like this? Try these…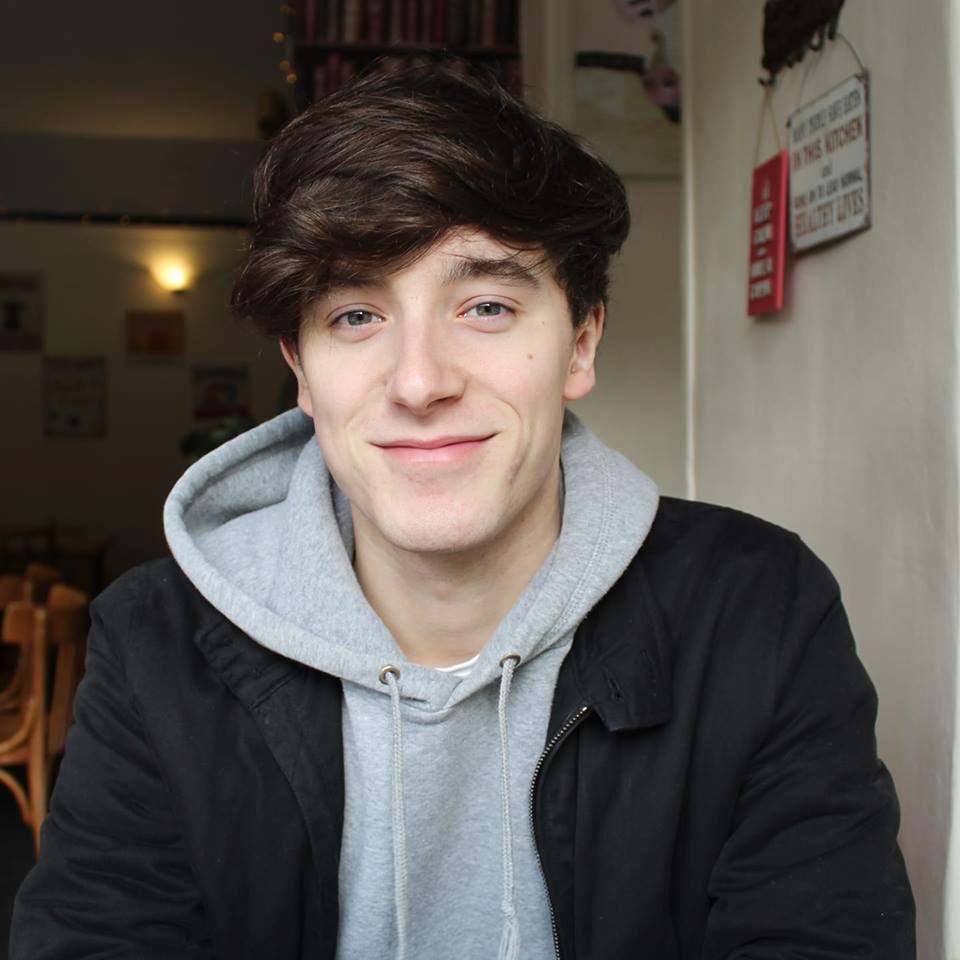 In love with all things 'indie' and underground – from psychedelic to alternative to rock. My favourite artists include Black Honey, The Last Shadow Puppets, Tame Impala, The Vaccines and Childish Gambino.