BEDLAM Arts & Mental Health Festival set to return to Brum in October
The fourth edition of BEDLAM Festival, an arts festival dedicated to raising awareness of mental health, will open in Birmingham on October 1st across a variety of venues.
BEDLAM Festival coincides with World Mental Health Day on October 10th, which focuses this year upon the theme of suicide prevention. The festival runs for 12 days, taking place between October 1st-12th.
BEDLAM is set to take place in a series of venues, including The Repertory Theatre (The REP) and Midlands Arts Centre (MAC). The festival is organised collaboratively by Birmingham and Solihull Mental Health NHS Foundation Trust and a variety of Birmingham's arts organisations.
Earlier this month, it was reported that suicide rates in Britain have risen to their highest since 2002, with an 11.8% increase in suicides in 2018 upon the previous year, meaning the topic matter of the festival is more pertinent than ever.
The varied programme for the festival includes (but is not limited to) film, theatre, spoken word, and hip-hop performances exploring mental illness-related issues.
Highlights of the BEDLAM Festival programme include the world premiere of The Thing, a drama exploring suicide amongst young men, which will be performed for the first time ever on October 4th at The REP, and a screening of the multi-award-winning Bridge, a film about a chance encounter between two suicidal strangers on a bridge, which will be hosted on October 6th at the MAC.
---
The BEDLAM programme includes both free and fee-paying events. The MAC's programme of events for the festival is available here. Tickets for screenings of The Thing at The Rep are available here.
Like this? Try these…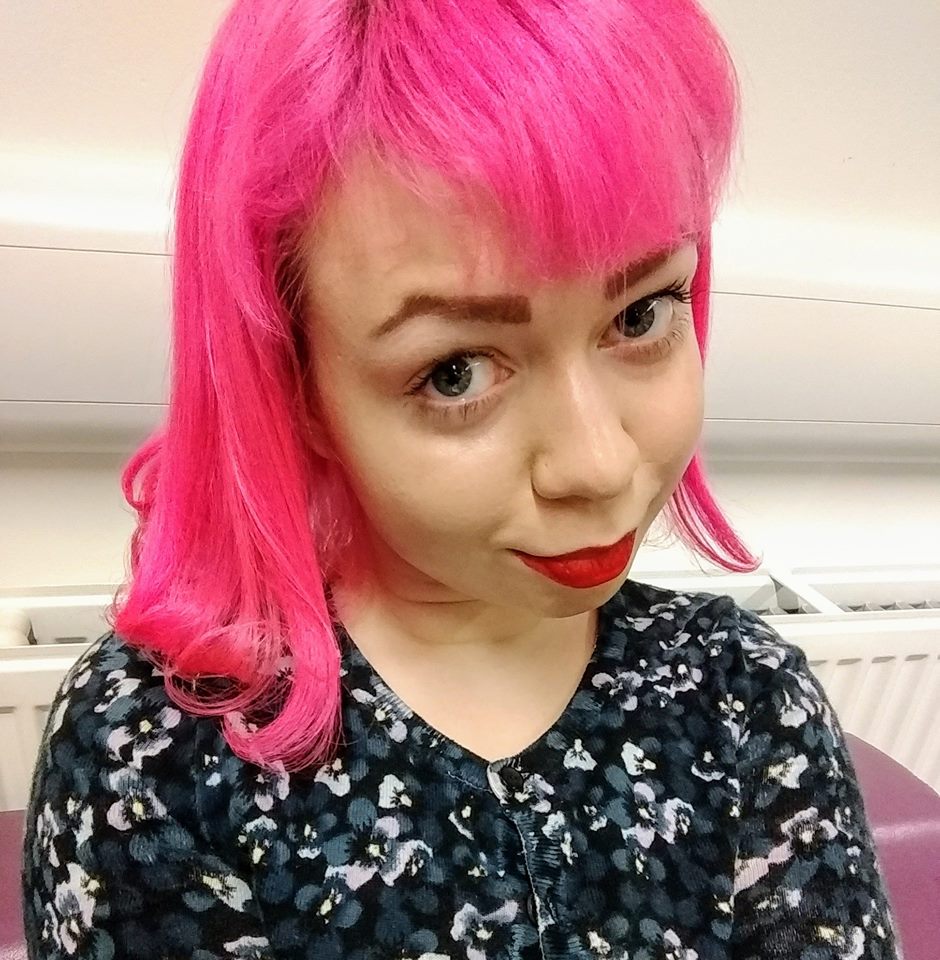 Sociology student at Uni of Warwick. Victoria Legrand fangirl. I like amplifying marginalised voices in music (female, LGBTQ, etc).