Cinema guide: MAC (Midlands Art Centre), Birmingham
Surrounded by the idyllic inner-city pastures of Cannon Hill Park (not to mention the swan pedalos) the Midlands Art Centre is an arts cornucopia, not least great cinema.
Since being established in 1962, mac, MAC or the Midlands Art Centre, depending on how you're feeling, has been a shining light across England's creative waistband. It's been a theatrical incubator for director Mike Leigh, a blissed-out backdrop for Yoko Ono's performance art, and a foundational starting point for countless other young creatives.
Set back a little from Birmingham city centre in Edgbaston, MAC Birmingham is also one of the most renowned local cinemas for those seeking new unknown pleasures and old delights. If you're after a dose of the thrillingly challenging or the uniquely entertaining, look no further.
Venue information
MAC Birmingham underwent a major facelift in 2010, remodelling itself as an open-plan art piece in and of itself. You'd imagine its lone cinema screen may be small, but it's more than sufficient, with a well spaced series of tiered seats that frequently draw in crowds that won't natter or fling popcorn around.


The interior of the mac's cinema
If you've got some time to spare ahead of your screening, there's plenty else to see in the vicinity too. Not only is there a café and a bar, but there's also a series of free, frequently rotating exhibitions, two theatres, and a variety of studios ensuring that your arts engagement can span the full gamut of cinema, interpretative dance, sound installations and avant-garde painting.
What's On
In terms of programming, MAC Birmingham is one of the most reliable spots for curios that otherwise fall through the cracks. Expect highlights from the world of international cinema, one-off premieres and Q&As, as well as a strong supporting schedule of family fare to ensure the next generation have a reason to show up too.
For a full list of the range of different films on offer at the MAC, click here.
Getting to the MAC

By car
MAC Birmingham sits just off the Edgbaston road, itself a stones throw from the Bristol Road, the Pershore Road, and the Alcester Road (assuming you can throw quite far), meaning your options are plentiful in terms of straightforward main road access. The MAC give full details themselves on transport options here.
Parking
There are several parking options for anyone driving over. Birmingham City Council manages the Queens Ride car park next to MAC, the Pershore Road car park next to the Birmingham Wildlife Conservation Park, and the smaller Russell Road car park. At each of these spots £2.20 will net you 4 hours, whilst £3.30 gets you a stonking 16.5 hours.
For any direct enquiries about parking, fire an email to: parking@birmingham.gov.uk
By public transport
If you're coming from out of town, your easiest route would be to take a train into the city centre (there aren't any train stops closer than that) and then either walk around 40 minutes or get a bus. There are several bus routes that run right by the MAC, including the 1 that goes right to the door, the 35 that stops just around the corner, and the 45 which leaves you just under 5 minutes away.
For more information on public transport in the West Midlands, please visit www.networkwestmidlands.com.
Spot something wrong? Are we missing a venue? Let us know at richard@counteract.co.
Like this? Try these…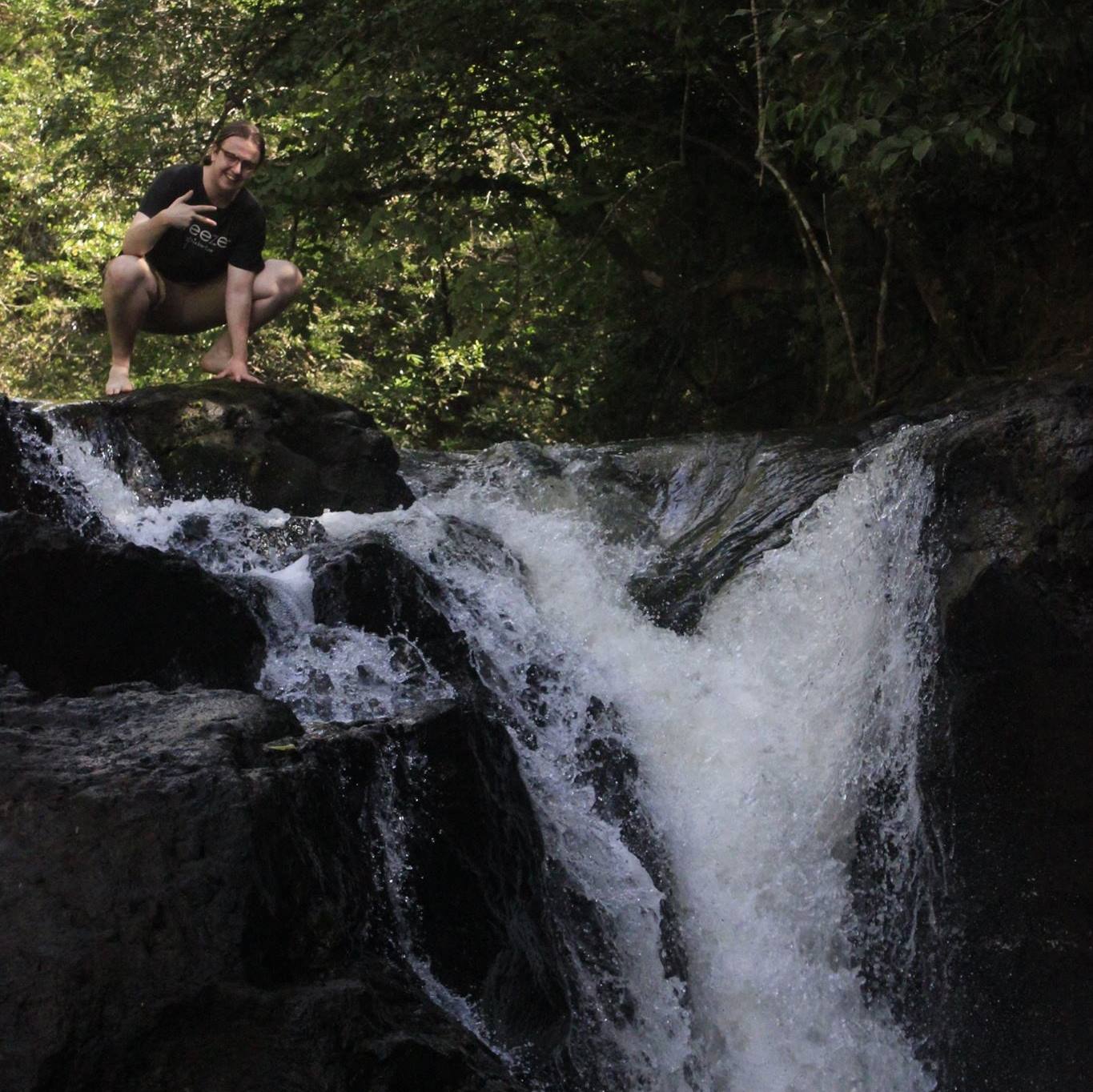 Film editor, occasional writer, and sporadically coherent ranter. Bear in mind that if it stars Robert Pattinson or is directed by Bong Joon-Ho it's probably getting an extra star off the bat.