Review: Cage the Elephant return with daring fifth album 'Social Cues'
American alt-rock group Cage the Elephant have released their highly acclaimed fifth studio album, 'Social Cues', ahead of intimate UK tour, featuring singles 'Ready To Let Go' and 'House of Glass'.
[amazon bestseller = 'cage the elephant']
Cage the Elephant's latest album Social Cues dares to question what it is to be normal in a modern society and ventures into unforeseen territory lyrically, musically and spiritually. The haunting guitar tones and droning bass throughout creates an eerie atmosphere that captures the essence of that which lead singer Matt Schultz is feeling throughout this emotive album. This, however, does not stop the band from simultaneously creating pop-inspired, catchy tunes that weave themselves throughout like vines.
"Hide me in the back room / Tell me when it's over / Don't know if I can play this part much longer", an all too familiar feeling presented in title track 'Social Cues' demonstrating typical social anxiety that affects so many lives, yet they partner it with upbeat, synth-heavy rhythm almost juxtaposing this anxiety with a feeling of hopefulness – or it's possibly just sheer irony.
---
Despite their progression in sound on the astounding fifth studio album, there are nods to elements of their previous album, Tell Me I'm Pretty, as songs like 'Goodbye' and 'Love's The Only Way' mirror the likes of 'How Are You True'. Meanwhile, other tracks 'Tokyo Smoke' and 'Broken Boy' hint back towards the heavy guitars of Melophobia and even the garage-rock sounding vocals of their debut album Cage the Elephant. It's clear from this that Cage the Elephant are self-inspired in so many ways, their musicianship never ceases to develop yet stay humble and always captures the right emotions for both themselves and their audience.
Cage the Elephant are set to tour the new material on an intimate UK tour including a show at Birmingham's O2 Institute2 on June 18th.
Like this? Try these…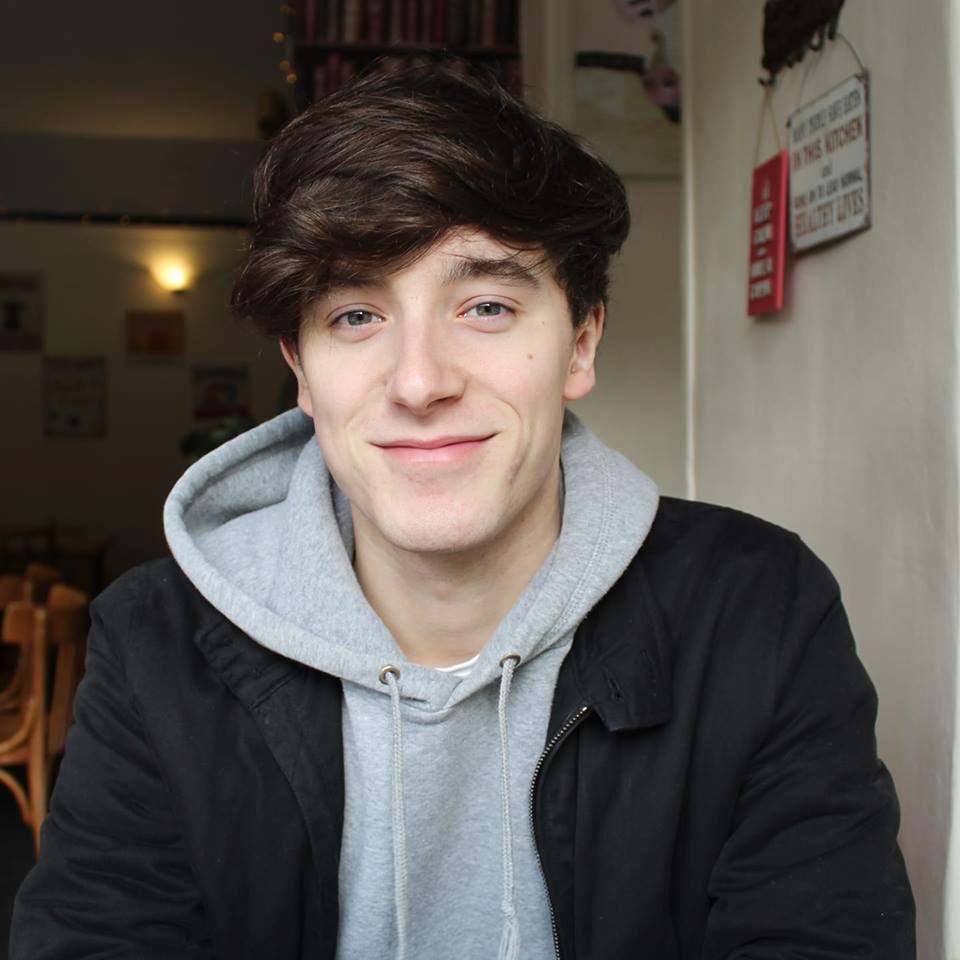 In love with all things 'indie' and underground – from psychedelic to alternative to rock. My favourite artists include Black Honey, The Last Shadow Puppets, Tame Impala, The Vaccines and Childish Gambino.