Review: Vistas raise the bar with sell-out Birmingham show
Vistas returned to The Sunflower Lounge on 28th May for a sold out headline show as part of their first ever headline tour, with support from Paris Youth Foundation.
[amazon bestseller="vinyl"]
Supporting huge touring bands like Fatherson and Circa Waves just isn't enough for the Edinburgh pop-rockers, Vistas. A sold-out headline tour seems to be the first stop on their road to a soaring success amongst millions of streams on Spotify and their fantastic debut EP, Hello. On top of this, their ability to draw a large and adoring crowd so far from home in a city renowned for its pre-existing scene is nothing to be looked over.
Paris Youth Foundation kicked off the night with their indie-pop tunes. With songs that sound like they're straight out of The 1975's back catalogue, Paris Youth Foundation have a sound that seems fitting for much larger stages far beyond The Sunflower Lounge's 120 cap room. Fast-paced drums and eerie guitar hooks blend nicely to carry each song into the next effortlessly and keep the crowd enticed and ready for more. The Liverpudlian five-piece juxtapose melancholic lyrics with upbeat melodies, on popular tracks 'London' and 'Look What You Started'.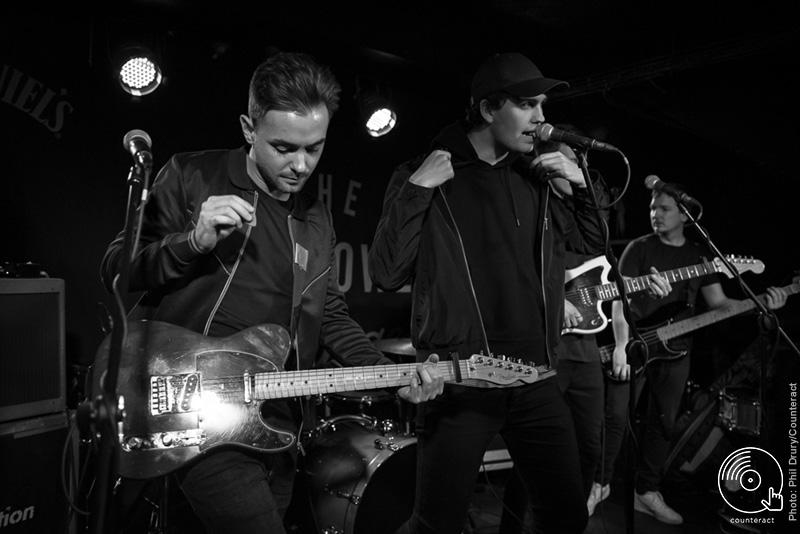 Paris Youth Foundation
It's clear to see how far Vistas have come over such a short space of time with their own stage crew assisting before and throughout their performance and lively fans wall-to-wall starting mosh pits from the get-go. Diving straight in to 'Hold Me' to jumpstart their hour-long set before swooping into another early tune, 'Sign Language' they set the bar high for the rest of the show. Their fuzz-heavy anthems weren't short of energy and carried through the night and it showed in the faces of their sweat-laden fans.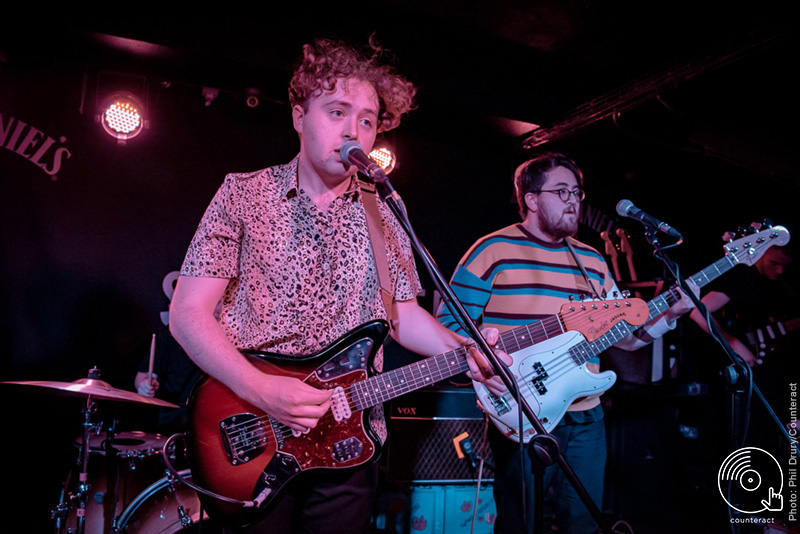 Vistas
Their marathon set wouldn't be complete without showcasing some new music – 'Maybe' and 'Everything Changes in the End' fit right in alongside other new material off their EP such as the well-received 'Like an American' and 'Eighteen'. It's a difficult thing to keep people interested and entertained for a lengthy amount of time with millennials excruciatingly short attention spans but Vistas managed this with ease, balancing the right amount of old and new tracks to keep everyone on their toes and give them what they wanted.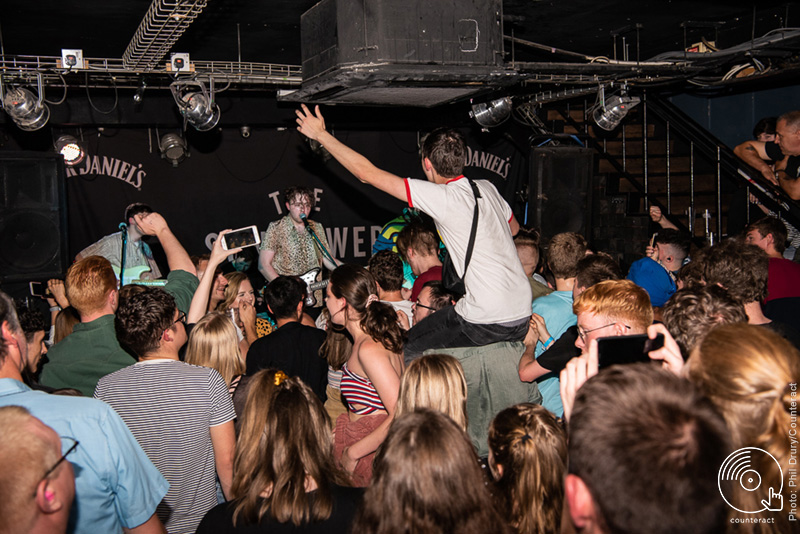 Vistas
Ending the night on a high with their immensely popular tracks 'Retrospect' and 'Tigerblood' with fans up on shoulders and chanting every last word. The two tracks have amassed just short of 9 million streams together which shows just how much potential these boys hold and it's clear this is just the start for Vistas.
Photographs by Phil Drury
Like this? Try these…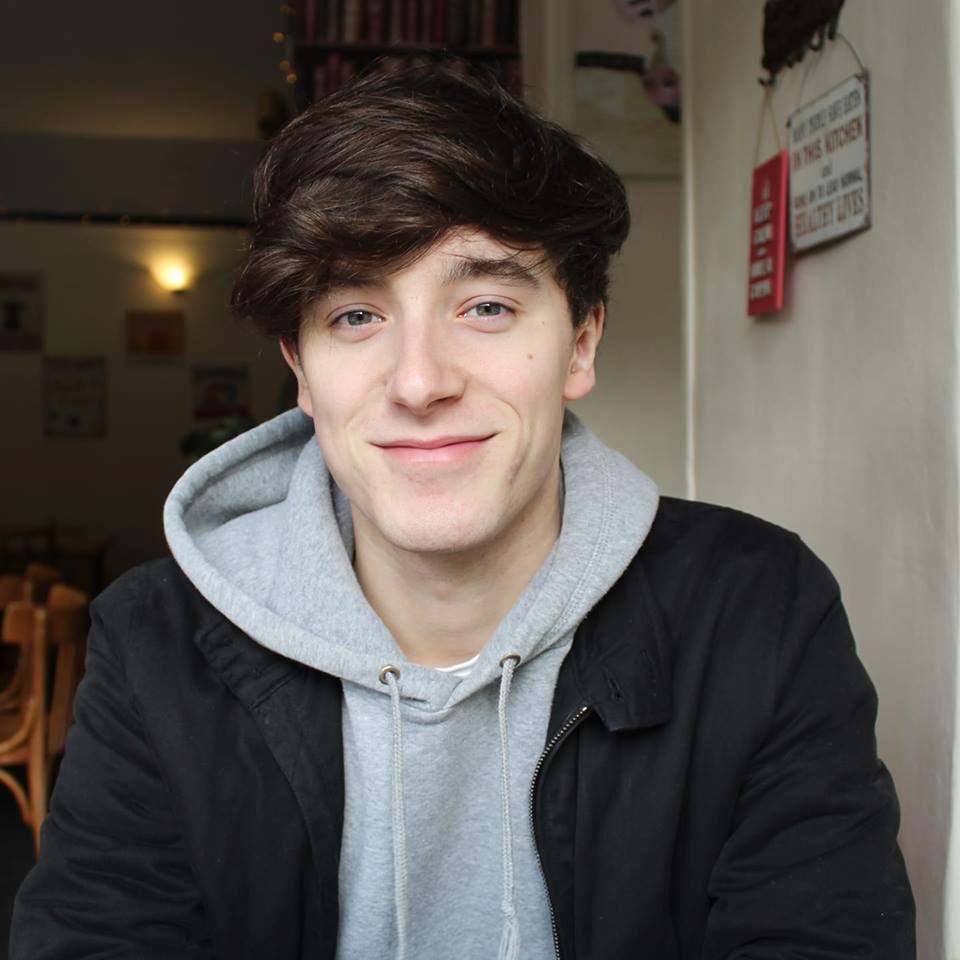 In love with all things 'indie' and underground – from psychedelic to alternative to rock. My favourite artists include Black Honey, The Last Shadow Puppets, Tame Impala, The Vaccines and Childish Gambino.