Review: Injury Reserve blow the roof off Mama Roux's in packed show
Injury Reserve put on an exhilarating performance at Digbeth venue Mama Roux's on 7th November, playing a combination of old favourites and material from their eponymous debut album, which was released earlier this year.
The experimental hip-hop trio (made up of producer Parker Corey and rappers Ritchie With a T and Stepa J. Groggs) hail from Arizona and released their first EP,  Live from the Dentist Office, in 2015. They have since gone from strength to strength, receiving particular acclaim for their 2016 mixtape Floss.
When Injury Reserve step onstage and are greeted with cheers from the crowd, it's easy to see that they're not exactly comfortable with the limelight. Perhaps that's why they make the aesthetic decision to disappear: it's not long before everything in the room goes black, and all that can be seen is a thick sea of smoke, even from the front row.
Playing with light is of course nothing new, but Injury Reserve use strobe lighting interspersed with fog throughout the gig to such an effect that the trio are visible primarily as silhouettes for most of the evening. Although posing potential access issues, the lighting creates an intense atmosphere that the crowd get lost in.
Starting off with a remix of "Rap Song Tutorial", it's immediately apparent that Injury Reserve's live show is significantly more aggressive than their recorded output. Fans familiar with the their EPs and album might have expected a fairly relaxed atmosphere, but this is more akin to a heavy rock gig.
During "GTFU" a (respectful) mosh pit forms at the front, which goes wild when the trio perform their most popular songs, such as "Oh Shit!!!" and "All This Money". Although there's some more slow-paced and introspective songs performed, such as "What a Year It's Been", there's hardly a dull moment.
After what feels like no time at all, they perform the last song of the set, which is a manic rendition of "Jailbreak The Tesla", much to the delight of the crowd.
Following a quick encore, the trio announce that they'll be at the merch table for a free meet and greet. Some hip-hop doesn't translate well to a live setting, but Injury Reserve's music actually comes through significantly better in a live venue. For those who like their hip-hop on the experimental side (think Death Grips), Injury Reserve is definitely a live act to put on the bucket list.
Like this? Try these…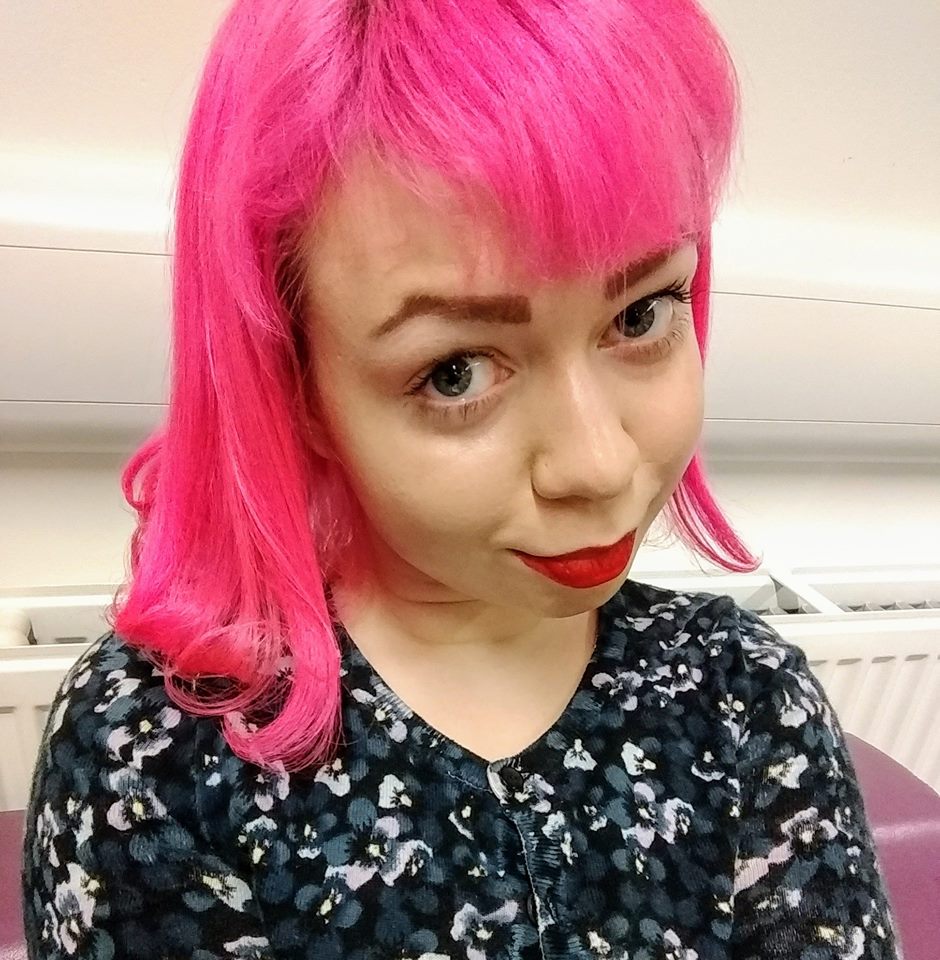 Sociology student at Uni of Warwick. Victoria Legrand fangirl. I like amplifying marginalised voices in music (female, LGBTQ, etc).