Review: Rising rapper Dave brings his Game Over EP to Birmingham
Dave performed at a sold-out O2 Institute in Birmingham on Thursday 30th November
Tracks were showcased from his latest EP 'Game Over' as well as a few old favourites
Dave's hard-hitting music and lyrical prowess shone throughout 
It's been a pretty mad couple of years for David Santan, or Dave as he's known. Though you might not be able to find him on Google or Facebook too easily – no thanks to his search-unfriendly common name – he's quietly made waves, as this entire sold-out tour of the UK & Ireland has proved. Times have moved so fast for him that he couldn't even personally pick up his MOBO award for Best Newcomer on Tuesday night because he was playing a sold-out headline show in Norwich. Never mind making friends with Drake, this is Dave's time and he's earned it.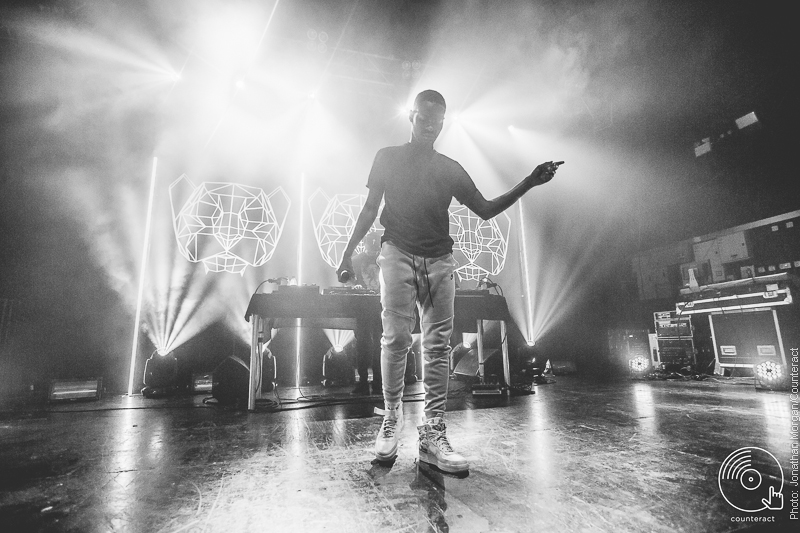 Tonight's show at the O2 Institute is just one of ten sell-out dates which features two nights at London's Koko, as well as shows in Dublin, Manchester and Bristol, to name a few. The shows all sold out within days of being announced. Some sold out within hours. Most shows are in venue main rooms, like tonight's 1500 capacity space. It may also come as a surprise to some that a 19-year-old could rack up more than 15 million streams of his latest EP on Spotify in less than a month since its release, but people really seem to resonate with his hard-hitting politics and relationship references; as well as those light-hearted, yet ridiculously clever bars, comparing international football players to their respective countries' car manufacturers.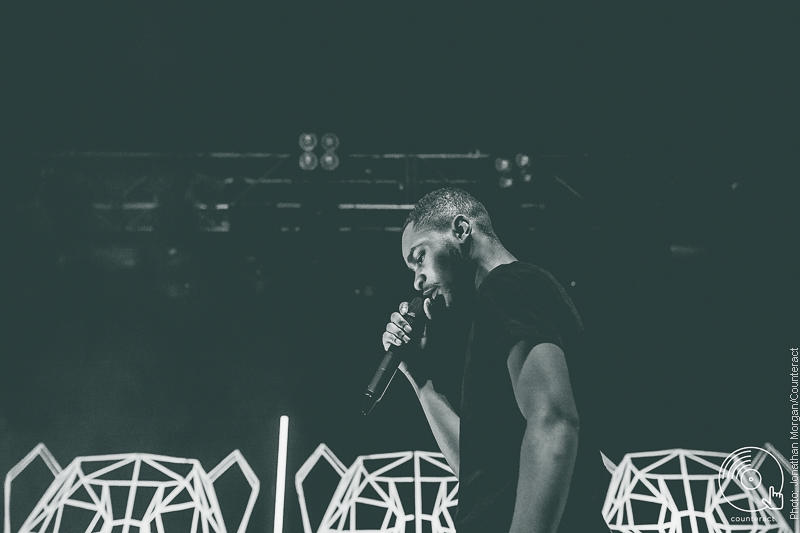 Forget about recent history though, as tonight proves why Dave is the future. He's not messing about either – he arrives with the explosive title-track and EP opener, 'Game Over' ("I've had people try to play me / But I know this game is over").  Dave means business.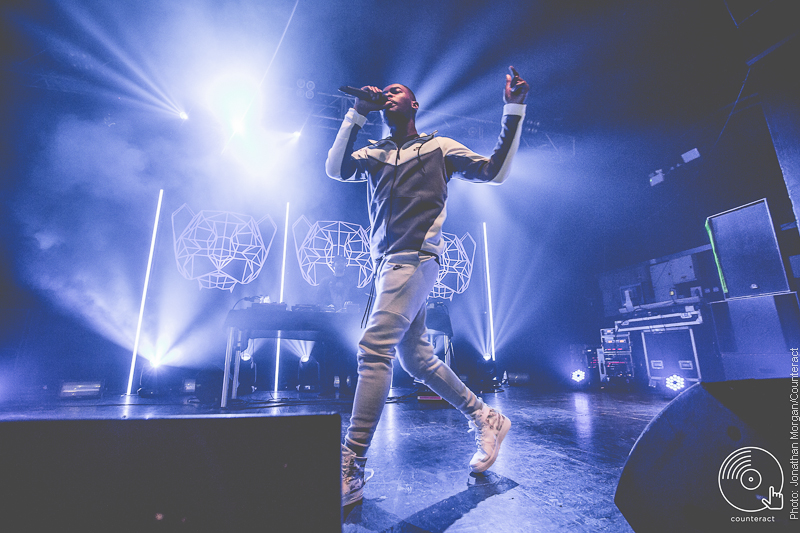 Dave's on buoyant form tonight. If he's not thanking the crowd for supporting him he's bouncing around the stage from left to right and inadvertently conducting his crowd like some kind of urban orchestra. While he may all be about the bangers, it's the versatility of this South London rapper which stands him head and shoulders above the rest. 'How I Met My Ex', his most emotional song yet, sees Dave almost in tears on stage. It's clear he's been through a lot already at the young age of 19, and 'Question Time' – a 7-and-a-half-minute politically-fuelled rant at the government – shows he's switched on too.
Everyone inside the O2 Institute knows every word to every Dave song, and while tonight's show may all be about his recent EP, the likes of '100M's' and 'Samantha' aren't forgotten. Neither is 'Thiago Silva', which sees probably the best reaction of the night as Dave pulls out someone from the crowd to rap AJ Tracey's verses in his absence. Dave is quite clearly taken aback at the reception he's received, mentioning on multiple occasions that he can't believe how many people are here to see him on his first proper headline tour.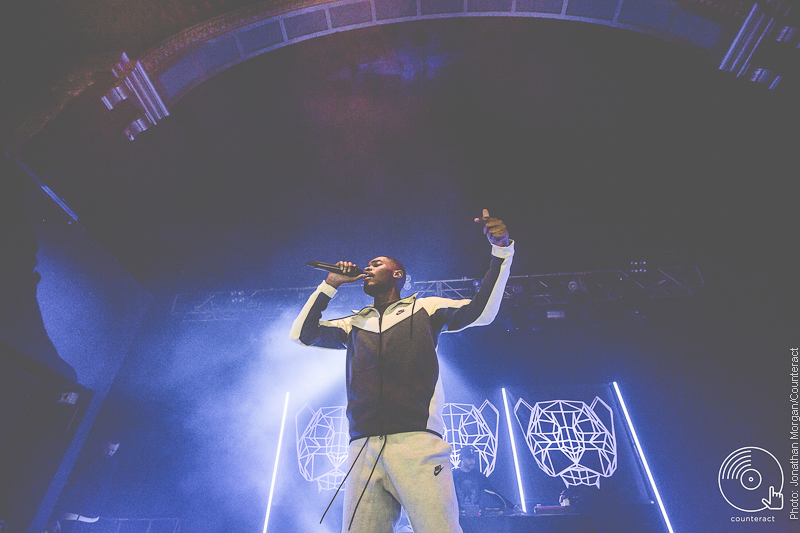 His recent track with Giggs, 'Peligro', gets an airing too, before Dave's triumphant Birmingham show ends with Mostack making an appearance for 'No Words' – cue hysteria. It won't be long before this guy is headlining arenas and finding himself on main stages at festivals, and I can't think of anyone who deserves it more.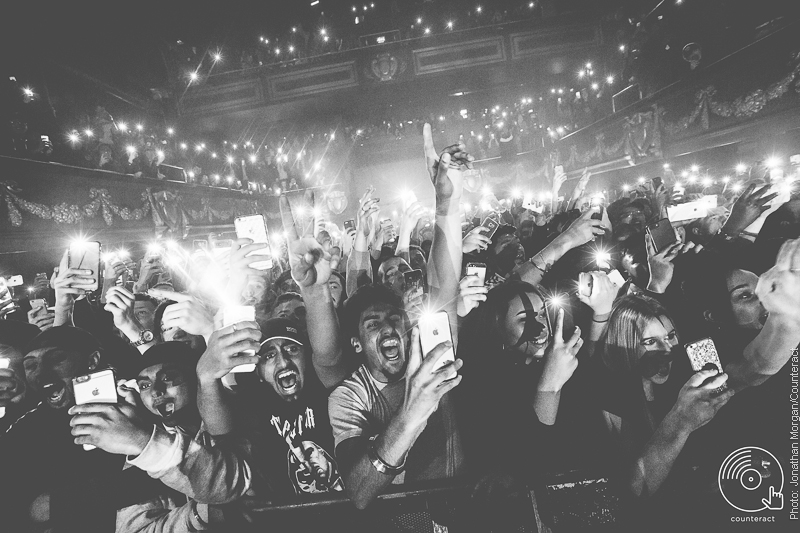 Photographs by Jonathan Morgan
Founding editor of Counteract. Freelance travel and music journalist.