Interview: No More Romeos on getting noughty this Bank Holiday
Imagine a club night that blasts out the best of Basement Jaxx, thrusts flip phones to the air and proudly proclaims Paris Hilton as the new saviour. Sound enticing? Then get ready for No More Romeos, a new club night coming to Birmingham that focuses firmly on the swinging noughties.
Ah, the noughties. No matter what part of the decade you came to prominence in, there are always fond memories to be had – whether it be craving kudos on MySpace, putting your latest squeeze's name into your MSN bio or wrangling with your Nintendo Wii. Then there was the music. Franz Ferdinand and Razorlight ruled the indie airwaves, Sean Kingston taught us about beautiful girls, and Eamon and Frankie fought out their differences through rollicking R & B (which, incidentally, belonged to the white-plastered wonder that is Nelly).
If you thought those days were behind you, think again. On Bank Holiday Sunday (August 25th), Birmingham's Castle & Falcon will throw it right back to the days of Bebo and Bloc Party with the launch of No More Romeos, an exciting new club night. One of the event's organisers, Sophie Hack, said devising the night came easily. "We have older siblings who partied in the noughties and played tracks from that era, so we practically grew up on it," she says. "Looking back at club nights from that era, it looked incredible, and there's always been a weird nostalgia to bring it back."
The night will see an all-female DJ line-up, including Issy Holmes and Maddie 'Nip Slip' Cottam Allam. "No More Romeos focuses on female DJs, ones that don't get as much chance as other DJs," Sophie says. "The more my friends and I spoke about it, the more we realised the club scene that we frequent is largely dominated by male DJs. We noticed that it can create an imbalance in the power dynamic within clubs, so we've put two and two together to make an event where girls and non-binary people exclusively DJ."
No More Romeos is set to be a successful night and there are tentative plans in place for future events. "We have a few more concepts in the pipeline and there have been talks about a Christmas event," Sophie reveals. In the meantime, though, what can attendees expect from the inaugural session? "Expect a photo booth, decorations and lots of glitter…"
Sold.
For more information, visit No More Romeos' Facebook event page.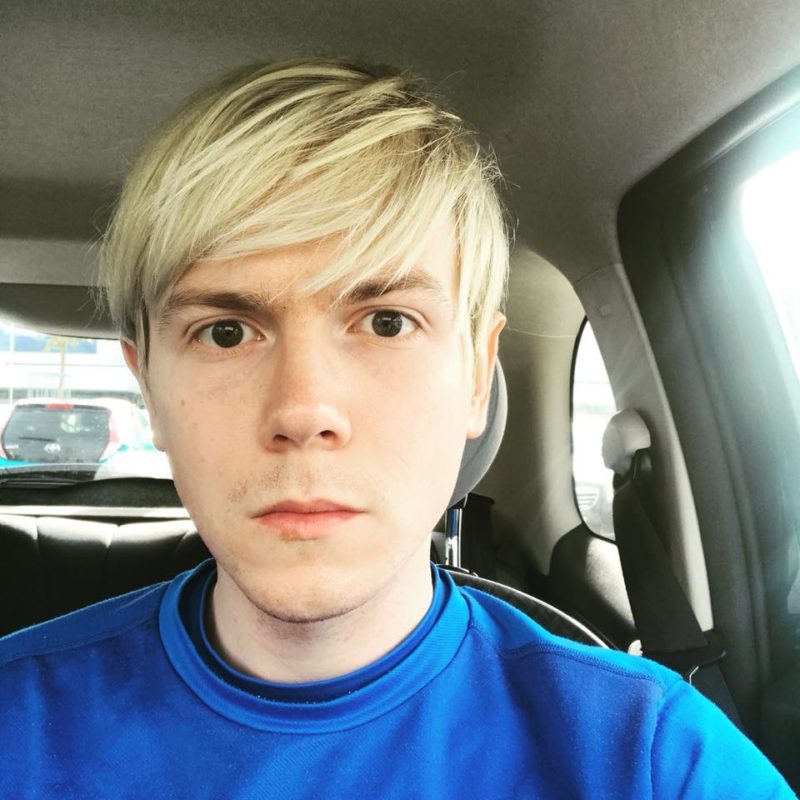 Tied to the '90s. I love anything with a good melody. Favourite acts include DIIV, Best Coast, Wavves, MBV, The Lemonheads, Bully, Pavement, Weezer, Wolf Alice, Mac DeMarco and Dinosaur Jr.