Review: Franz Ferdinand impress a boisterous Birmingham crowd
Glaswegian rockers Franz Ferdinand returned to Birmingham on Tuesday 20th February during a massive UK, US, Japanese and European tour
The only support on the evening came from Albert Hammond Jr. of The Strokes' fame
The Franz setlist comprised of their classic indie hits as well as their impressive latest offering, Always Ascending (UK #6)
[amazon bestseller="franz Ferdinand"]
Albert Hammond Jr. propelled indie and rock grind into the crowd with a vocal range similar to Jake Bugg. The opening track quickly illuminated the room with strobes, and an electrifying energy – amongst the frontman's quirky dance moves.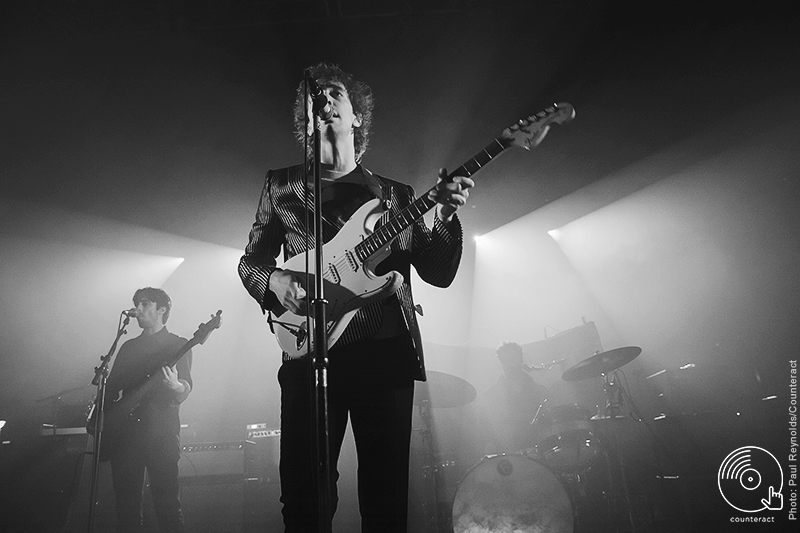 Albert Hammond, Jr.
The Strokes guitarist clearly has fans in the audience; people are singing along to the songs throughout the openers' set. Hammond Jr. doesn't give a shit – in the best possible way. He bounces and jitters around the stage, swings the mic in the air, hangs it around his knack whilst shredding guitar solos, and climbs on top of amps.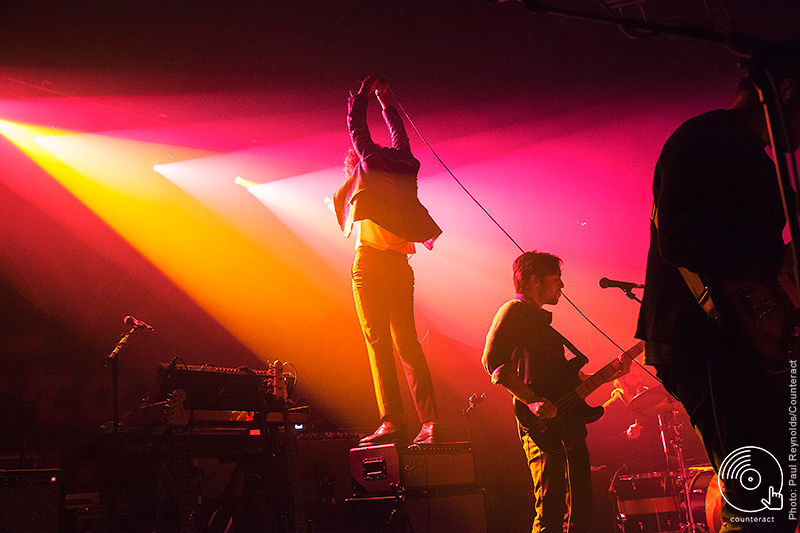 Albert Hammond, Jr.
Storming into their set with the electronic 'Lazy Boy' from the new album, Franz Ferdinand flitted neatly between older material with a heavier grit-rock sound, to the fully-amped techno-romp of their latest record.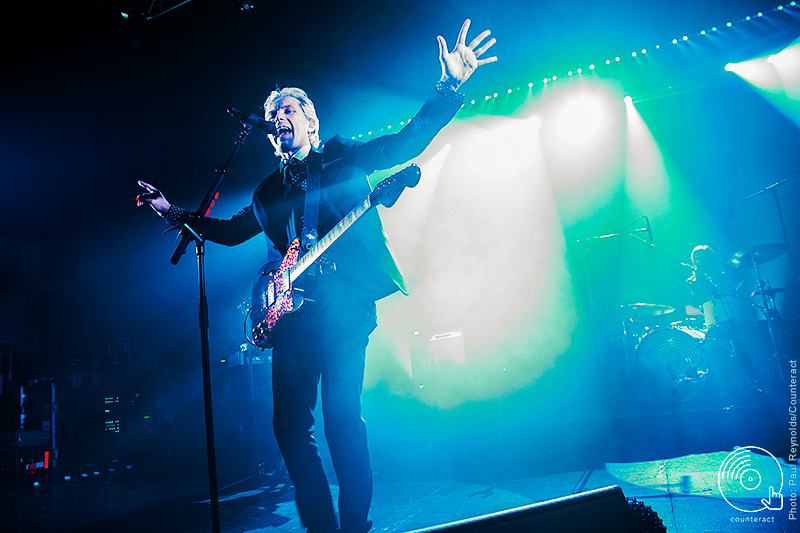 Franz Ferdinand
Newer tracks such as the disco-infused 'Glimpse of Love' and comeback single 'Always Ascending' received a polite reception from the crowd, but it was undoubtedly their rocky signature hits 'Do You Want To', 'No You Girls' and 'Take Me Out' – along with other fan favourites 'This Fire' and 'Jacqueline' – that garnered the biggest reactions from the audience. For a band that doesn't enjoy playing too much of their old material on tour, they do it so well.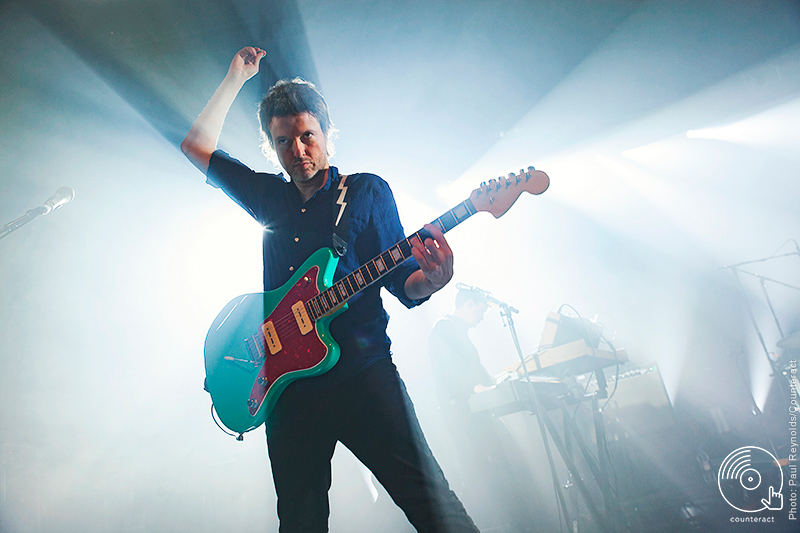 Franz Ferdinand
Frontman Alex Kapranos has a David Bowie vibe about him, with his intriguing but humble presence and tone of voice, as well as a clear, huge passion for performing live. His ever-so-slightly Scottish accent delivered warmth, humility to the crowd, as well as the occasional check in to see whether we were 'having a good time'.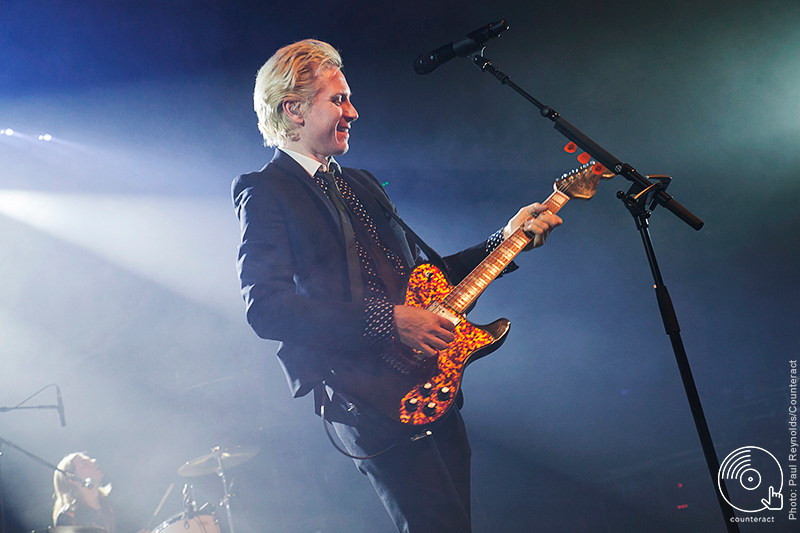 Franz Ferdinand
The show was great all-round, with a mix of new and old tracks satisfying the Wednesday night crowd, who, at points, got on their friends' shoulders and shouted along to the lyrics. Visually stunning and curating a boisterous atmosphere, the Glaswegian five-piece did themselves proud in Birmingham tonight.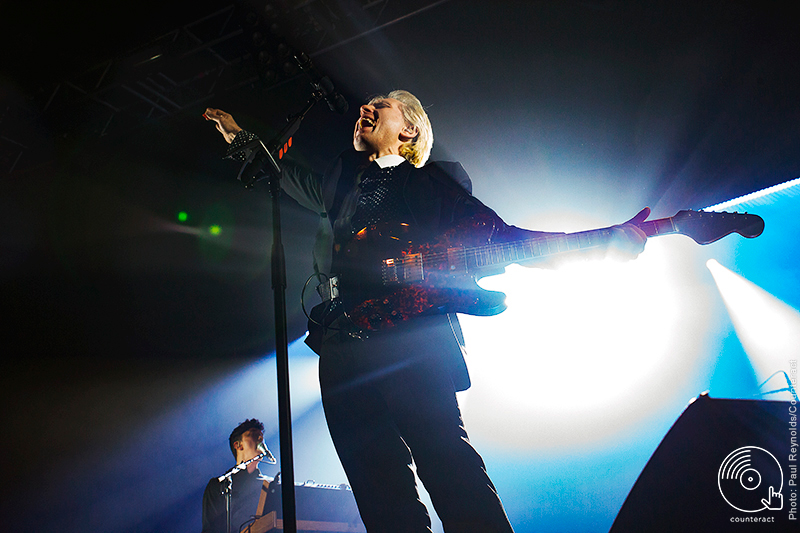 Franz Ferdinand
Photographs by Paul Reynolds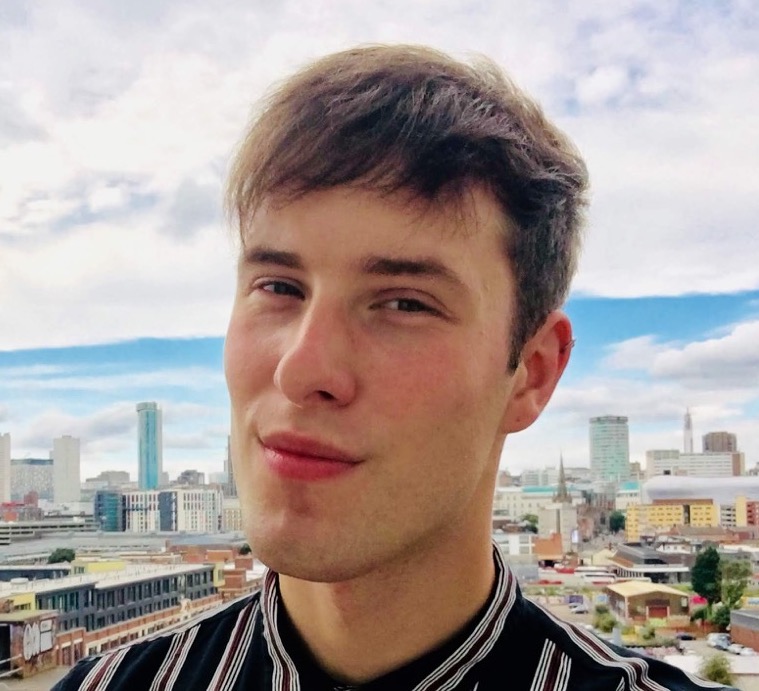 Gig and album reviewer + culture writer, celebrating the best of music and events happening throughout our city.