Interview: Birmingham trio Wishbone talk conflict and canines
Birmingham trio Wishbone's brand of fuzz-addled anthems are fast becoming a Second City favourite. How did they get here? Dogs and being clueless about music, they tell Sam Lambeth…
"Space, loss, reverie and space pups."
When it comes to describing the sound of Wishbone, Ben Clapton is certainly inventive. Listening to the Brum trio's music, however, exposes Clapton's statement as being entirely sincere. Wishbone's songs are stratospheric, built around dense, distorted guitar work, epic atmospherics and crystalline, contemplative vocals.
Since forming in late 2018, Wishbone have whipped up a plethora of admirers. Their three singles so far – 'Laika' (see? Space dogs), 'Hideaway' and 'Maelstrom' – are inventive, intricate and inspired. Clapton, the band's six-string operator, feels this has been achieved through conflict. Those wishing for the kind of conflict conjured up by the likes of The Libertines or Dinosaur Jr. will be disappointed, however…
"We're constantly conflicted about the songs we make," Clapton confesses. "We don't know whether to make giant, ten-minute instrumental songs or quick, to-the-point tunes." Fortunately, the trio has plumped for the latter, losing none of their piercing walls of sound and gaining instant gratification.
However, Clapton is keen to point out that there's room for experimentation on the band's forthcoming EP, set for release in April. "It's going to be two catchy tunes and two slow burners. It's working well for us, though."
Working well it is. Wishbone's live performances have seen audience numbers grow as quickly as their confidence. Singer/bassist Forrest Moore's soothing croon juxtaposes with Clapton's jagged, steam-powered guitars.
People are beginning to sing back the words. Floppy-fringed vlog hog Tim Senna has allegedly been warming up his camera. "Tim really pushes the scene," laughs Clapton. "Honestly, there's never been a better time to be an unsigned band in Birmingham. Something has changed.
"The likes of Sugarthief, Ivory Wave and The Cosmics have broken the UK. They have massive fan bases. When I was in my last band (Afterbloom), there was no one selling out the O2."
Clapton confesses he learned a lot from his Afterbloom period. "I was completely clueless about being in a band and writing music," he explains. "I've learned a lot from that experience. Stylistically, it's now less chorus pedals and more fuzz. We force our tastes to clash and the music you hear is a result of that."
So far, this forced combination is yielding some impressive results.
Like this? Try these…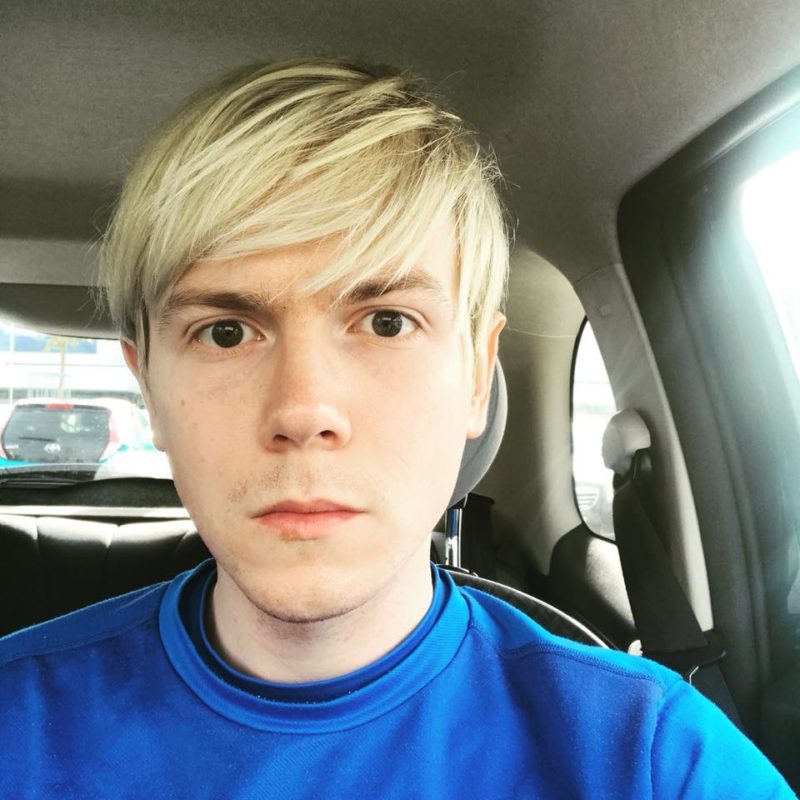 Tied to the '90s. I love anything with a good melody. Favourite acts include DIIV, Best Coast, Wavves, MBV, The Lemonheads, Bully, Pavement, Weezer, Wolf Alice, Mac DeMarco and Dinosaur Jr.