How creative association Lock Down Brum has kept the community connected
Lock Down Brum, an association of creatives and businesses, has helped keep the community spirit of the Second City alive during the COVID-19 crisis.
As coronavirus swept through the West Midlands, those lucky enough to remain in robust health have been pining for the salad days of the delights of Digbeth, the bohemian craft of Kings Heath, and the sweat and salt of Snobs.
Thank god, then, for Lock Down Brum.
A "community aimed to inform, entertain and bring together the people of Birmingham during the COVID-19 pandemic," Lock Down Brum has kept the city entertained through live music streams, quizzes, yoga classes, playlists, news stories and more.
https://www.instagram.com/p/CC8JhFBqZ6V/
"We wanted to provide a respite from the daily Government briefings and also connect to our local community," explains Sophie Hack, who – alongside PR whizz Mazzy Snape – has helped spearhead the Lock Down Brum initiative.
In the fourteen or so weeks since sampling Birmingham's local businesses and drinking in its unique boozers became a distant memory, Lock Down Brum has kept creatives cooking and quarantined locals entertained with a vast array of content.
Highlights have included live music from some of Birmingham's best and brightest, comedy sketch shows, live yoga sessions and a focus on local businesses such as Loki Wine Bar, and Punks and Chancers.
Sophie says the reaction so far has been overwhelmingly positive.
"It just goes to show how great the people of Birmingham are," she says. "Everyone has been getting stuck in during lockdown by helping their community, raising money for charity and being creative."
Sophie also states there are hopes that Lock Down Brum will continue to cultivate its community spirit long after lockdown has been lifted.
"Even after lockdown we'd love to carry on the project, offering training and advice to small businesses through webinars and continuing to highlight the people of Birmingham and their generosity."
Indeed, Lock Down Brum has been helping the business side as well as the creative one. Currently, they're producing social distancing signage in order to help local businesses reopen after lockdown.
Sophie urges anyone interested in shining a light on their work to get in touch.
"Do reach out, whether it be a spotlight video introducing their business to the world, a shout out on their new project or a piece of art/music they've worked really hard on and want to share," Sophie says.
"It's important we all keep talking and creating in lockdown and build up our community, and we couldn't do that without everyone else!"
Interested in getting involved with Lock Down Brum? Drop them a message via Facebook or Instagram, or email at cvbrum@gmail.com
Like this? Try these…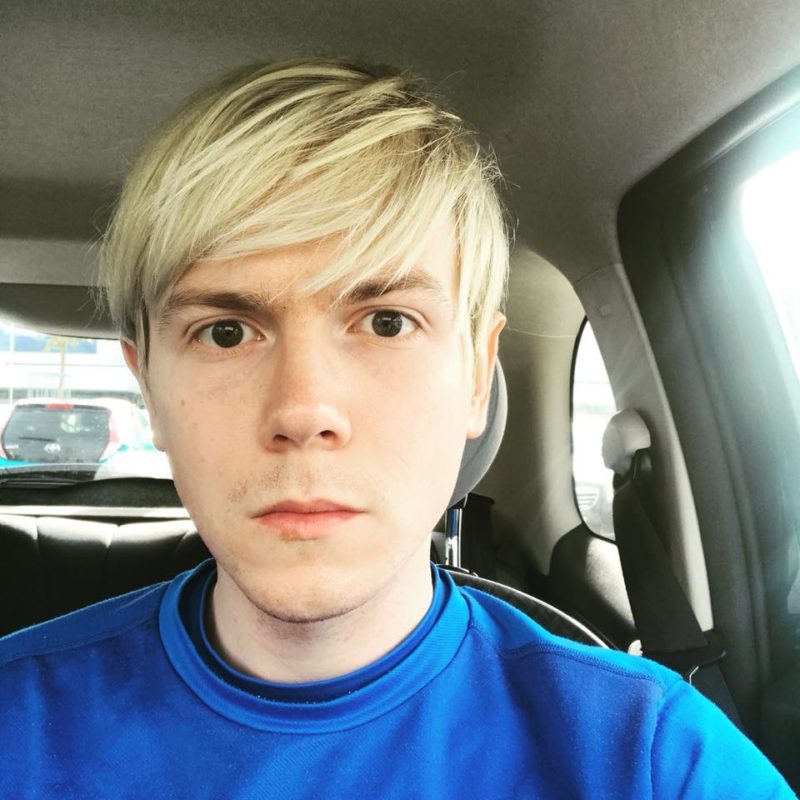 Tied to the '90s. I love anything with a good melody. Favourite acts include DIIV, Best Coast, Wavves, MBV, The Lemonheads, Bully, Pavement, Weezer, Wolf Alice, Mac DeMarco and Dinosaur Jr.