10 gigs in Birmingham this February for less than a tenner
It may be absolutely baltic outside, but things are heating up for Birmingham's music scene. February sees bands from further afield flock here on tour, whilst local bands show us why Birmingham is the best for music.
[amazon bestseller="dre beats"]
The Bongolian
Who: A fusion of latin flavoured jazz and boogaloo
When: 2nd February
Where: The Night Owl
Tickets: £7
Lovers of 60s and jazz listen up, The Bongolian is here to take you on a jazz-funk odyssey like no other at Digbeth's soul and retro nightclub. Expect a cosmic blend of 60s, jazz, funk and a helluva lot of bongos.
---
The Murder Capital + The Cosmics + Bad Girlfriend
Who: Dublin's newest musical answer
When: 5th February
Where: The Sunflower Lounge
Tickets: £6
Heavily dubbed as Dublin's newest (and best) alt-rock band, even before they'd even made a release. The bristly, post punk jams, driven by a desire to change. Supports hail from two of Birmingham's best punk trios: the psychedelic furore of The Cosmics and the trashy and tenacious Bad Girlfriend.
---
Silvershores + Brain Food + Sorry Grace
Who: Expansive soundscapes and psychedelic indie rock.
When: 7th February
Where: The Night Owl
Tickets: Free entry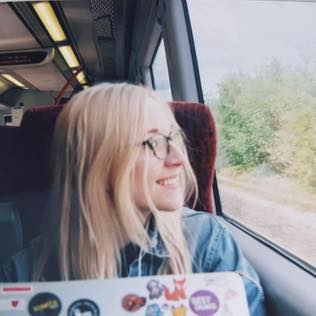 PR, events and social media by day, lover of all things geeky and retro. Can often be found scribbling notes at the back of the gig.