Review: The Dandy Warhols bring twenty five years of cool to Birmingham
Twenty five years into an unpredictable and uncomparable career, The Dandy Warhols returned to the O2 Institute on Tuesday 29th January with a dextrous set filled with balloons, banter and curry compliments.
[amazon bestseller="dandy Warhols vinyl"]
In a way, you'd half expect opening act Juniore to open for The Dandies' sparring partners The Brian Jonestown Massacre. Atmospheric, moody and sang in a smouldering French accent, the Parisian trio ooze style and substance. 'Magnifique' is built around a propulsive bass motif and singer Anna Jean's shrugging vocal delivery, and by the time their set comes to a close they've warmed up a noticeably freezing Birmingham crowd.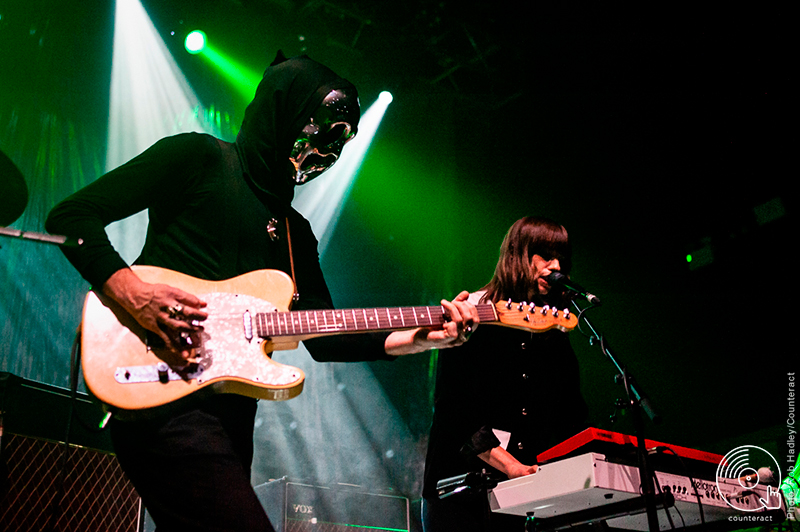 Junoire
The Dandy Warhols don't go in for pre-show theatrics. Far from it. The four-piece stroll on, smiles adorning their chiselled cheeks and Courtney Taylor-Taylor straightening his chic specs. Opening with the atmospheric, haunting ballad 'Forever', the room is soon intoxicated by the Dandies' irrepressible enigma.
There are two causes for celebration on this tour – firstly, the band continue to look forwards with the release of new record Why You So Crazy. Secondly, they're celebrating twenty-five years of wry cynicism. The setlist balances both with commendable success – new cuts such as 'Be Alright', which balances frantic fuzz with a searing piano line, and the floor-filling country pastiche 'Motor City Steel' make for excellent additions to the Dandy canon.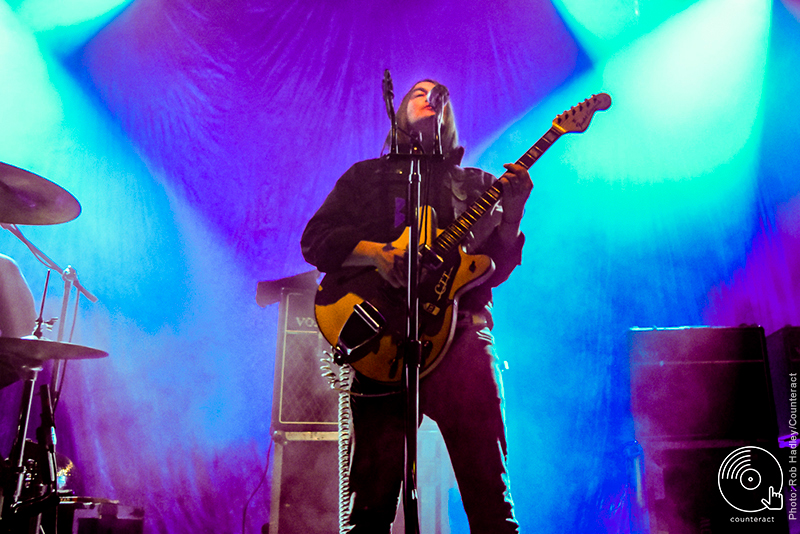 The Dandy Warhols
Meanwhile, the hits – and there are a fair amount of them – are out in full force. 'Get Off' remains a barnstorming, big-hearted ballad of youthful indiscretion, 'We Used to Be Friends' and its relentless electro-pop soars and the Evan Dando co-write 'You Were the Last High' aches with abandonment.
Means it's a silver jubilee celebration, there's also room for a few deep cuts. Taylor-Taylor recently proclaimed 2008's sprawling …Earth to the Dandy Warhols… to be their finest work – while that's contestable, the brooding melancholia of 'And Then I Dreamt of Yes' remains one of their finest undiscovered gems. Recent smash 'STYGGO' is propelled by a louche groove and Taylor-Taylor's hushed hook, and the horn-driven 'All the Money or the Simple Life Honey' gives guitarist Peter Holmstrom chance to show off his dextrous fretwork.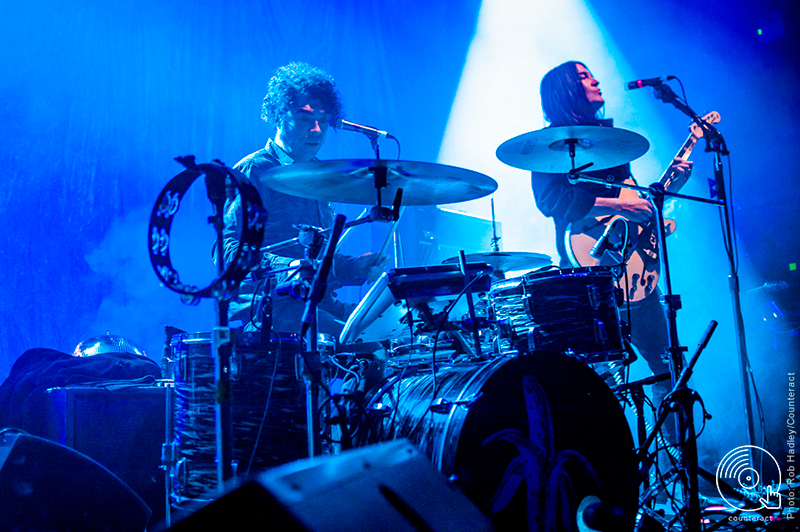 The Dandy Warhols
As always, the band remain great company. Taylor-Taylor praises Birmingham's curries, while celebratory balloons fill the O2 Institute as the jittery anthem 'Every Day Should Be A Holiday' echoes around the room. 'Bohemian Like You' naturally receives the biggest cheers, a song that, despite being released nearly twenty years ago, always seems to capture the zeitgeist of hipster culture. But it's the one-two punch of 'Pete International Airport' and 'Boys Better' that display the Dandies' sneering, sensational charm.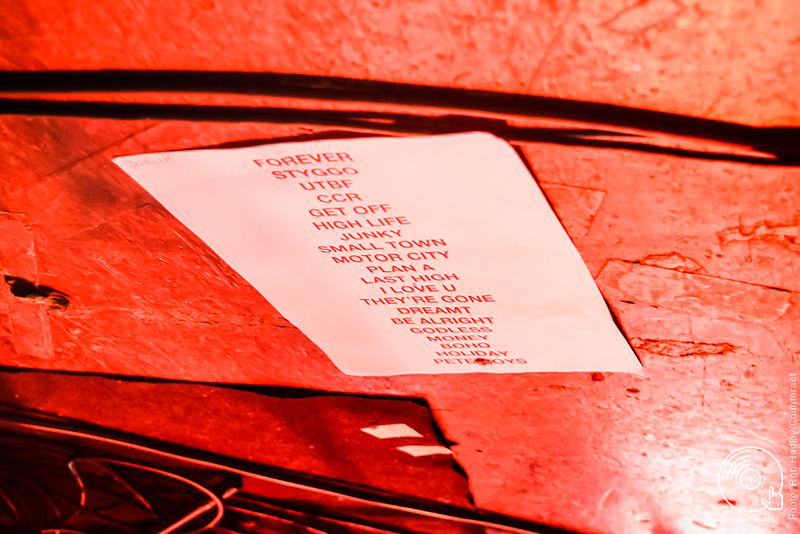 Twenty-five years in and with no signs of slowing down, the Dandies really do still rule OK.
Photographs by Rob Hadley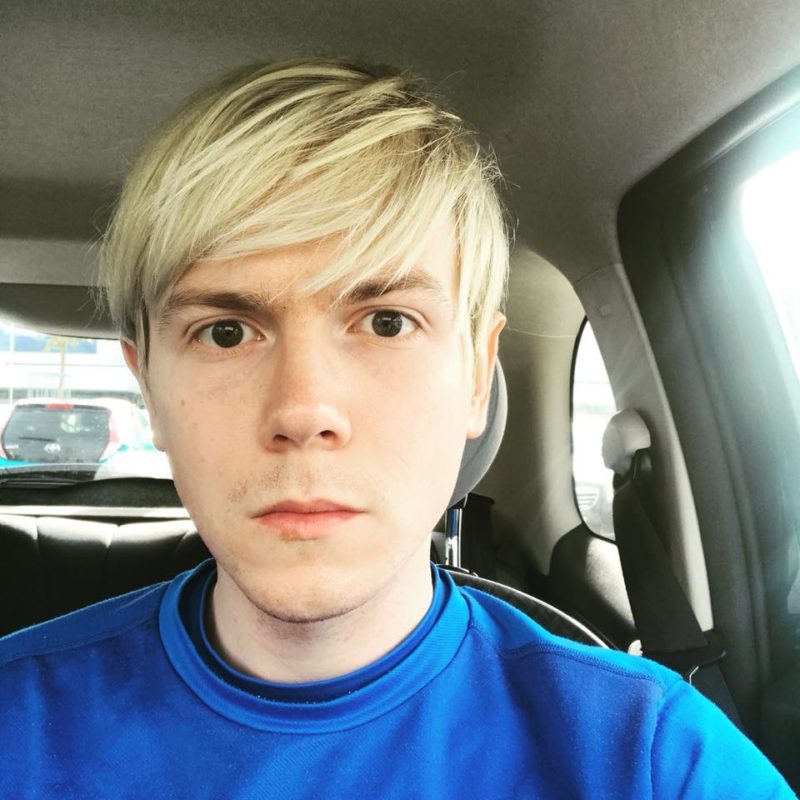 Tied to the '90s. I love anything with a good melody. Favourite acts include DIIV, Best Coast, Wavves, MBV, The Lemonheads, Bully, Pavement, Weezer, Wolf Alice, Mac DeMarco and Dinosaur Jr.