Snobs boss to open two more bars in Birmingham city centre
Snobs owner Wayne Tracey has taken over two bars on Colmore Row in Birmingham city centre, with plans to open the first this August bank holiday
Former Colmore Row venues The Jailbird and The Bureau are set to be given a new lease of life, all thanks to Snobs boss Wayne Tracey.
Mr Tracey has taken over the lease of 130 Colmore Row and plans to turn it into a relaxed entertainment venue for working professionals.
The new bar and club will be called Theatrix and is set to open to VIPs on Thursday August 22nd before its official launch on August 23rd and across the rest of the bank holiday weekend.
Work has already begun on Theatrix, with builders working tirelessly around the clock to refurbish former Jailbird restaurant, which closed unexpectedly in January, ahead of its opening.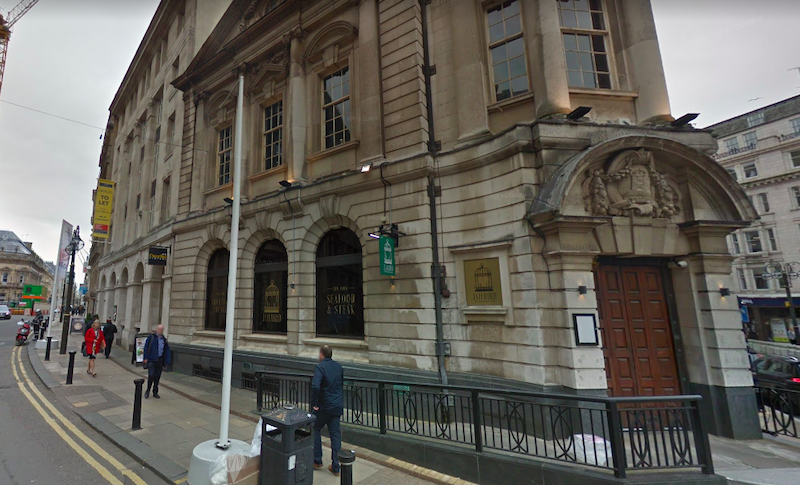 130 Colmore Row, soon to be Theatrix
Speaking in an interview with Birmingham Live, Mr Tracey said: "Theatrix will be an entertainment venue but it is a completely different concept to Snobs.
"It will be catering to city centre professionals so very much more a high end version of Snobs. It will have a similar fun, relaxed atmosphere that has made Snobs so popular.
"There will be relaxed daytime bar downstairs that will evolve into a late night bar and the club will be upstairs."
We're told that the music at Theatrix will be of a more commercial vibe than the much-loved Snobs, but they'll be paying homage to the legendary club with carefully selected DJs giving nods to the alternative music that made Snobs so popular, along with themed nights.
Theatrix will also host free live music on evenings for the after-work crowd.
Mr Tracey has also taken over the lease for the former Bureau Bar just a few doors down on Colmore Row, with a name for that bar unconfirmed as-of-yet.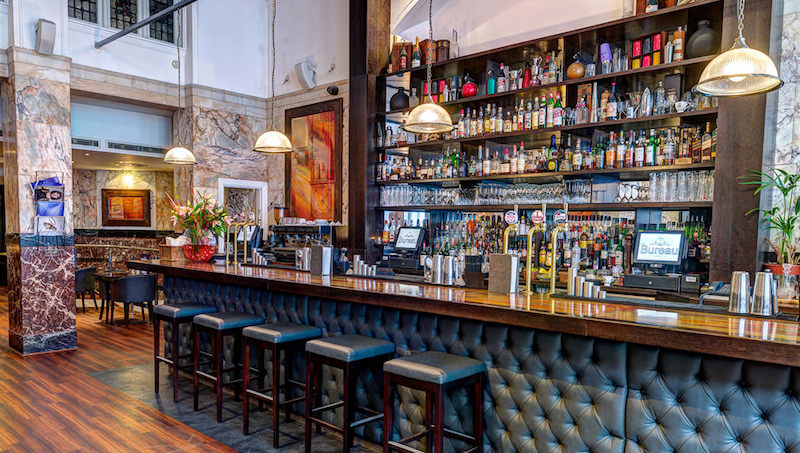 Bureau Bar
"I am also opening a place inside Bureau Bar – this will be more for the business crowd," said Mr Tracey.
"I'll be putting a bar in the beautiful rooftop terrace and making the most of that space. I'll be guided by noise nuisance laws on what I can do there.
"I've done my homework and research round Colmore Row and what a lot of people have told me, is that there are a lot of cocktail bars and restaurants but after that when they want to dance or whatever, there's nothing around.
"Theatrix will fill that gap. What we offer will coincide with what's going on in the city event-wise for example the German Market and St Patrick's Day."
Snobs Birmingham announced the news on their social media last week, attracting thousands of likes and comments.
Theatrix officially opens its doors on Friday August 23rd, with an opening date for the former Bureau Bar not confirmed yet. Keep an eye on Snobs Birmingham's social media to keep up to date.
Like this? Try these…
Founding editor of Counteract. Freelance travel and music journalist.