Old Crown, new look: a look inside the legendary pub's reopening
After a short closure, iconic Birmingham boozer The Old Crown is back in business with a bit of a facelift.
Fear not though: all of the distinct features, such as the original wooden beams, cobbled floor, and even the well are still intact. The modernisation plan has emphasised an open plan design with improved seating, which will be welcome news to anyone who frequents the Old Crown at the weekends.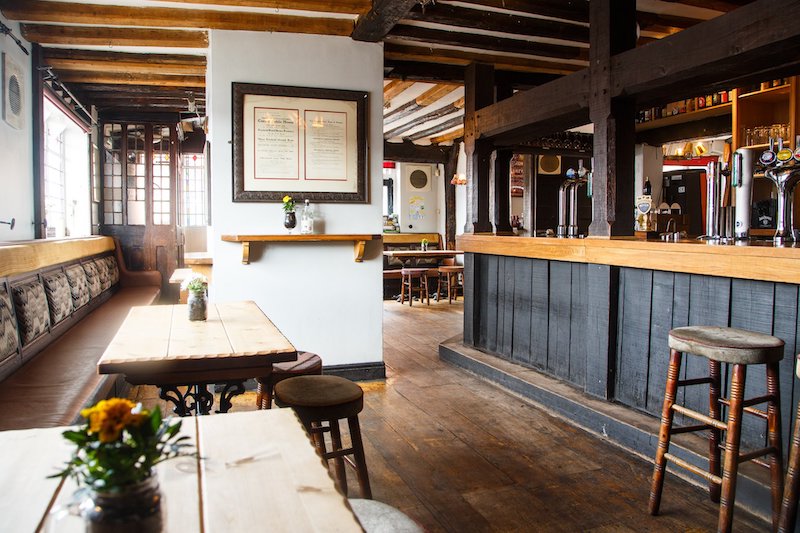 The pub's manager, Matt Deakin, had this to say about the pub's redevelopment: "We are all really excited for everyone to see all of the hard work that's gone into refurbishing the Old Crown. We've made sure to keep that 14th century charm everyone knows the Old Crown for, but we've given the old girl a face lift to make sure that people can enjoy her for many more years to come'. The Old Crown celebrated its 651st birthday in late 2019.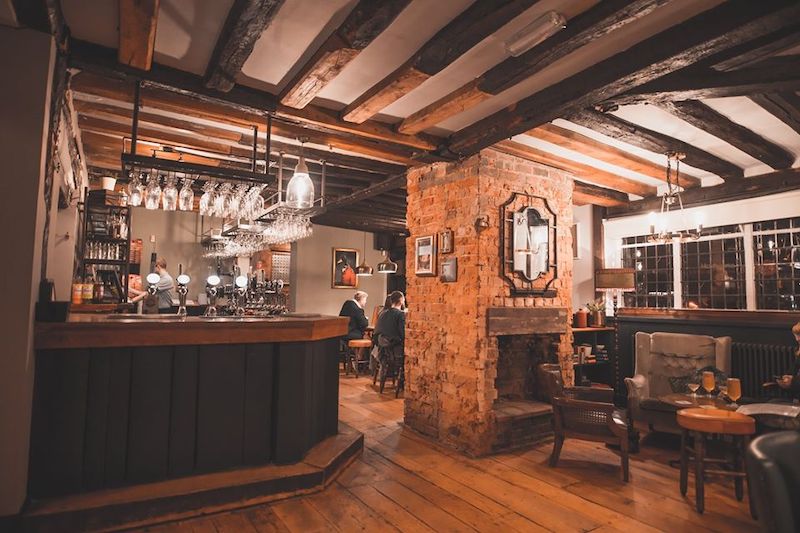 The Old Crown officially reopened on January 25th 2020.
All pictures courtesy of The Old Crown's social media.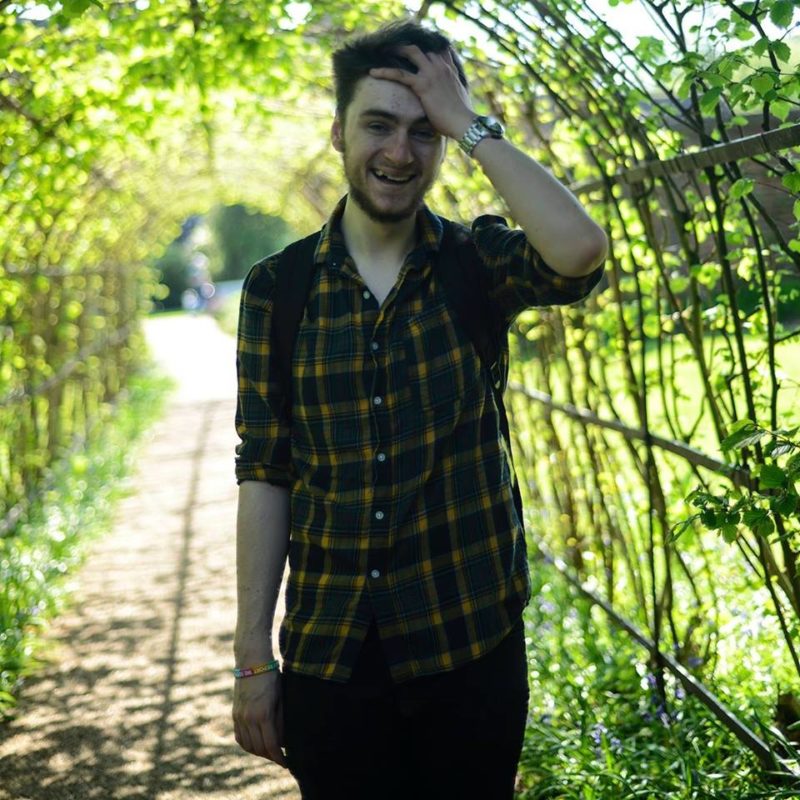 Counteract Assistant Editor. Eternal student, indie darling and lover of all things corduroy.