Brummie post-punks Mutes detail new album, announce UK tour
Mutes are returning from hiatus with a brand new record 'Pareidolia', due out on June 21st. They will follow this with an extensive tour that includes a hometown gig at The Sunflower Lounge.
The angular, experimental post-punk of Mutes is already a familiar sound to those with their ear to the ground for Birmingham's weirder acts. Active since 2013 and characterised by their lo-fi bedroom rock that evokes the gnarly sounds of the new wave of punk such as Idles, Daughters and Slaves, Mutes promise an all-round increase in fidelity with Pareidolia.
Conceptualised as a DIY auteur project formulated by the band's frontman (the mysterious James Brown), the record takes influence from acclaimed noise-rock outfits such as My Bloody Valentine, Deerhunter and Guided by Voices, mixed with that classic Midlands wear-and-tear that gives their sound a distinct no-wave edge.
To support the release of their comeback album, Mutes will also embark on a six-date tour of the UK between June and August of 2019, kicking off in Cardiff on June 16th and including a Birmingham hometown show at the Sunflower Lounge on June 22nd. Follow the link above to find tickets.
The band's 2016 release generated significant buzz on both the local and national level, with Line of Best Fit describing them as 'as act that we expect to see soar'.
---
'Pareidolia' will be released on June 21st via FOMA records.
Like this? Try these…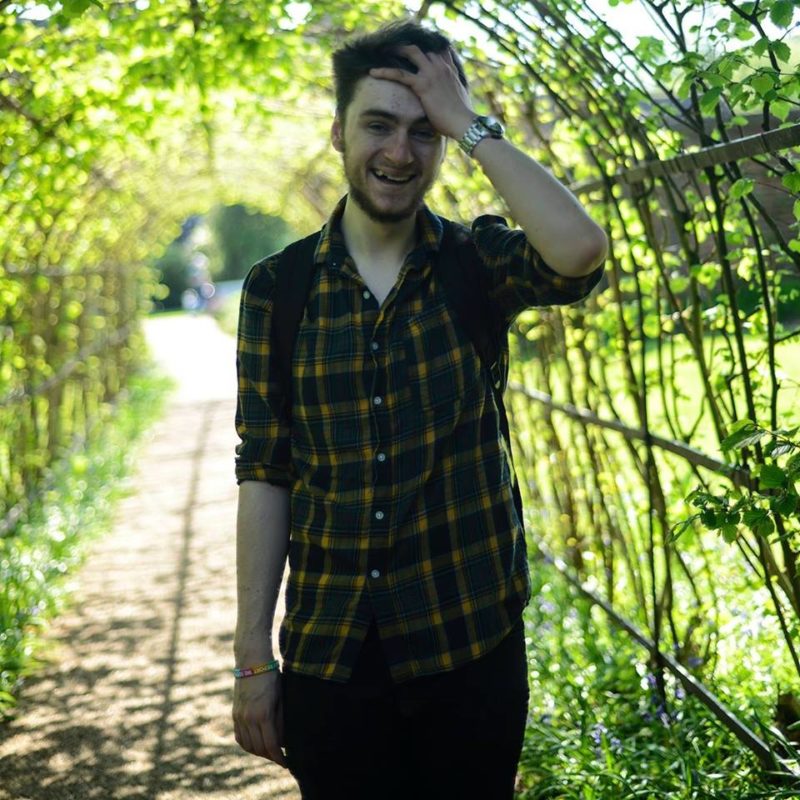 Counteract Assistant Editor. Eternal student, indie darling and lover of all things corduroy.