Lamb of God to bring headline tour to Birmingham in April 2020
Next April, Virginian groove metal band Lamb of God will embark on their first headline tour of the UK in 6 years, which will include a date at Birmingham's O2 Academy.
The band, who will be supported by Kreator and Power Trip, will play 5 UK shows as part of their State of Unrest tour, which will also include dates in mainland Europe. The tour will be Lamb of God's first with German thrash metal band Kreator playing as support.
---
Lamb of God's last original album release was 2015's VII: Sturm Und Drang, their 8th album, which was followed by a covers album in 2018.
Earlier this year,  the band announced that work on their 10th studio album is underway. The 2020 State of Unrest tour is expected to coincide with the release of the band's upcoming album, which is as of yet unnamed.
Guitarist Mark Morton told Metal Insider that the band, which was formed in 1994, "is still full throttle. We're still in full swing. I feel like we've got a lot of momentum, we've got a lot left to do, we're all excited about the new material we have coming together and there is new material, a lot of it, coming together." 
The album will be Lamb of God's first to include drummer Art Cruz, who began touring with Lamb of God last year. Art Cruz has replaced the band's former drummer Chris Adler, who stopped touring with the band following a motorcycle accident in 2017.
---
See below for a full list of UK dates:
April 2020
21– O2 Academy, Bristol
22 – Manchester Academy
23 – O2 Academy, Glasgow
24 – O2 Academy, Birmingham
25 – O2 Academy, Brixton
Like this? Try these…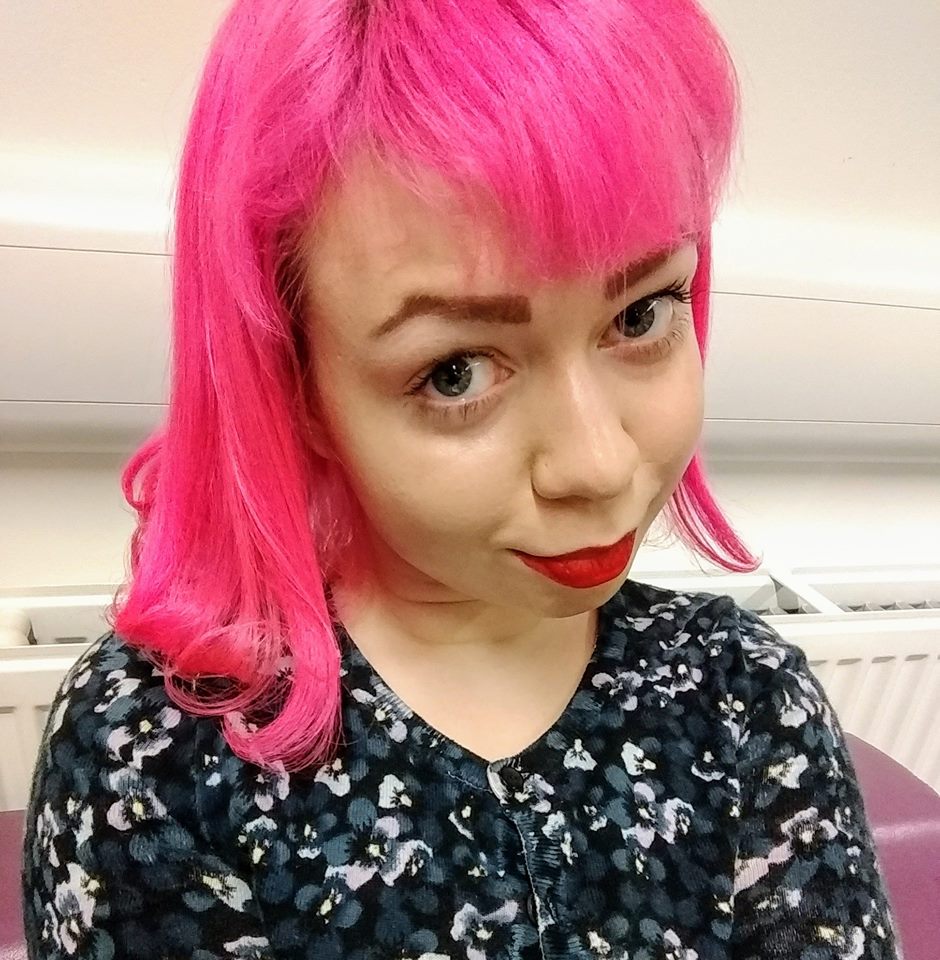 Sociology student at Uni of Warwick. Victoria Legrand fangirl. I like amplifying marginalised voices in music (female, LGBTQ, etc).