Review: The Taboo Club dazzle on new single 'I Wish There Was A Way'
Birmingham's brooders The Taboo Club lighten up on lilting new single.
The Taboo Club rarely refer to themselves as a band. Rather, it's a "consortium of artists". It's a description that suits them well – now firmly established as Birmingham big-timers, the five members each bring a unique perspective and intrinsic musicianship to the table. On 'I Wish There Was A Way', there's also a surprising sense of fun bleeding through the bathos.
If their previous two singles had the rum-drenched ruminations of a cock-eyed Nick Cave, 'I Wish There Was A Way' is a playful summer cocktail. Like slinking past a velvet curtain, the drumstick count gives way to a scandalously rousing sax solo and sizzling guitar that almost automatically result in fervent hip-shaking. The Taboo Club have already garnered a reputation for showmanship – heck, not many bands dress like Swedish off-duty models – but '…Was A Way' adds welcome sparkle.
Once an opaque observer of the thrills and spills of desire, singer Rob Lilley is now crystalline clear in his wants. "I wish there was a way to show you how I feel" would be too direct a line in the past, but now it's the song's beating heart. When Lilley sighs "I bought you flowers and I kissed your face," though, you know there is more depth to this story than just a girlfriend's birthday.
Naturally, the good feeling doesn't last long. By the time the song reaches its rollicking chorus, Lilley is jaded and barren. But for four seductive minutes, The Taboo Club's lights changed from red to pink. As Lilley says, "these things have a way of working out", and this consortium wouldn't have it any other way.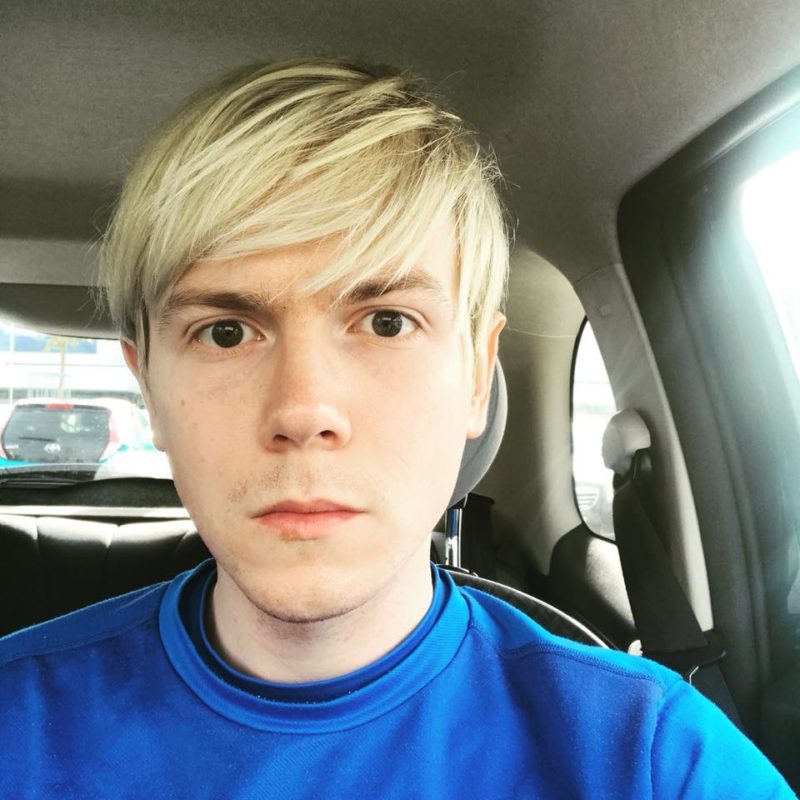 Tied to the '90s. I love anything with a good melody. Favourite acts include DIIV, Best Coast, Wavves, MBV, The Lemonheads, Bully, Pavement, Weezer, Wolf Alice, Mac DeMarco and Dinosaur Jr.