Review: Richard Ashcroft brings his bittersweet symphonies to Birmingham
Richard Ashcroft may have questionable wardrobe choices, but his selection of songs wows a sold-out O2 Academy on Saturday 27th April.
[amazon bestseller="richard Ashcroft vinyl"]
Your first thought is, 'where is Richard Ashcroft, the deep-cheekboned troubadour, and why is there a man who's raided a church lost property bin striding onstage?' With a Burberry bucket hat, sparkly silver jacket, wraparound camoflauge hoodie and bright yellow sweater, Ashcroft resembles a reveller lost on his way to Glastonbury as opposed to the waif-like Wigan warbler. However, he could wear nothing at all and he'd still command the same undivided attention – as soon as he steps towards the mic, Ashcroft oozes a self-assured swagger and natural charisma.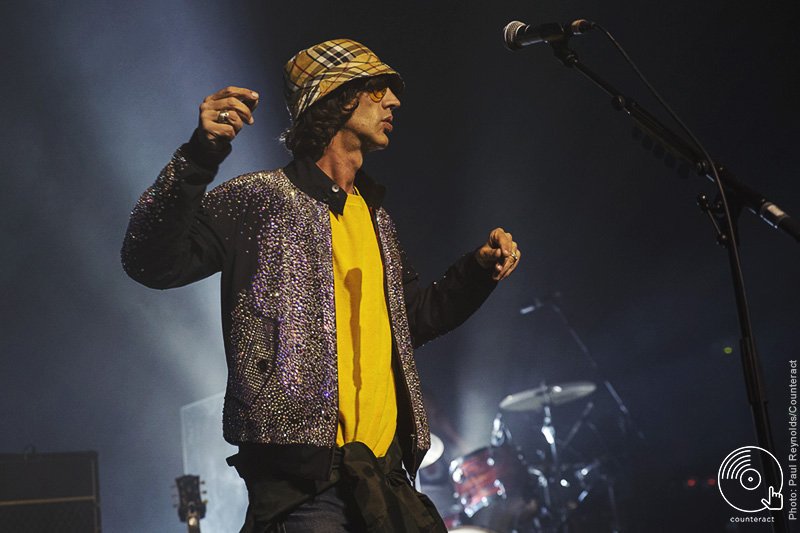 Back in town for a sold-out celebration, Ashcroft taps into the widescreen melancholia that he made his own with The Verve's seminal Urban Hymns. Alongside solo cuts, he's unafraid to delve deep into his band's back catalogue, the sweeping 'Sonnet' and soaring 'Space and Time' both evidence of Ashcroft's gift for big-chested, barnstorming ballads. 'Break the Night With Colour', one of his finest solo singles, remains as quietly defiant and as deft as it did on record, but is buoyed by an extended coda that takes its aching refrain and buries it in buzzsaw distortion.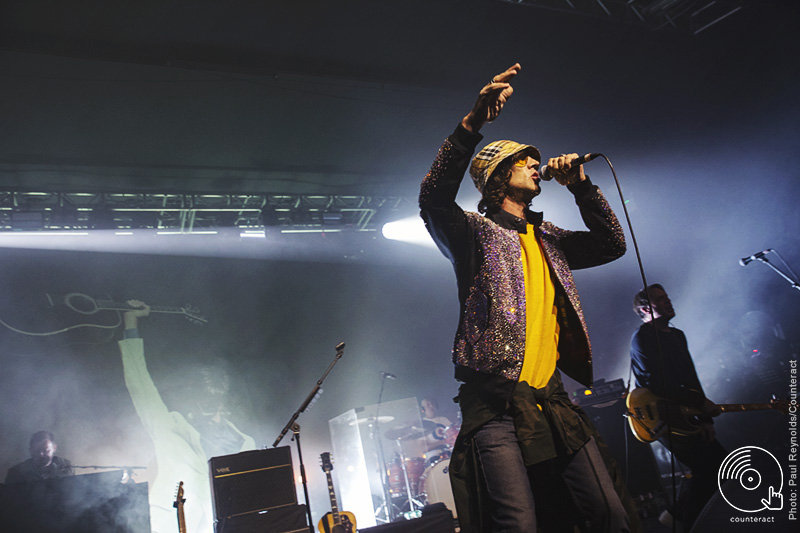 Ashcroft is on fine physical form, whether he be shaking his gangly limbs in shamanic serenity or shredding his fretboard with his trademark shades (one suspects, or hopes, they did not come from Selfridges' more expensive section). Crucially, his voice remains unchanged, a taut, towering rasp that elevates the country twang of recent single 'Surprised By the Joy' and ascends above the string-drenched, stately 'A Song for the Lovers'.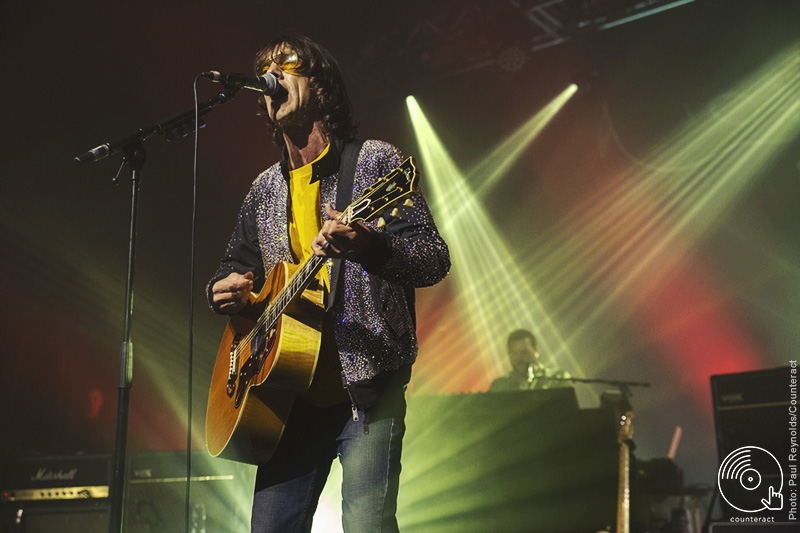 There are moments where Ashcroft and his band falter – 'That's How Strong' is a dull recycle of previous single 'Science of Silence', while no one in their right mind has been praying for an eight-minute wig-out of cod soul single 'Music Is Power'. However, things are reined back in successfully for a thunderous 'Hold On' and the breezy atmospherics of Verve standout 'Lucky Man'.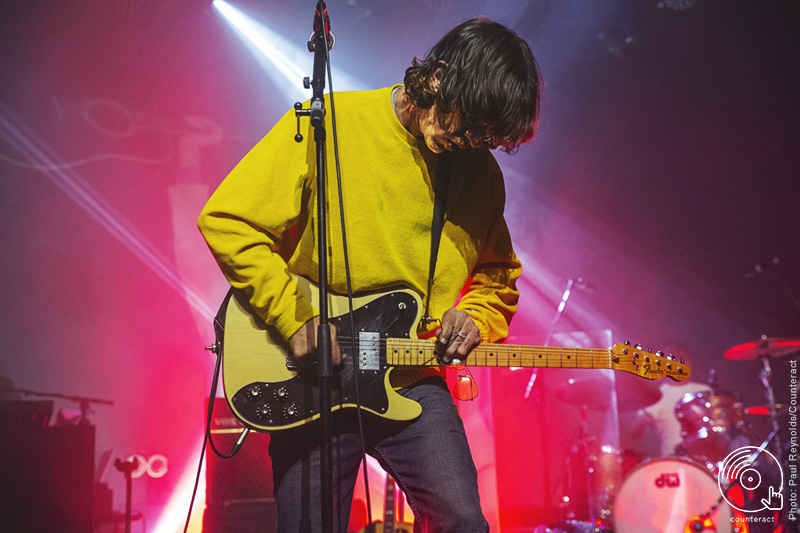 The encore is where Ashcroft plays his trump cards. 'C'mon People (We're Making It Now)' is stripped of its Motown splendour for an acoustic edition that demonstrates Ashcroft's weathered howl, before his two most successful Verve standouts, the broken beauty of 'The Drugs Don't Work' and the majestic anthemics of 'Bittersweet Symphony', ensure the sold-out Birmingham audience are left awestruck at Ashcroft's admirable knack for knocking out stirring sentiments that stand the test of time.
As he leaves the O2 Academy stage, Burberry hat back on and shades glued to the Jagger-esque pout, he points towards the backdrop's words of Natural Rebel. Forget that, Ashcroft's just a natural.
Photographs by Paul Reynolds
[amazon bestseller="verve vinyl"]
Like this? Try these…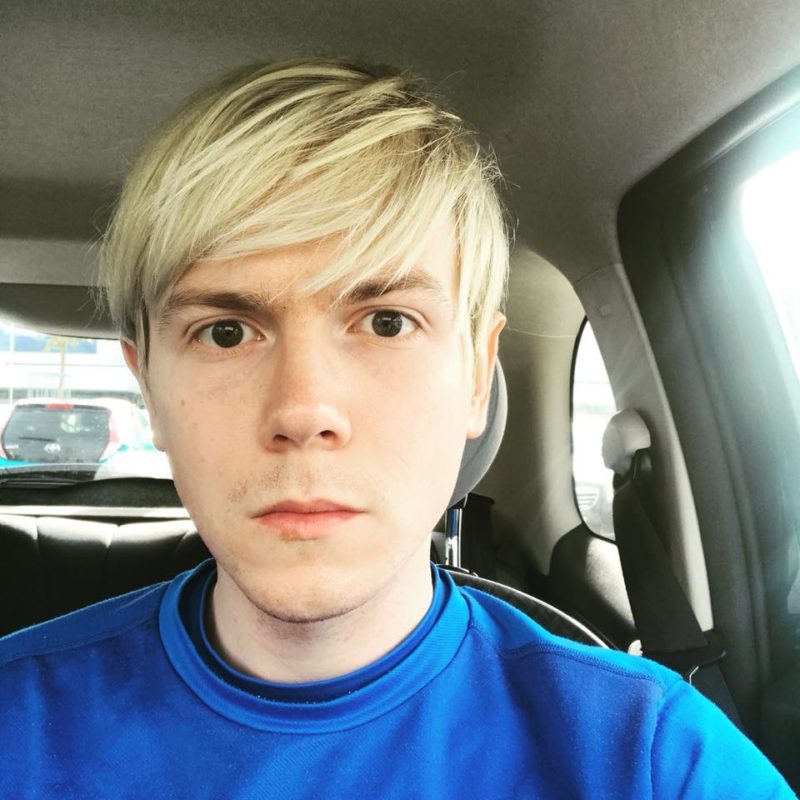 Tied to the '90s. I love anything with a good melody. Favourite acts include DIIV, Best Coast, Wavves, MBV, The Lemonheads, Bully, Pavement, Weezer, Wolf Alice, Mac DeMarco and Dinosaur Jr.