Review: The S.L.P have Birmingham on 'Lockdown' with pulsating show
The S.L.P, the new side-project from Kasabian guitarist Serge Pizzorno, showcase their musical dexterity at the O2 Institute on Saturday, September 7th.
With his freshly shorn, perfectly symmetrical fringe, leisure chains and sparkling white vest, Serge Pizzorno looks nothing like the long-locked, leather-clad pioneer that has helped propel Kasabian to arena status. As he struts across the 02 Institute stage, flagged by menacing screens and a cloaked backing band, it's certainly a far cry from the party atmosphere Tom Meighan and co like to muster. However, The S.L.P (Serge Lorenzo Pizzorno) are not here to offer a poor man's Meighan – in front of a wildly enthusiastic audience, Pizzorno proves his new outfit can proudly stand on their own terms.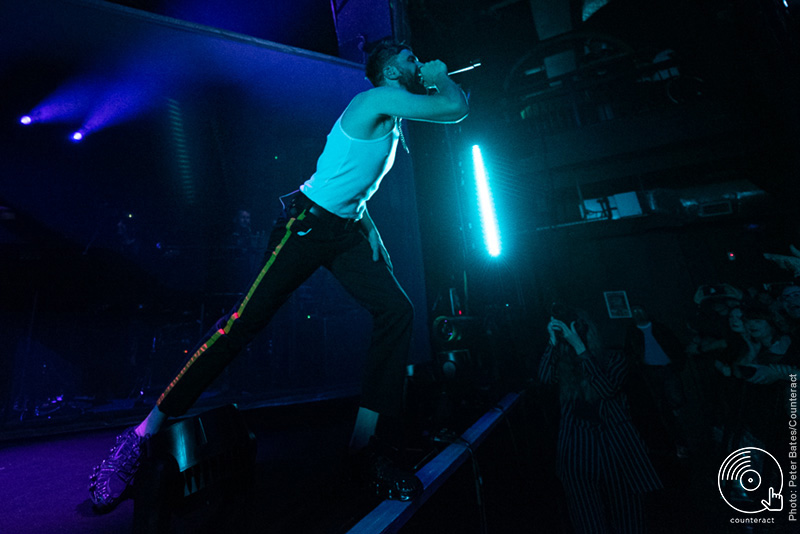 The S.L.P's self-titled debut has given Pizzorno's songwriting fresh impetus, detailing the detritus of modern life amid a backdrop of Balearic beats, cut-up drums and murky grime. Opener 'Lockdown' is an ominous slice of suburban squalor, grubby confessions of sex toys and KFC dinners delivered with coiled-up tension. This swagger and eclecticism then bleeds into the Gorillaz-esque 'Favourites', a funk strut with a wonderfully shouty chorus.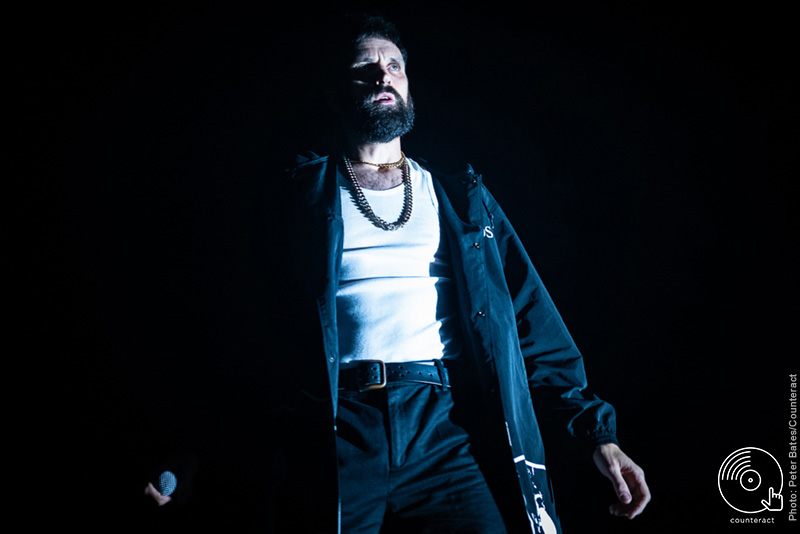 The 02 Institute is positively packed and no one is here demanding a 'Fire' or a 'Fast Fuse'. In fact, they shout along to the words with fervent intensity, most particularly when The S.L.P drop their best track. 'Nobody Else' is one of Pizzorno's finest works, a euphoric floor-filler built around the kind of pianos you last heard on a 1999 house anthem, an irresistible refrain and pounding synths. Similarly, '((trance))' has the same sun-kissed melodies, propulsive percussion and Pizzorno's own signature delivery.
As a host, Pizzorno again offers something a little different, mustering up numerous costume changes and appearing randomly in the upper echelons to mingle with the nosebleed seats. When the fans shout 'Sergio' with the passion and power of a football crowd, Pizzorno laps it up like a king addressing his loyal followers. He does show off his guitar chops, albeit only briefly, on the fuzz-drenched, abrasive 'The Youngest Gary', one of the few moments that recall his other band.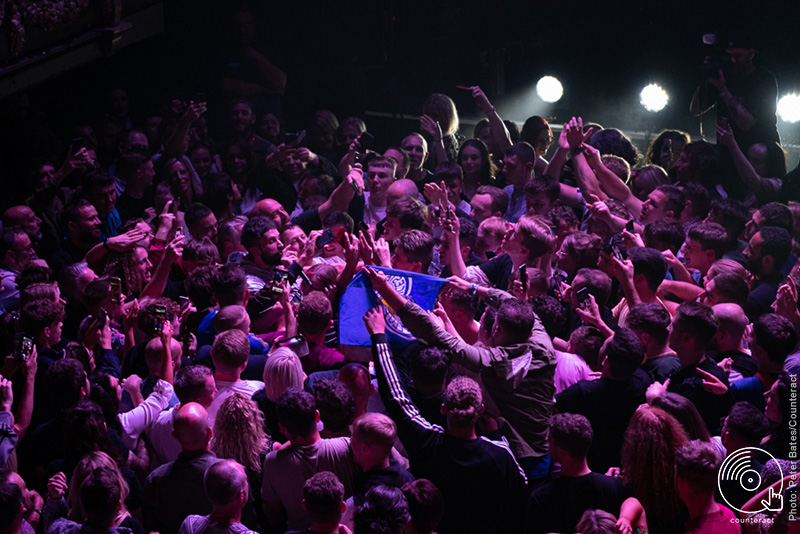 The S.L.P have provided Pizzorno with newfound experimentation and energy that have paid dividends. As he bounds offstage, the chants of his name bounding across Birmingham, you do think of Kasabian for the first time – Pizzorno is on fire.
Photographs by Peter Bates
Like this? Try these…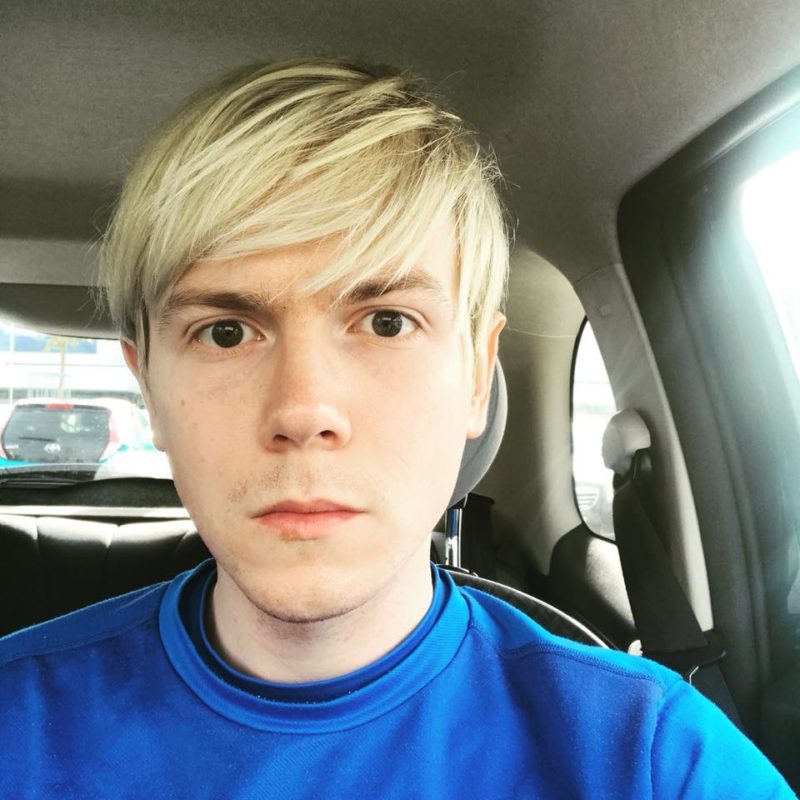 Tied to the '90s. I love anything with a good melody. Favourite acts include DIIV, Best Coast, Wavves, MBV, The Lemonheads, Bully, Pavement, Weezer, Wolf Alice, Mac DeMarco and Dinosaur Jr.