Review: The Orielles swoop into Birmingham with sold-out show
On Tuesday, February 19th, the best thing to come out of Halifax since Howard Brown – that's The Orielles, to be precise – mesmerize a jam-packed audience at the Hare and Hounds.
[amazon bestseller="orielles vinyl" items="1″]
'Nothin' New' might be the new single from Lylo, but it proves to be something of a misnomer – with its choppy arpeggios, swirling synths and cinematic sweeps, it could soundtrack the season premiere of GLOW. Throughout their stint, Lylo weave a rich tapestry of sounds that recalls the arch '80s pomp of Roxy Music, the big-hearted rock of Tom Petty and the dingiest, darkest and most delightful Parisian dive bars. Playing new songs and choice cuts from 2018's sublime Post Era EP, it's not long before the crowd are whipped into a frenzy.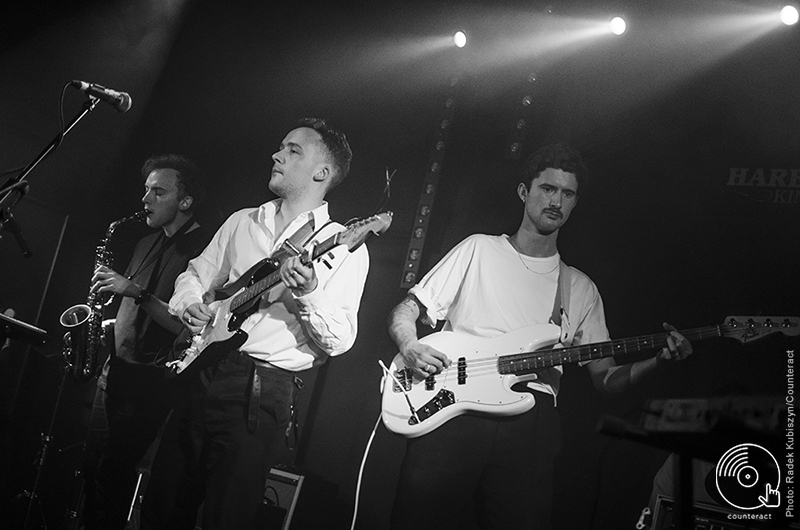 Lylo
By the time The Orielles get to the stage, the Hare and Hounds is a sweatbox of excitement and wonder. Opening with the scattergun drums and wah-wah inflected guitar of 'Old Stuff, New Glass' – one of the standouts from debut long-player Silver Dollar Moment – the audience are agog. The songs that made Silver Dollar Moment such a thrilling album are on display, from the swaying funk of 'Snaps' and the rollicking 'Sunflower Seeds' to the jangle-pop joy of 'Let Your Dogtooth Grow'.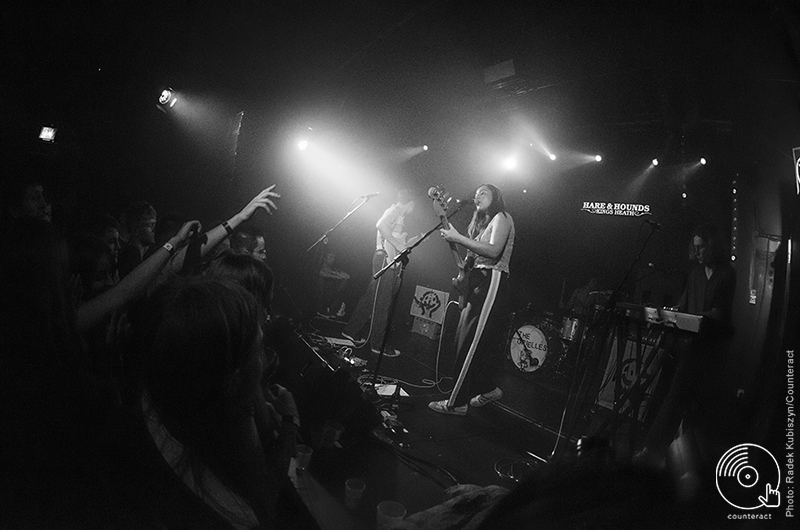 The Orielles
Equally what makes The Orielles such unpredictable fun is their experimental edge. 'Sugar Tastes Like Salt' builds on a chugging atmosphere before building to an outrageous crescendo, while recent single 'Bobbi's Second World' bubbles to the fore with its disco-tinged guitar stabs, dextrous bass work and crystalline vocals. Now expanded to a four-piece, the Halifax band are now able to really let their sound flourish, giving the rumbling guitars and arms-aloft chorus of '48 Percent' room to shine.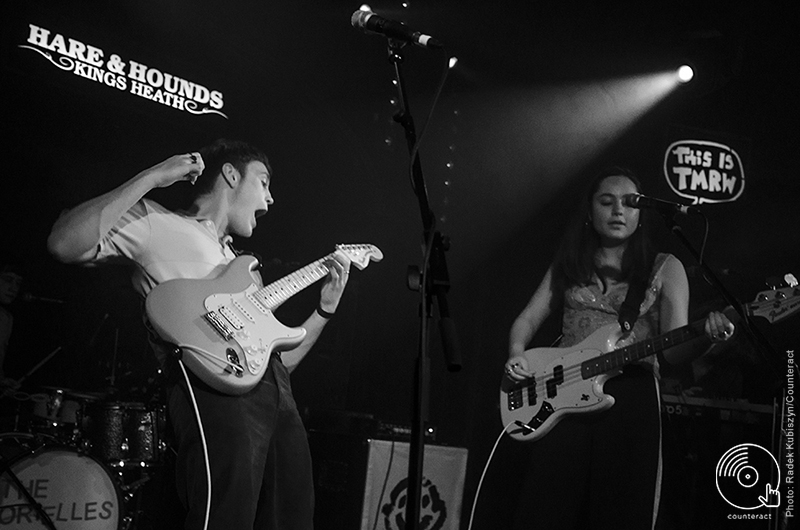 The Orielles
Once again, The Orielles continue to grow and develop, expanding their sound but keeping their quirkiness in check. A delight.
Photographs by Radek Kubiszyn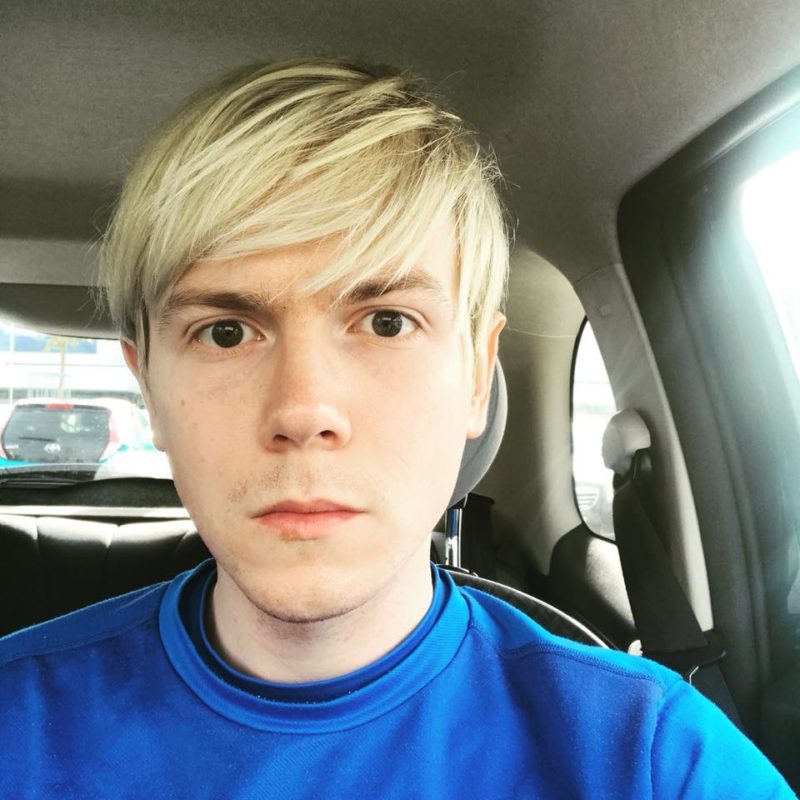 Tied to the '90s. I love anything with a good melody. Favourite acts include DIIV, Best Coast, Wavves, MBV, The Lemonheads, Bully, Pavement, Weezer, Wolf Alice, Mac DeMarco and Dinosaur Jr.