Review: The Lemon Twigs and Matt Maltese wow the O2 Institute
The Lemon Twigs would rather be in Guantanamo Bay, but Birmingham gives the group just as much joy. Sam Lambeth saw The Lemon Twigs wow the O2 Institute on Tuesday, February 26th.
[amazon bestseller="lemon twigs"]
As Birmingham enjoys a glorious heatwave, Matt Maltese brings a much-needed glacial cool to proceedings. Armed with his bare but brutal piano parts and a voice as devastating as global warming, the likes of 'Less and Less' and 'As the World Caves In' have an anachronistic charm that positions Maltese as an ageing boulevadier.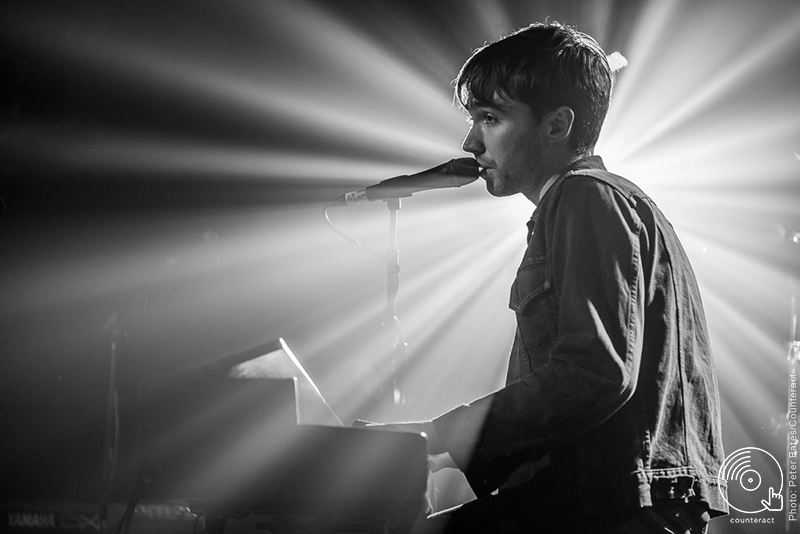 Matt Maltese
The Lemon Twigs are a wonderful cataclysm of cultures, perfectly embodied in singer / guitarist Michael D'Addario's stage attire. Dressed head-to-tie in tight-fitting leather, Aviator shades framed by strutting dark lipstick and voluminous black hair, he's an unholy mixture of Mercury, McCulloch and Morrison. It's there in the band's music, too – over the course of 90 minutes, the group, also comprising of Michael's brother and fellow harmony slinger Brian, bash out a sublime selection of songs that have the theatrical pomp of Queen, the balladry of the Bunnymen and the deliciousness of The Doors.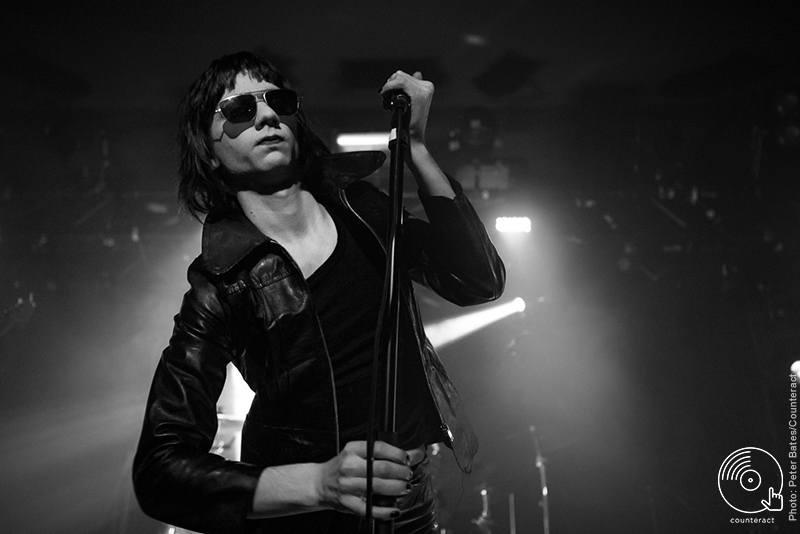 The Lemon Twigs
Opening with the snappy rocker 'Never In My Arms, Always In My Heart', the brothers D'Addario pout and prance between every guitar chord. They don't stop for breath, either, barrelling along into the effervescent chug of 'Foolin' Around' and their finest song, the sweeping, Big Star-esque melodies of 'Small Victories' (gloriously extended into a solo spanning several minutes).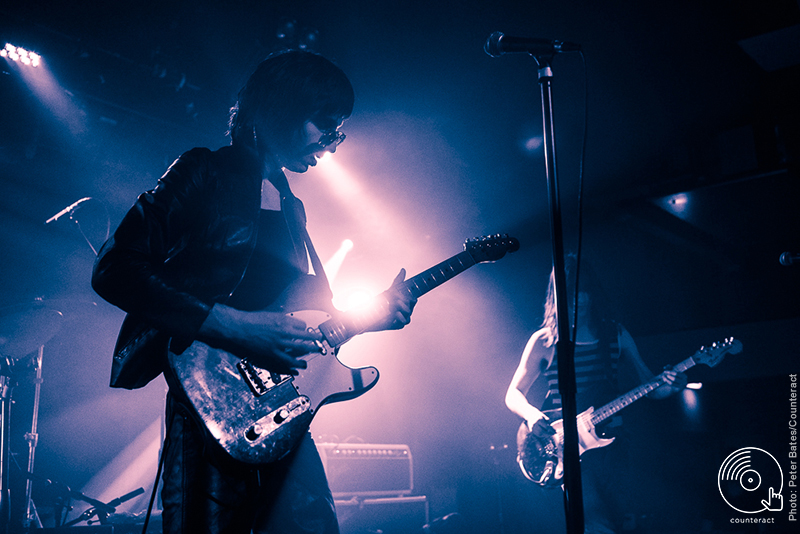 The Lemon Twigs
"If I was being held in Guantanamo Bay, this is the song you should play to torture me," says Michael somewhat flippantly, albeit not topically. They then launch into the vaudevillian joys of 'I Wanna Prove To You', one of many perfect examples of the brothers' unrivalled way with stirring harmonies, eclectic soul and giddy joy. The rest of the set brings together the best moments from 2016's Do Hollywood and last year's Go to School, from the torch song extravaganza 'These Words' and the glam thrash of 'Queen Of My School' to the irresistible hooks of 'Hi + Lo.'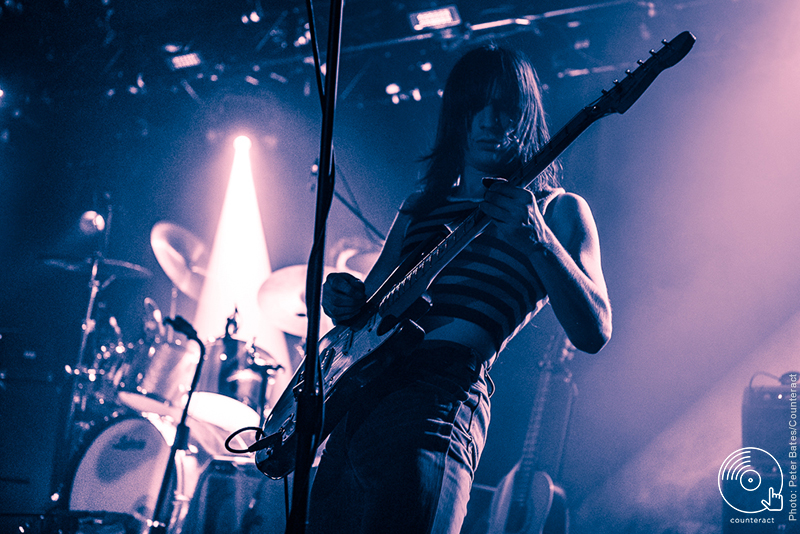 The Lemon Twigs
'As Long As We're Together' remains one of their most arresting of tracks, a big-hearted ballad with vocals that soar. Its widescreen beauty leaves the sold-out Birmingham crowd – a curious mix of beret-wearing musos and fiftysomething rock connoisseurs – bathed in satisfaction and unseasonable sweat. Returning to the stage for a tender acoustic rendition of 'If You Give Enough', it's more than evident The Lemon Twigs have given plenty.
Photographs by Peter Bates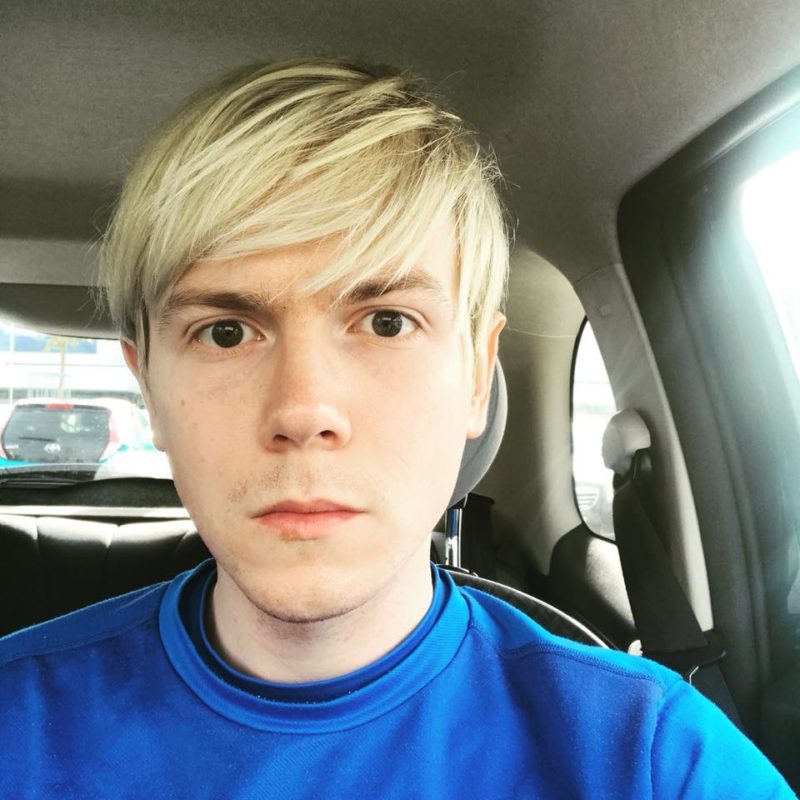 Tied to the '90s. I love anything with a good melody. Favourite acts include DIIV, Best Coast, Wavves, MBV, The Lemonheads, Bully, Pavement, Weezer, Wolf Alice, Mac DeMarco and Dinosaur Jr.