Review: The Lemon Twigs prove to be unparalleled show-masters
 The Lemon Twigs perform to a sold-out Hare and Hounds, Birmingham, on 30th November
 Their set showcases classic aesthetics with a modern twist
 Support comes from Rough Trade Records new signing, Goat Girl
With the release of their single, These Words, earlier this year, the D'Addario brothers were instantaneously heralded as revivalists of the highest caliber. Channeling the greats while remaining wholly unique and unpredictable, The Lemon Twigs have made their name synonymous with a quality that's effortlessly timeless. Performing at the Hare & Hounds, that quality is brought to life with a thrilling dexterity. New Rough Trade signing, Goat Girl, are first to the stage, their short set demonstrating the raucous punk stylings that's seen them grace so many 'ones to watch' lists of late with no uncertain sense of thrill.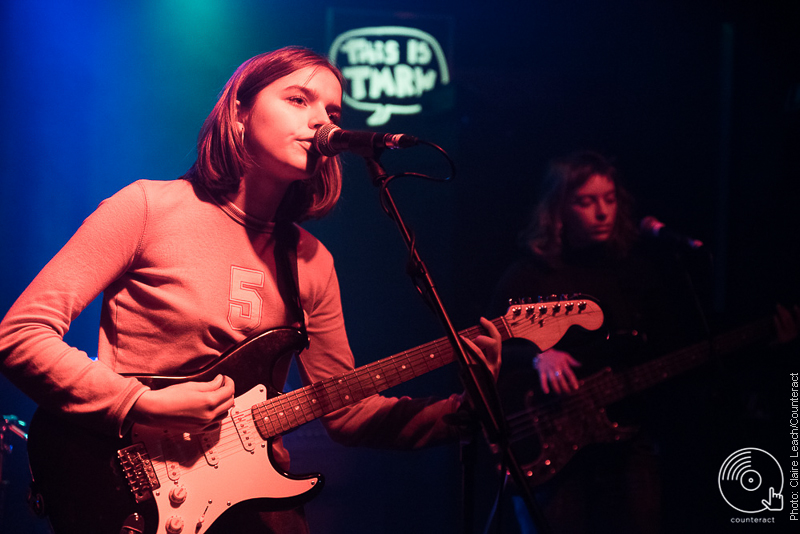 Goat Girl
Having just released their debut album, The Lemon Twigs might still be in their infancy as a band, but they take to the stage as seasoned masters. Right from the enchanting introduction of, 'I Wanna Prove To You', the group hold the room enraptured. Their set begins with Brian D'Addario fronting the outfit, brother Michael on drums, and as the members rotate between roles the energy builds from sweet sentiment to a rambunctious expression that leaves everyone reeling.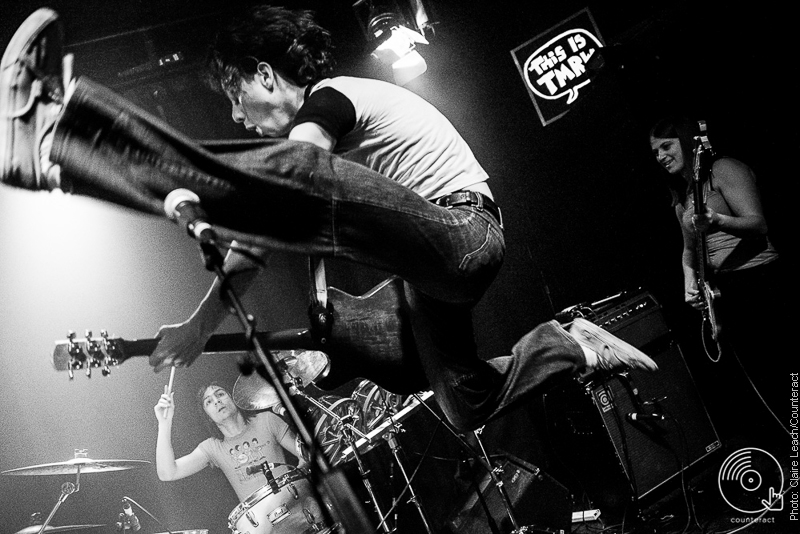 The Lemon Twigs
Between scissor kicks and swapping instruments, The Lemon Twigs are unparalleled show-masters. Classic aesthetics are given a modern twist, extended instrumentals sounding all the more livid on the Hare & Hounds' small stage. Laughing and joking between songs, the band are completely in their element, thriving off their own enthusiasm and feeding back into the enamored state of the crowd.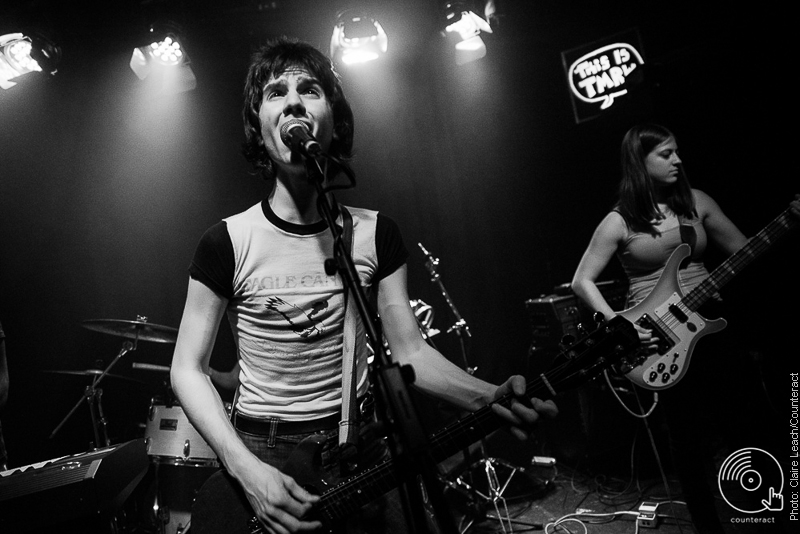 The Lemon Twigs
Equal parts playful energy and refined power, The Lemon Twigs have crafted their name and sound with an enticing sense of character. Breaking through convention with unshakable nods to the best, there's no doubt in anyone's mind that what was witnessed tonight was something well and truly great.
Photographs by Claire Leach