BE festival brings classic films Hair and Amadeus to The Electric Cinema
This year's edition of Birmingham premier contemporary arts festival features a collaborative screening of two Miloš Forman movies at The Electric Cinema.
Having grown out of the Birmingham arts scene in 2010 and a series of positive experiences touring the European festival circuit, BE festival (abbreviated from the fittingly cross-cultural Birmingham European Festival) has steadily cemented itself as one of the most innovative voices in the world of West Midlands art.
Taking place during the first week of July at the Birmingham Repertory Theatre, this year's edition—its tenth!—plays host to a jumbled medley of communal dinners held on stage, bracingly tempoed folk acts and dark and moody performance art.
It seems appropriate that an arts festival premised on the potential innovation achieved by crossing disciplinary boundaries will be running a pair of film screening in advance of the big event. In conjunction with The Electric they're showing Forman's 1979 anti-war rock opera Hair on June 16th, and his 1984 epic biopic Amadeus on June 23rd.
---
Both classics in their own right, each film seeks to represent the impact of music, albeit in wildly different ways. Hair is a toe-tappin' riot with an iconic soundtrack, even as it retains a potent message at its heart, whilst Amadeus offers a more straightly told chronicle of the troubled life of infamous composer Wolfgang Amadeus Mozart.
These screenings have actually been inspired by another event at BE festival: a new show by Miloš Forman's sons. An unusual and dizzying blend of film, theatre and circus, Deadtown will have its UK premiere at the Birmingham Rep during the festival. What's more, anyone with a ticket for either Hair or Amadeus will get 20% off tickets for Deadtown—just follow the respective links.
Hair is showing on June 16th, with tickets available here, whilst Amadeus is showing on June 23rd with tickets available here.
Like this? Try these…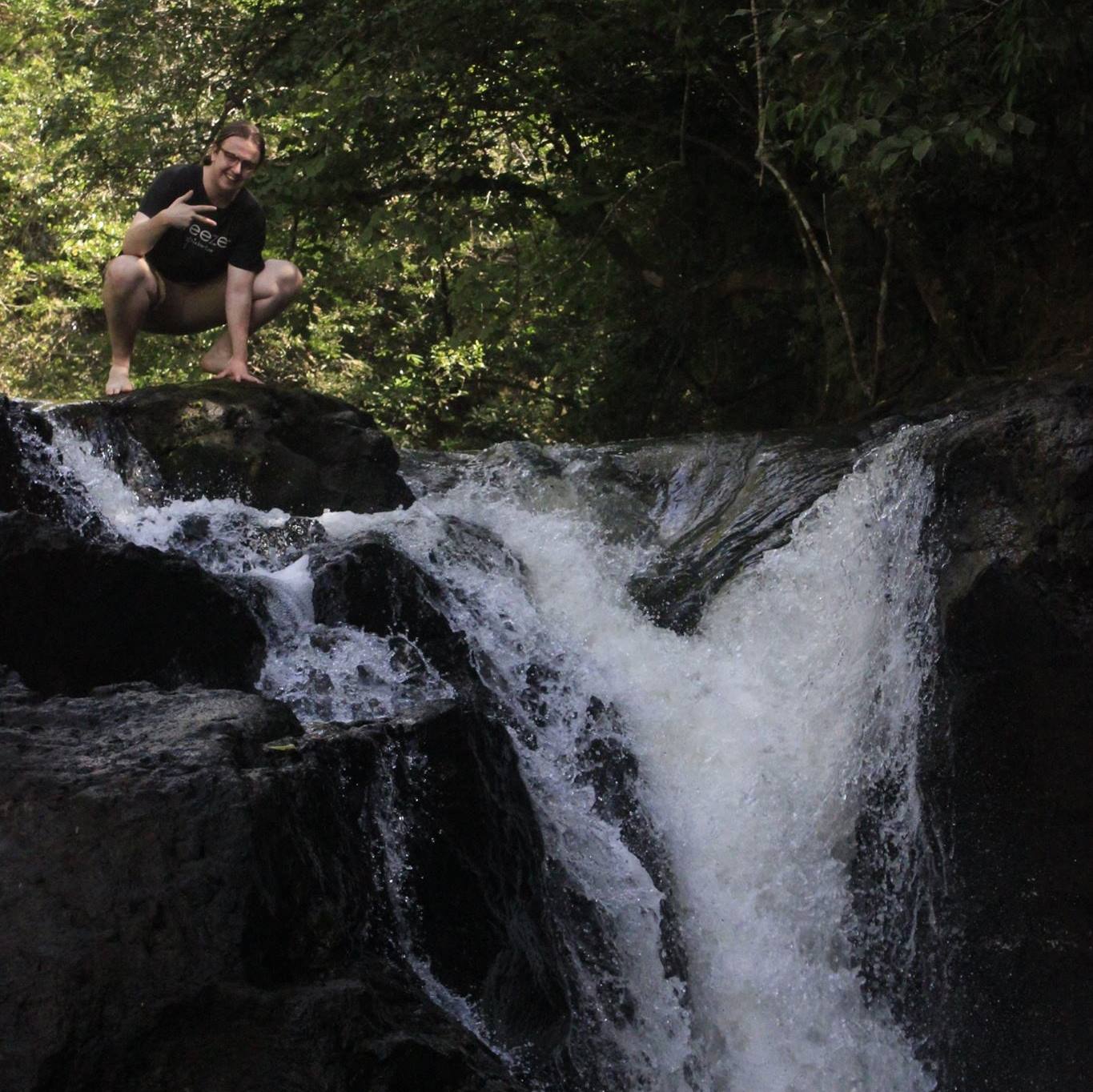 Film editor, occasional writer, and sporadically coherent ranter. Bear in mind that if it stars Robert Pattinson or is directed by Bong Joon-Ho it's probably getting an extra star off the bat.