Aston Hall announces some spooky late-night Halloween events
'Fright Nights: Aston Alive!' and 'Aston Hall Late: Ghostly Encounters' will let daring visitors inside one of Britain's most haunted halls after-hours for a one-off Halloween event.
Ever wondered what it would be like to scare the wits out of yourself, your family and friends in Birmingham's most beautiful redbrick stately mansion? Well, for the first time, you can!! For the final weekend in October, Aston Hall is inviting scare enthusiasts into its old Jacobean setting for two once-in-a-lifetime events.
On Friday (25th) and Saturday (26th), the hall will play host to the interactive ghost story experience Fright Night: Aston Alive!, allowing punters to explore the museum under the cover of darkness. Alongside this, Madame Manium and her Maledictorian – a 'travelling museum of curiosities' – will be joining the museum collection for an immersive experience of Victorian superstition and macabre celebration of all things spooky. This is a family event for the children over 8, though discretion is advised.
Sunday (27th) features an evening tour chronicling the 400-year-old house's deep, often unsettling past. Aston Hall Late: Ghostly Encounters boasts hour-long tours running into the evening hours, and includes a visit to the cellar for the most daring amongst the visitors. This event will be unsuitable for under 12's and will commence at 17:30.
Kimberley Biddle, Museum Team Manager at Aston Hall, said: "We're going all out this Halloween with two new interactive ghost experiences that will send shivers down the spines of those who dare to visit!
"Visitors are encouraged to book early for these fabulously fearsome events. As well as guaranteeing a few scares, every ticket purchased goes towards supporting Birmingham Museums to keep magnificent historic buildings like Aston Hall thriving."
Tickets for 'Fright Night: Aston Alive!' cost £12 for adults and £6 for children.
Tickets for 'Aston Hall Late: Ghostly Encounters' cost £11.50. All tickets are available via the link above.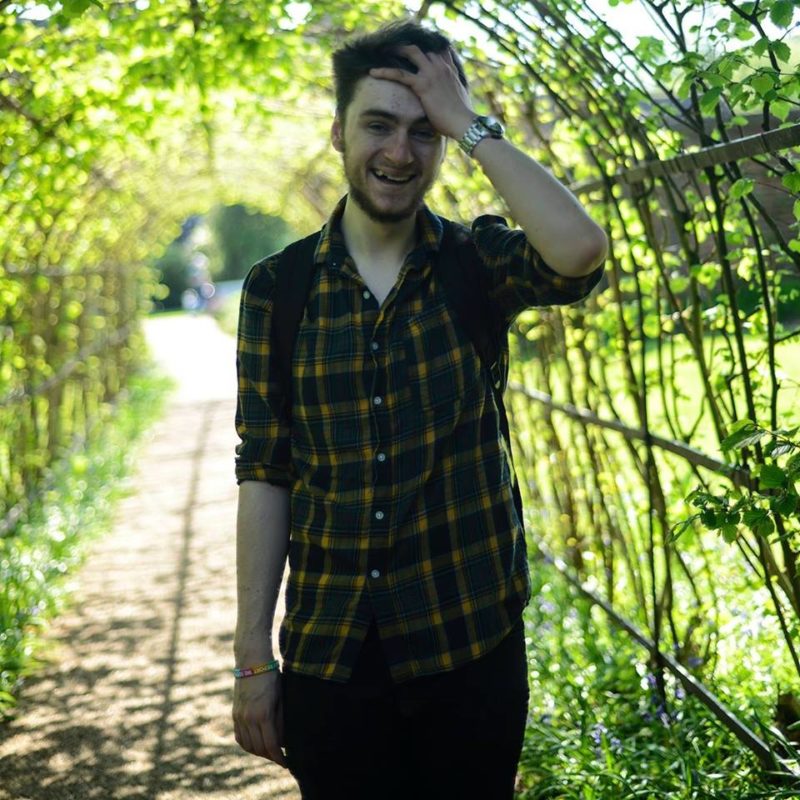 Counteract Assistant Editor. Eternal student, indie darling and lover of all things corduroy.