Hootie & the Blowfish to float into the UK this month
Hootie & the Blowfish, one of the world's most successful bands, will return to the UK for the first time in nearly two decades.
This is not a joke article. Hootie & the Blowfish – beloved of the Gellar siblings, a debut album that sold millions upon millions and gold card members of every golf club in the USA – are not only back together after a lengthy hiatus, they're coming back to the UK for a tour.
The alternative rock band initially shot to fame in the mid-'90s, with their first album Cracked Rear View selling over twenty million copies. Buoyed by the soaring anthem 'Hold My Hand', the breezy regret of 'Time' and the rollicking 'Only Wanna Be With You' (featured in Ted, if you remember), Cracked Rear View catapulted Hootie into international acclaim. They also contributed the chiming 'I Go Blind' to the Friends soundtrack, a sitcom in which they gained further acclaim by being stalked by Ross and Monica.
The four-piece band will hit the UK in October, with a gig at Birmingham O2 Academy scheduled for Wednesday, October 16th. The South Carolina natives, led by the sandpaper growl of singer Darius Rucker, are celebrating Cracked Rear View's twenty-fifth anniversary, but will also be performing new tracks from their forthcoming sixth studio album.
Tickets for Hootie's UK tour are on sale now. The band will play:
October
06 – Bristol, O2 Academy
07 – Leeds, O2 Academy
09 – Glasgow, Barrowland
10 – Glasgow, Barrowland
12 – London, Hammersmith Apollo
15 – Manchester, O2 Apollo
16 – Birmingham, O2 Academy
Like this? Try these…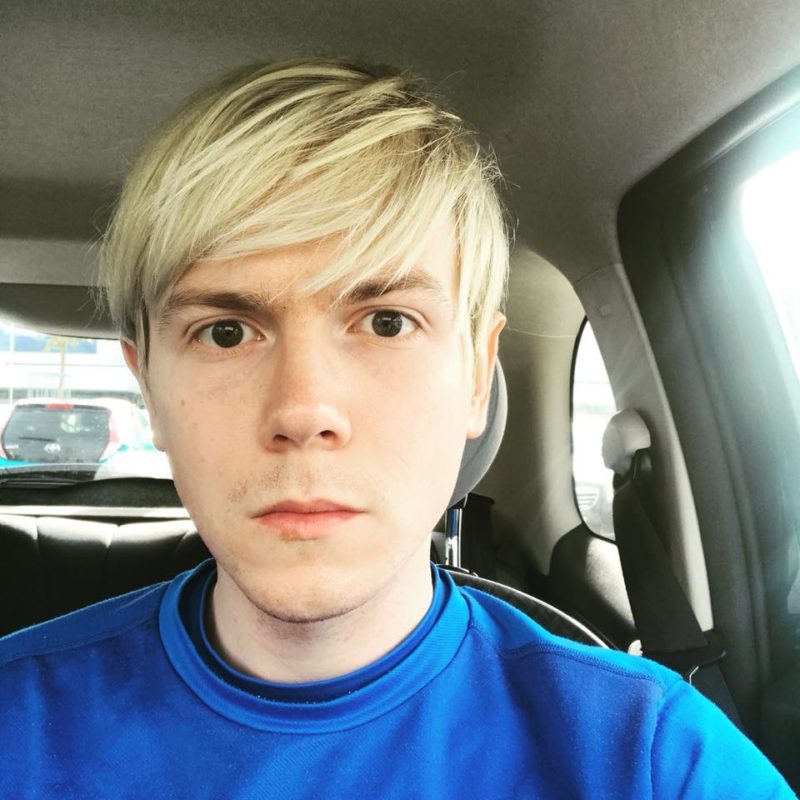 Tied to the '90s. I love anything with a good melody. Favourite acts include DIIV, Best Coast, Wavves, MBV, The Lemonheads, Bully, Pavement, Weezer, Wolf Alice, Mac DeMarco and Dinosaur Jr.