Chelsea Wolfe to play a very special Coventry show in 2020
Following the release of her acclaimed 6th album 'Birth of Violence', the eclectic, enigmatic Chelsea Wolfe will be gracing the West Midlands for an acoustic show at Coventry Cathedral next spring.
With her recent return to chiming American folk on Birth of Violence – a jarring stylistic break from her 2017 doom metal opus Hiss Spun – it makes sense that Chelsea Wolfe is to set out on a stripped back tour to support it. With a name that contradicts the ethereal, creeping dread that Wolfe evokes throughout, Birth of Violence is the sort of record made to soundtrack moments of solitude or moments of intimacy. There are few venues more fit for purpose than the cool modernism of Coventry Cathedral.
Tickets are on sale Wednesday October 9th at 10am via the link above. The full list of UK tour dates can be found below.
March 2019
19 – Stoller Hall, Manchester
20 – Saint Luke's, Glasgow
21 – Coventry Cathedral, Coventry
22 – Alexandra Palace Theatre, London
Like this? Try these…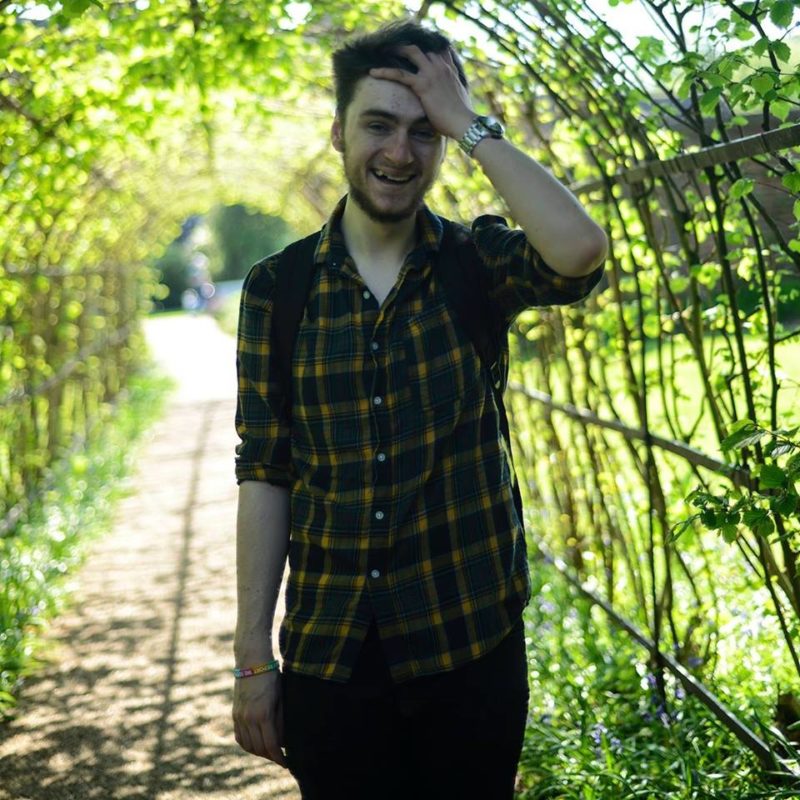 Counteract Assistant Editor. Eternal student, indie darling and lover of all things corduroy.