Deerhunter are making their long-awaited return to the UK this Autumn
Bradford Cox's legendary psych-rock outfit will play a series of headline dates throughout Europe and the UK in November.
Following the release of their acclaimed comeback album, Why Hasn't Everything Already Disappeared?, Deerhunter are bringing the record on the road for their first major run of UK shows since 2015. Along the way, they will be stopping in at Digbeth's The Crossing on Thursday 7th November for their debut show in the second city, courtesy of This is Tmrw. Tickets are expected to fly for one of this autumn's noisiest Birmingham gigs.
Rising to critical acclaim with a series of stellar albums in the late Noughties, Deerhunter shaped indie rock to come with 2010's Halcyon Digest, surpassing many of their contemporaries to become one of the State's most revered rock outfits. Following a one-off show at London's Field Day festival this summer, audiences around the UK can finally catch them at a rare show outside of the capital.
November 2019
03 – Roundhouse, London
04 – Concorde 2, Brighton
05 – SWX, Bristol
06 – Ritz, Manchester
07 – The Crossing, Birmingham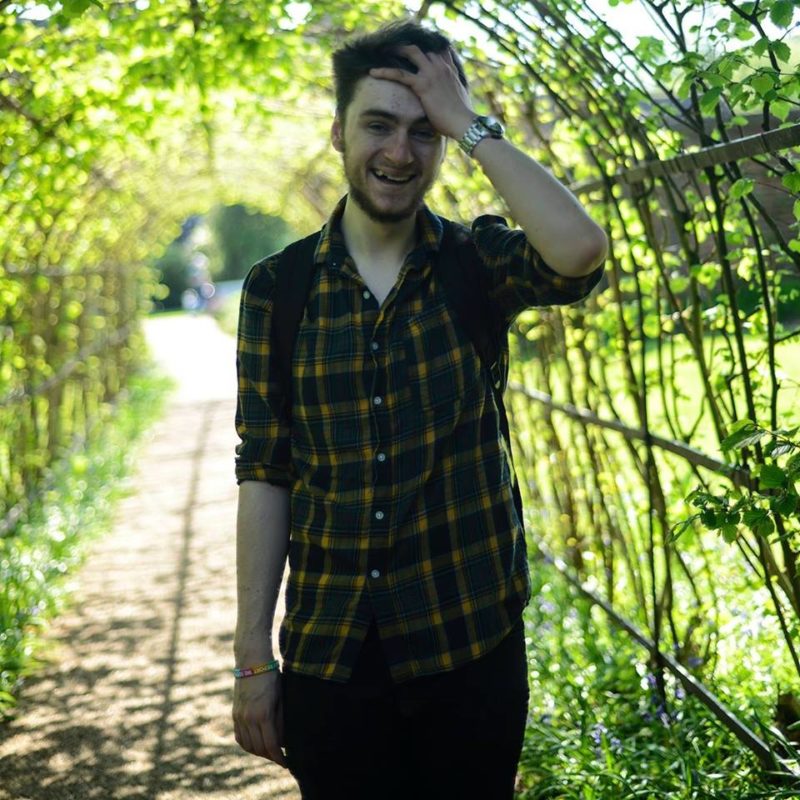 Counteract Assistant Editor. Eternal student, indie darling and lover of all things corduroy.