A Winged Victory for the Sullen announce a spiritual UK tour for 2020
The neoclassical ambient duo will be performing a run of UK church shows in February and March next year, touring their second album 'The Undivided Five'.
Modern classical wunderkinds Dustin O'Halloran and Adam Wiltzie, better known as A Winged Victory for the Sullen, are back with their second studio album (2 film soundtracks and a conceptual dance EP none-withstanding) and a series of unique UK shows for 2020. The composer duo will be performing under God's roof for 10 nights around the UK, including a show at St. Paul's Church in Birmingham for This is Tmrw. Any gig-going Brummie worth their salt will agree that this is shaping up to be a transcendent, possibly once-in-a-lifetime show for the city.
The airy, languid ambient pieces of A Winged Victory for the Sullen have redefined the boundaries and opened up the sometimes impenetrable genre that is classical to whole new audiences throughout the last decade. Based on the double A-side released ahead of The Undivided Five – 'The Rhythm of a Dividing Pair' and 'The Haunted Victorian Pencil' – they are continuing to push their own boundaries into the future.
---
Tickets are available now via the link above. 'The Undivided Five' will be released November 1st via Ninja Tune.
The full list of dates is as follows:
February 2020
26 – Trinity Centre, Bristol
27 – Round Chapel, London
28 – Round Chapel, London
29 – St Paul's Church, Birmingham
March
01 – St Lukes, Glasgow
02 – St Philip's Church, Salford
03 – National Concert Hall, Dublin
04 – St Rosemary Church, Belfast
05 – St George's Church, Brighton
06 – Unitarian Church, Liverpool
Like this? Try these…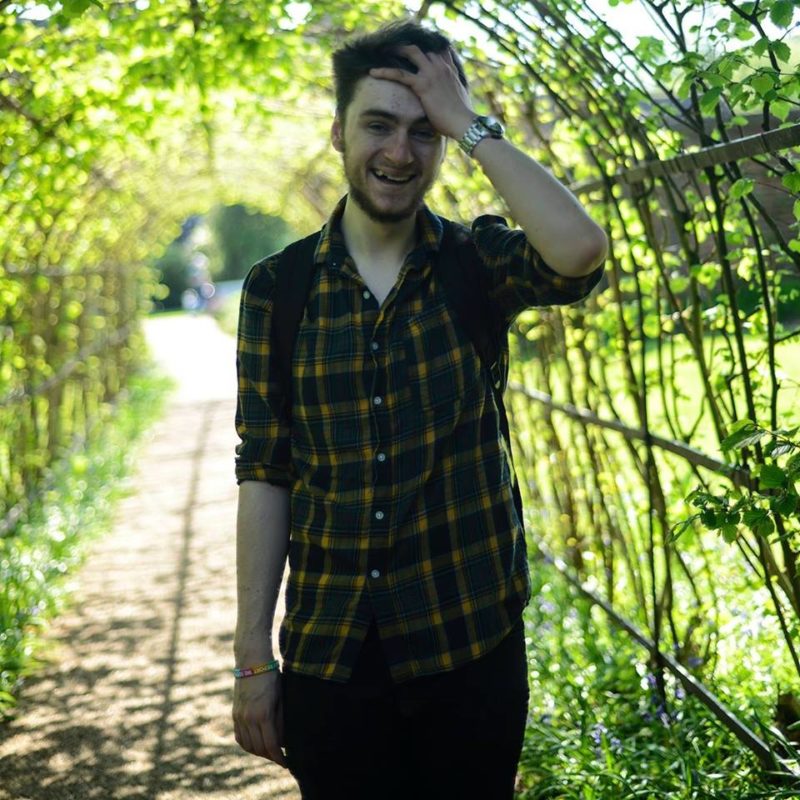 Counteract Assistant Editor. Eternal student, indie darling and lover of all things corduroy.