Review: Feminist fanzine Slag Mag launches at the Castle & Falcon
On Friday 8th March, International Women's Day, the Castle & Falcon hosted a launch party for feminist zine Slag Mag, a new Birmingham-based fanzine that aims to address the male-dominated nature of music and the arts.
[amazon bestseller="feminism book"]
A roster of local female musicians (Solo singer Czafari and female-fronted bands Sofa King, who debuted their new act Kim's Cold Food Company (header image) and Sorry Grace) performed, and women creatives sold a variety of feminist-themed arts and crafts in the venue.
In the era of #MeToo, the discrimination women and other marginalised genders face in music is increasingly recognised, and their contributions increasingly given the accolades they deserve. For example, the albums recognised by critics as the best of 2018 included Mitski's Be the Cowboy and SOPHIE's OIL OF EVERY PEARL'S UN-INSIDES, both by female, independent artists.
But sexism remains pervasive, and Slag Mag is a response to that, with the 'slag' standing for 'Serious Ladies of Arts & Gigs', as well as being a reclamation of a word used to belittle and denigrate women.
The night began unexpectedly with soul talent Czafari, who joined the lineup on the night. Her performance was a welcome surprise. Performing with just the accompaniment of a guitar, she channeled Amy Winehouse with her soulful songwriting, while her candy floss-sweet vocals were reminiscent of NAO. An offbeat cover of Lily Allen's 'Smile' took us back to the 2000s, a more carefree time for many of us.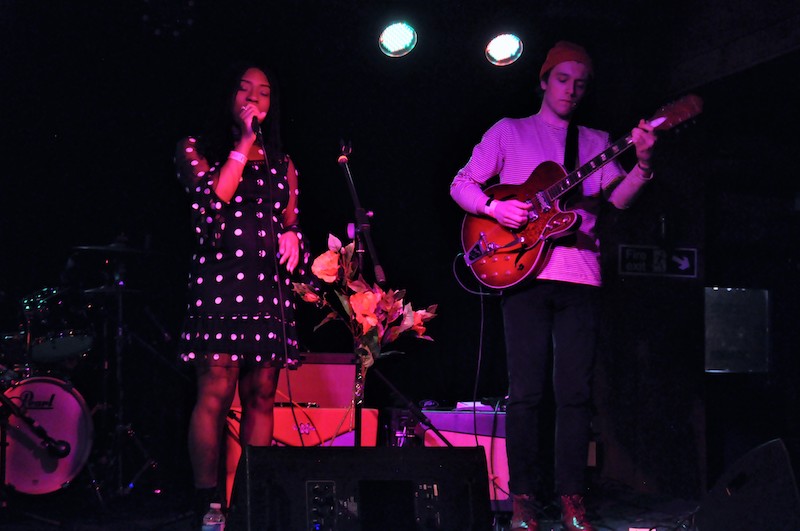 Czafari
Next up was Sofa King, or tonight, Kim's Cold Food Company. Frontwoman Dianne Velvet looked like the offspring of Courtney Love and David Bowie, in the best way possible. Sporting tousled blue hair and a short babydoll dress and holding an electric guitar, it was impossible not to look at her and think back to the kinderwhore aesthetic associated with female-fronted rock acts like Hole and Daisy Chainsaw in the 1990s. Rather than playing derivative grunge, however, Kim's Cold Food Company played music from another dimension, the heavy distortion making the lyrics indecipherable. The result was captivating, with Velvet grabbing the attention of her audience well.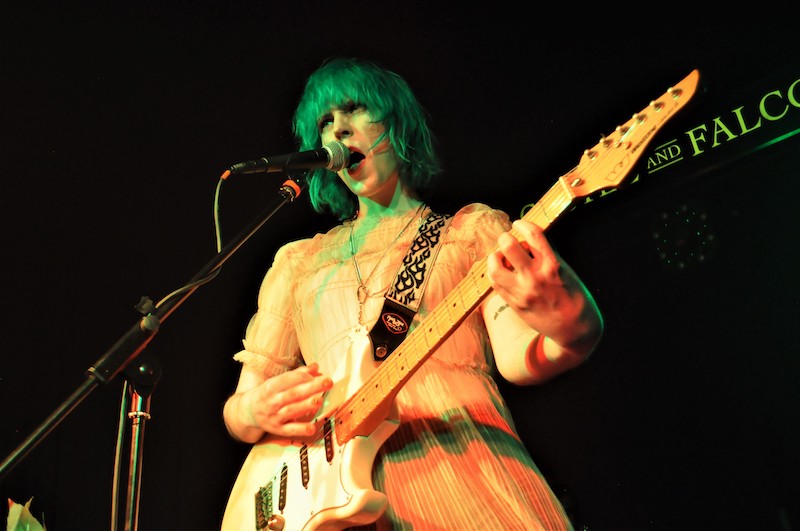 Sofa King
Last in the lineup was Sorry Grace, a mellow and atmospheric jazz five-piece. They played music to close your eyes and float away to while the stresses of your week melt away, the combination of soft female vocals and jazz elements bringing to mind the work of Colombian singer Kali Uchis.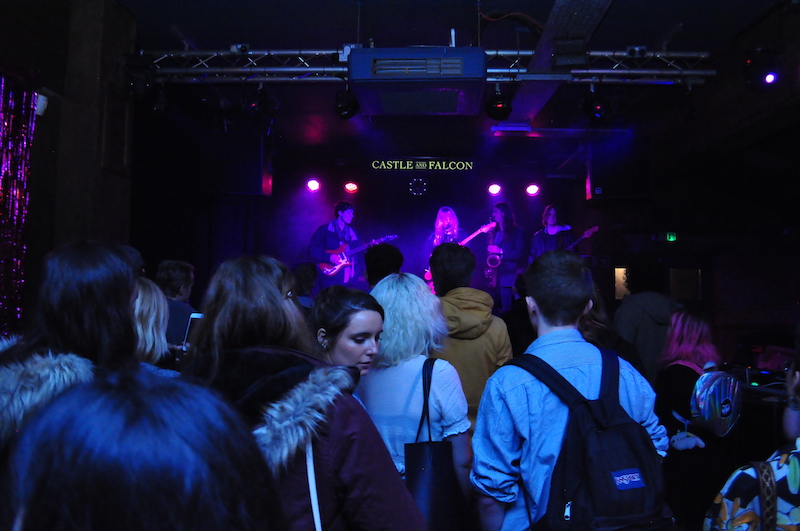 Sorry Grace
The zine itself is a mishmash of different content, from interviews with female creatives (including BAD GIRLS presents, who DJ at the afterparty) to a comment piece on the fetishisation of people of colour on dating platforms. It's clearly thoughtfully collated and is a pleasure to read.
Overall, the lineup of artists offered something for a variety of musical tastes, with Czafari and Sorry Grace providing soothing sounds for fans of soul and jazz, and Kim's Cold Food Company's boundary-pushing blend of noise and psychedelia pleasing the more rock/punk-inclined. A great night of music to support a venture well worth supporting.
Photos by Maddie Cottam-Allan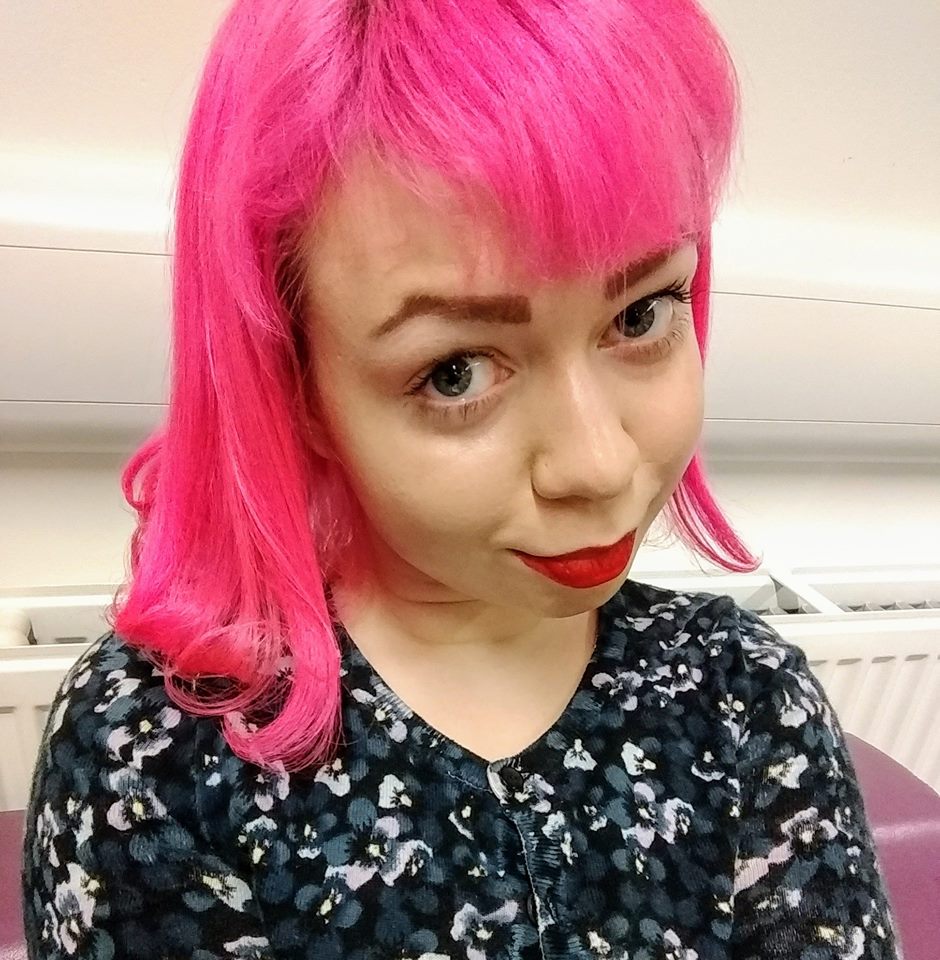 Sociology student at Uni of Warwick. Victoria Legrand fangirl. I like amplifying marginalised voices in music (female, LGBTQ, etc).