Wear your stupid human suit to The Mockingbird's Donnie Darko showings
4 days…6 hours…42 minutes…12 seconds…that is when…The Mockingbird will screen Donnie Darko. Oh, and some other days too.
It's been just under 18 years since Donnie Darko debuted to relatively little fanfare in the US. In part, this was due to its obscure meld of existential malaise and teenage melodrama, and in part this was due to the timing of its release. Given a central part of the film's narrative centres on a crashing plane, its debut on October 26, 2001 brought to mind an all too recent tragedy.
Now, years on, the film has rightly taken its place amongst the cult canon. A voraciously hungry and markedly abstract debut for Richard Kelly, it should have heralded him as a bold new voice in the American indie scene. That it ended up being a bit of a one-hit wonder (the less said about Southland Tales and The Box the better) does nothing to take away from its profoundly idiosyncratic atmosphere.
---
The soundtrack? It bangs. A young Jake Gyllenhaal? He bangs. And the haunting dark comedy of Kelly's exploration of determinism? It definitely bangs. If you've somehow missed this widely loved but underseen gem, thankfully The Mockingbird have got you covered, with not one, not two, but three screenings of the cult classic.
There are showings of Donnie Darko at The Mockingbird on Saturday June 15th at 18:40, Wednesday June 19th at 17:30, and Thursday June 20th at 17:40. To see The Mockingbird's full programme click here.
Like this? Try these…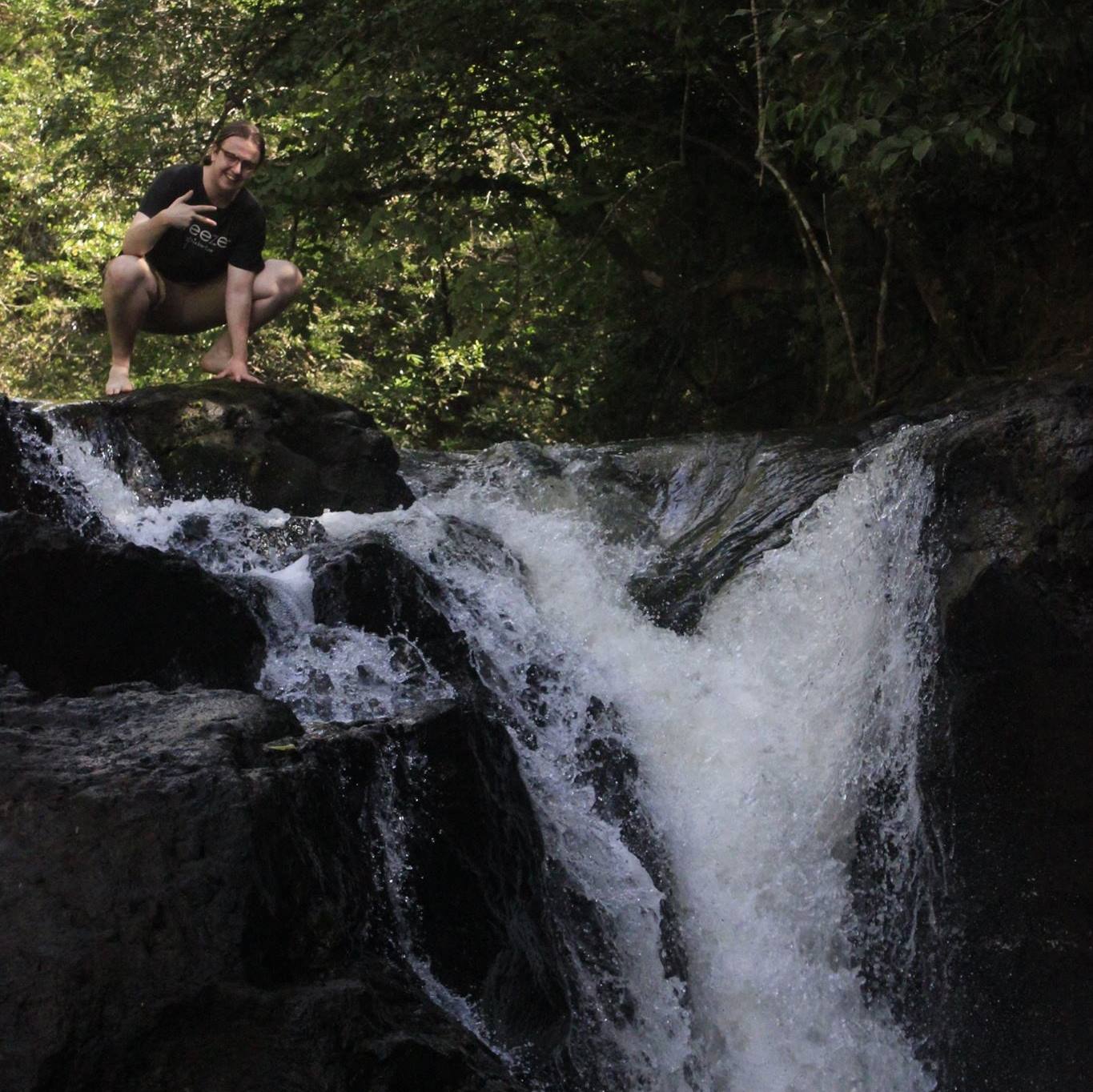 Film editor, occasional writer, and sporadically coherent ranter. Bear in mind that if it stars Robert Pattinson or is directed by Bong Joon-Ho it's probably getting an extra star off the bat.