Check out the scary and (presumably) shocking films at SHOCK-tober fest
Witches of the wood and cursed videotapes are all part of this year's toe-curling line-up for The Electric Cinema's SHOCK-tober fest.
We've just entered the scariest month of the year (and not just because that rascal Joker is busy stirring up controversy) so what better way to get your hairy backs standing on end than with a slate of spine-tingling horror movies at The Electric?
Taking place in the country's oldest working cinema (old things are always scarier right?) this year's festival runs the full gamut of spooky fare, from found footage to lost children. With a full programme running from October 13th to October 31st, you're sure to find a terrifying tipple to your fancy.
---
First up is the infamous British thriller Don't Look Now, less an exercise in light thrills than one in full bodied grief and trauma. Sound appealing? It should! Check out one of the showings on October 13th & 16th. In the mood for something more outright creepy? Legendary horror prank-come-rural nightmare The Blair Witch Project is showing on October 18th & 23rd.
From grainy VCRs to old school expressionism, indulge in two screenings (October 20th & 24th) of F.W. Murnau's 1922 classic Nosferatu, a film so deeply occult even the Bram Stoker estate's attempts to burn every last copy couldn't stomp it out. That's backed up by the most purely terrifying film on this list—the crossover J-horror hit Ring, with a showing on October 26th.
Last up we've got two distinctly different classics of the genre: A Nightmare on Elm Street on October 30th and Shaun of the Dead on October 31st. Step into Wes Craven's terrifying reality where an alarm clock isn't the most terrifying thing to disturb sleep, and then kick back on Halloween with everyone's favourite half-baked zombie killers. Besides, who's brave enough to watch something genuinely terrifying on the day itself?
---
Not got your fill in October? Well then who better to dine with than the ultimate gourmet guilty pleasure, Hannibal. Spilling out of SHOCK-tober into SHOCK-vember (not as catchy…) The Electric are playing host to 'Hannibal with Wine' on November 3rd, serving up the film with five delicious and definitely-not-human-derived Tuscan wines. Yum.
SHOCK-tober runs between October 13th-31st. For tickets and the full programme check it out at The Electric.
Like this? Try these…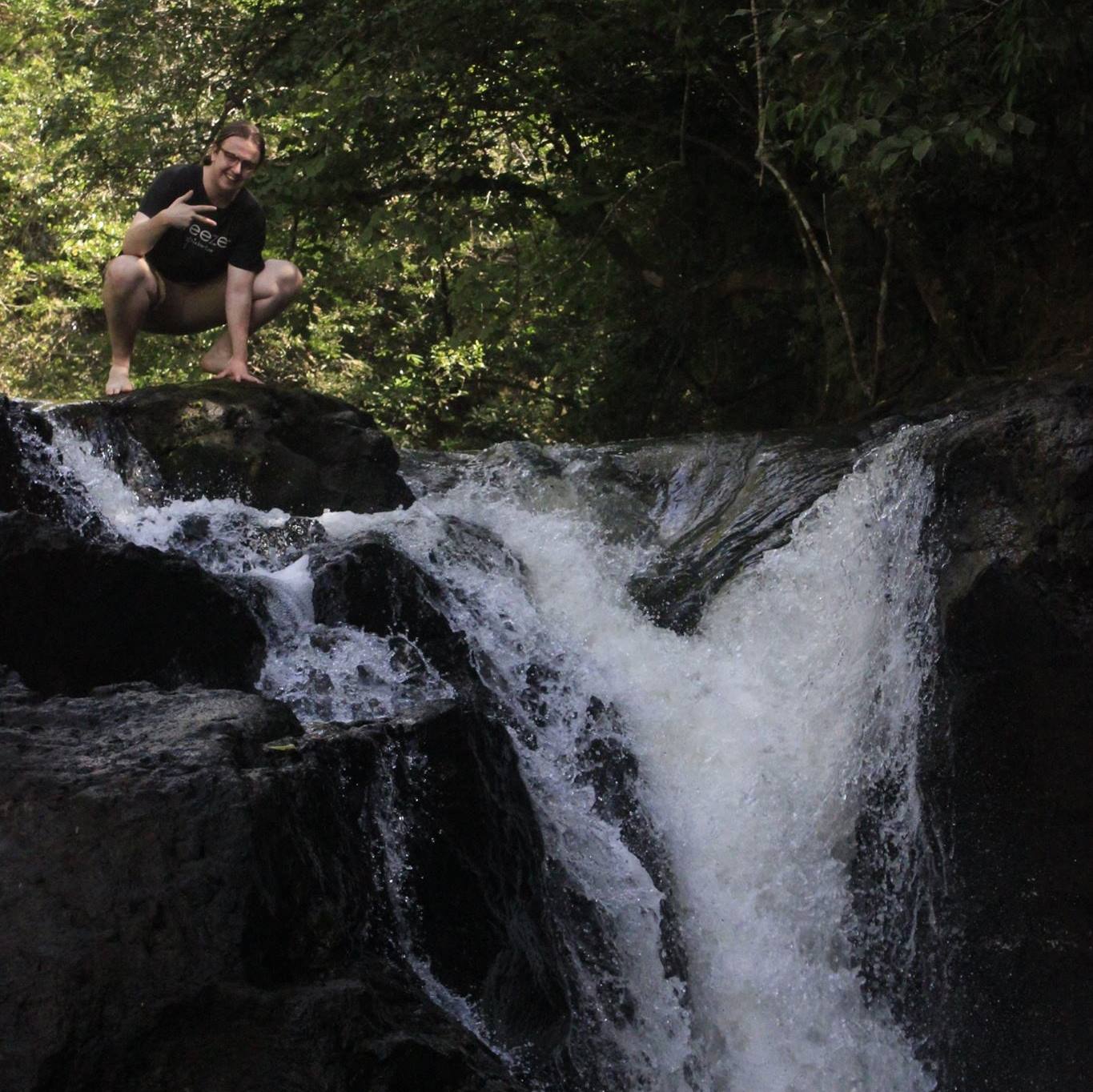 Film editor, occasional writer, and sporadically coherent ranter. Bear in mind that if it stars Robert Pattinson or is directed by Bong Joon-Ho it's probably getting an extra star off the bat.