Birmingham's Flatpack Film Festival launches its striking 2019 programme
Thirteen may prove unlucky for some, but at its thirteenth edition Flatpack Festival (30 April – 5 May 2019) looks on as fine a form as ever. If you're seeking an alternative to the commercial excesses of the multiplexes, look no further.
From its inauspicious start as a monthly night at a Digbeth pub in 2003, to the quietly confident ongoing success of its yearly film festival, Flatpack has always been proudly fringe. However, where outsider cult status would normally indicate hipster snobbishness, instead Flatpack is open-armed to a tee, welcoming a wide range of contributors and an even wider range of cinema enthusiasts.
To simply lay out in prosaic terms a purposefully eclectic 6-day festival would defeat the point, especially when there are so many grin-inducing premises – the joy each year is in personal discovery. Amongst the over 100 events on show there's the subversive "skinstrument" performance by Lone Taxidermist at Centrala, Stewart Lee paying homage to black country post-punkers The Nightingales, and an adorably offbeat Character Bento workshop.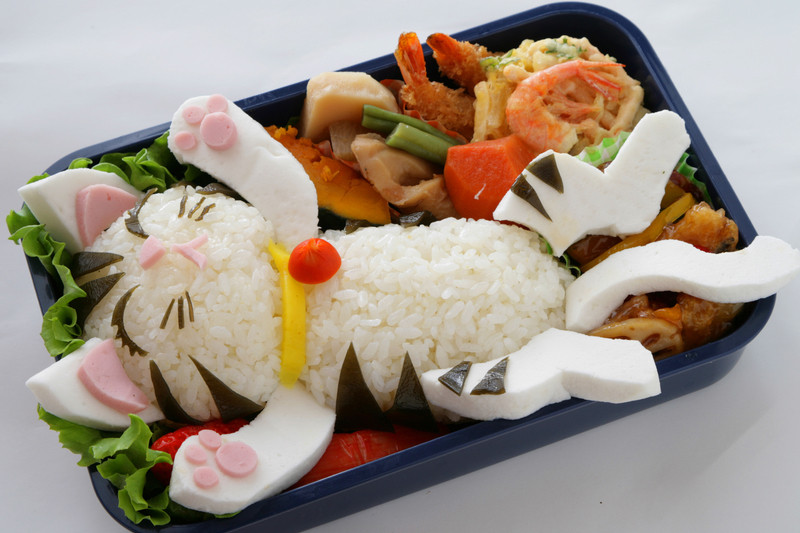 Mari Miyazawa's Character Bento
Of course, alongside live performances and workshops that re-envisage the bounds of visual media, there's still a boatload of more traditional cinema from across the globe too. Bo Burnham's increasingly acclaimed Eighth Grade is probably the most high profile showing, but dig deeper and you'll find the Colombian crime epic Birds of Passage and the Icelandic environmentalist fable Women at War.
Flatpack's greatest draw is the prospect of stumbling into something completely bizarre, so go and dig deeper into the rest of the programme here. To try and secure your highly coveted Flatpass click here.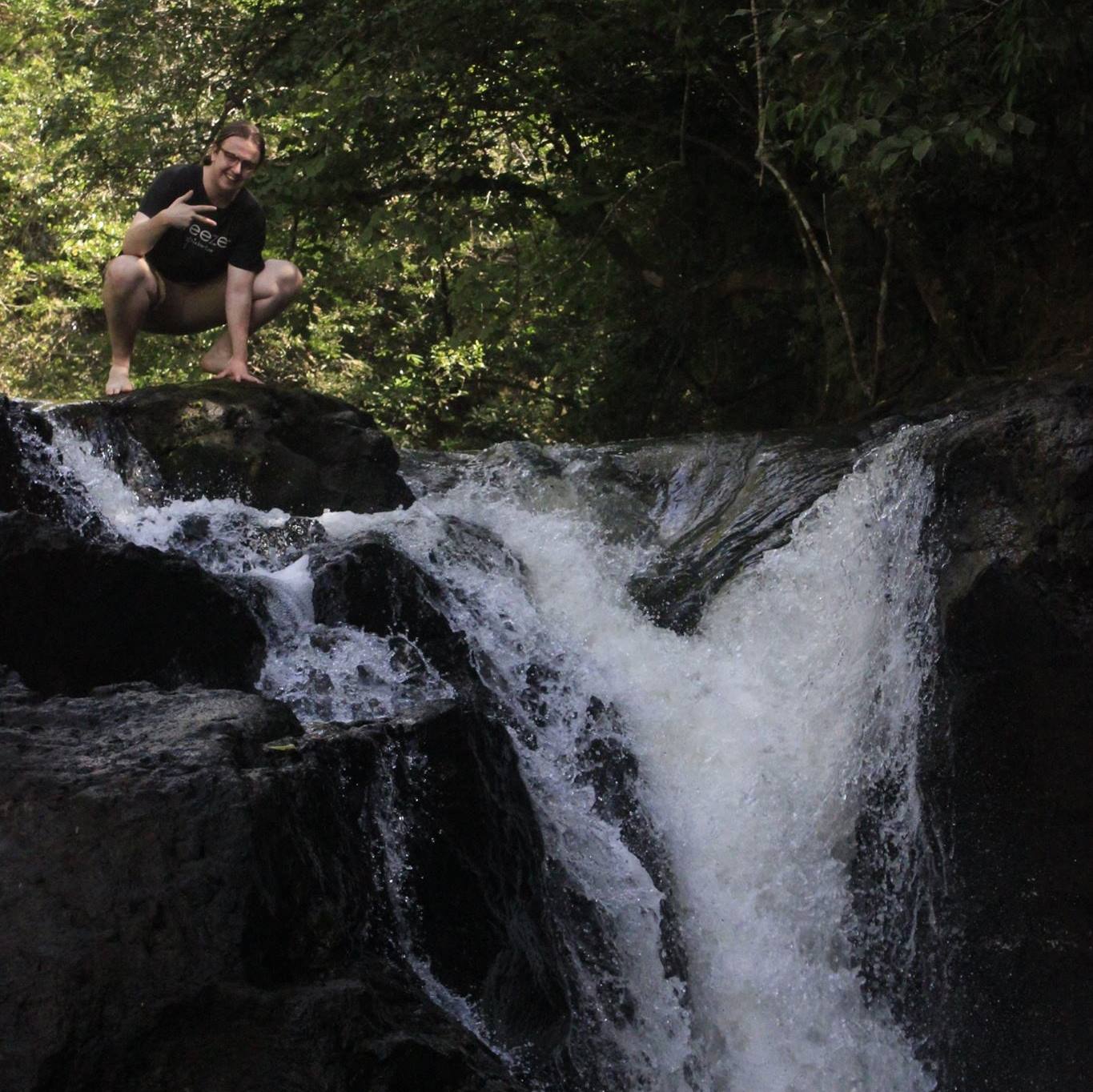 Film editor, occasional writer, and sporadically coherent ranter. Bear in mind that if it stars Robert Pattinson or is directed by Bong Joon-Ho it's probably getting an extra star off the bat.