Meet Karkosa: the local lads making waves in South Korea
South Korea is famous for many things be it Gangnam Style, K-Pop and, well, not being North Korea. But in the last year or so it's become much more relevant to five young Brummie musicians who have established themselves an impressive fan base there– and have already played sold out headline shows there.
[amazon bestseller="vinyl"]
Meet Karkosa. Formed in 2014 by brothers Michael (vocalist) and Jack Warnock (drummer) and not long after joined by Tom Rushton on lead guitar, Will Clews on Keyboard and Ryan Trott on bass. The band claim to be inspired by artists such as Royal Blood and Kasabian but upon listening it's clear that it goes much deeper than that.
"The contrast in music preferences can be heard throughout our many songs, take Sheffield for instance," said lead vocalist Michael Warnock. "The chord progressions and structure are very much inspired by Catfish and the Bottlemen, yet the ending and guitar solos have a more classic rock feel. I think it's a unique spin on the alternative/indie rock band which we identify ourselves as."
---
But that still begs the question, how did they end up in South Korea? It all started when the group were looking for new ways to attract new fans and evolve their fan base into what it is today. They began by searching through their favourite artists' social media pages and following active fans who liked those pages in hope that they would respond to their music. This is a practice that a lot of bands will do in the early stages of their career to try and up their numbers on social media but for this band all it took was one girl from South Korea responding for it to spiral in a swarm of die-hard fans.
"At the time, we didn't think much of it," Michael explained. "But as the night went on, our followers on social media went up drastically from about 200 to 2000." Crazy, right?
As with most bands, their main ambition is for their music to be heard and appreciated, so when you end up with hundreds of people obsessing over you to the point of creating fan pages and sending gifts (seriously, look at their Instagram, it happens) you best believe it's a good feeling for the lads. Their success hasn't stopped there, though. Karkosa have not long returned from two headline shows in Seoul and Busan where they sold out The Rolling Hall and Club Cynic.
https://www.instagram.com/p/Boywbi4hUEe
"To see 400 people, look back at you and sing your music on the other side of the planet is a moment we will all cherish forever as a band," Michael said. "Especially being nothing but a small band from Birmingham!". However, their Korean fame doesn't stop them from always having a place in their heart for Birmingham venues such as The Sunflower Lounge – but they're ambitious to build on their local fan base and not lay all their eggs into one basket.
Karkosa are akin to no other band around them. How many 17, 18, 19 year olds can you name that are so successful with what they do at such an early age and play beyond their home turf with the exception of maybe Declan McKenna and Billie Eilish, perhaps. Though it can't be easy balancing your typical teenage responsibilities with being in a band, let alone when you're touring another country… we can only imagine they're as good at writing sick notes as they are at writing tunes.
"It's a weird life when you spend your time here at home as your average student, yet on the other side of the planet you're a minor celebrity… it's an exciting time to be a member of Karkosa."
Karkosa are set to embark on a small UK tour in May as well as playing a local show at the Actress and Bishop at the end of March with The Clause and Touts.
Full list of Karkosa's UK shows as follows:
March
30 – Birmingham, Actress and Bishop
May
27 – Nottingham, The Rescue Rooms
28 – Bath, The Den
29 – Camden, The Dublin Castle
30 – Guildford, The Star Inn
31 – Birmingham, The Castle & Falcon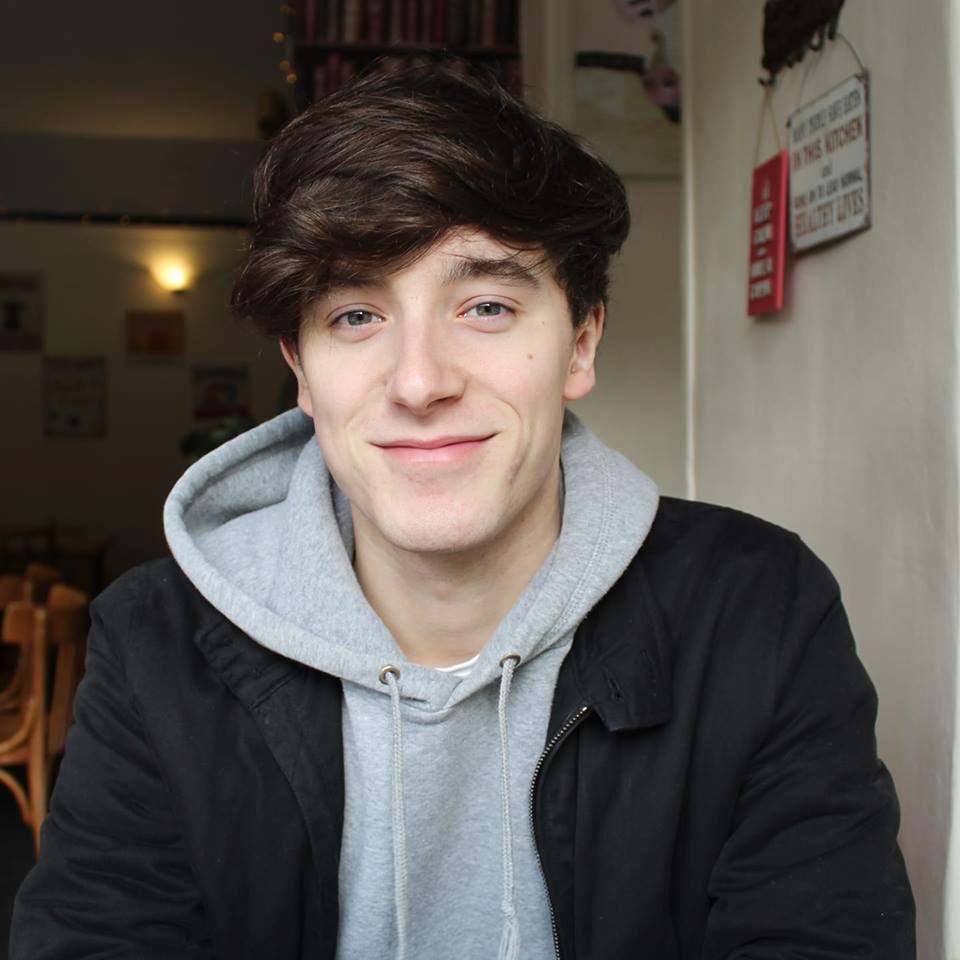 In love with all things 'indie' and underground – from psychedelic to alternative to rock. My favourite artists include Black Honey, The Last Shadow Puppets, Tame Impala, The Vaccines and Childish Gambino.