'The Best Of Newton Faulkner … So Far' recaps the last decade of the singer-songwriter's career
Virtuoso multi-instrumentalist Newton Faulkner releases his first Hits collection, with a unique twist and a heartfelt culmination of cult fan favourites sitting next to his biggest hits.
[amazon bestseller = 'newton faulkner']
Now having edged over a decade in the music industry, Newton Faulkner is celebrating with a 2-disc set that celebrates his career and solidifies elements of his live shows that keeps fans coming back in unison.
The first disc is a collection of his biggest and best tracks from his previous 6 albums, from signature sounds 'Dream Catch Me', 'Clouds', 'Write It On Your Skin'; cult fan favourites 'Passing Planes', 'Brick by Brick', 'Up Up and Away'; as well as three new and exclusive tracks for the collection: 'Wish I Could Wake Up', 'Don't Leave Me Waiting' and 'Take What You Want'.
Though the first half is a wonderful collection, the second disc is where the unique mish-mash of musical diversity join hands. A selection of revered and well-loved covers and hilariously idiosyncratic studio-recorded excerpts that have previously been played in his live shows appear on the set. From the Spongebob theme tune to Kate Nash's 'Foundations', tonnes of tracks get a cute, plucky re-jig with Faulkner's signature Surrey twang.
Dua Lipa's 'IDGAF', Rusted Root's 'Send Me On My Way', Queen's 'Bohemian Rhapsody' (an ardent favourite cover at his gigs) accompany Blackstreet's 'No Diggity', Lady Gaga's 'Million Reasons' and Maroon 5's 'Payphone'. There really is no stone unturned on Faulkner's fantastic approach to making a huge list of songs his own in their own simplistic ways, but none eschew his signature vocals, talented multi-instrumentals and recognisable knack for tinkering away at fresh sounds.
'The Best of Newton Faulkner… So Far' is available to buy and stream now. Newton Faulkner will play the O2 Institute Birmingham on Friday April 26th.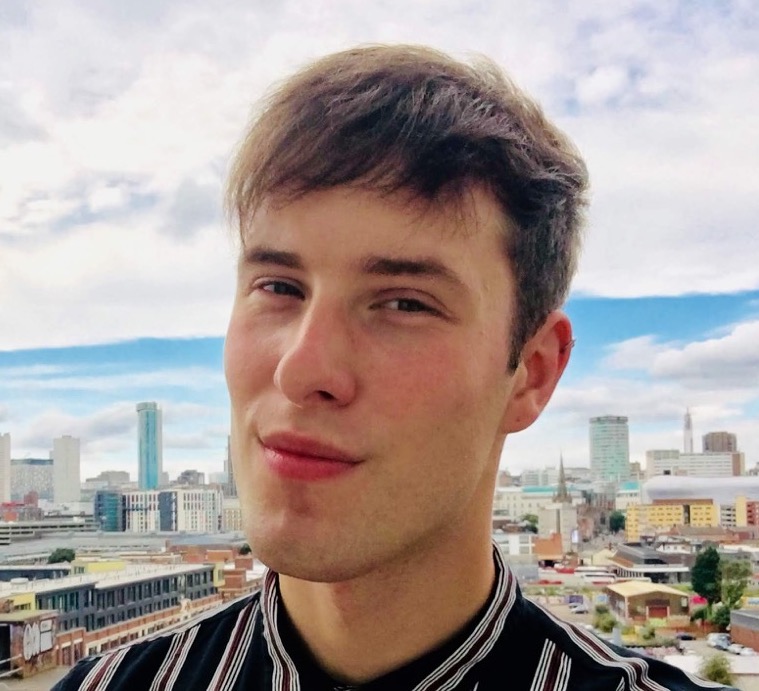 Gig and album reviewer + culture writer, celebrating the best of music and events happening throughout our city.