Newton Faulkner to bring new 'Best Of' collection to Birmingham
Newton Faulkner is returning to Birmingham this April with his new The Very Best Of (So Far) collection, celebrating his biggest hits and favourite songs to play live.
[amazon bestseller="newton Faulkner vinyl"]
Having previously played the O2 Institute in 2016 and 2017, musical virtuoso Newton Faulkner is making a triumphant return to the very same venue with a Best Of record to play for ever-adoring fans.
His 2016 tour was backed by a full band with bells and whistles, whilst his 2017 outing was a more subdued affair, without lacking substance, opting for only an acoustic guitar and foot pedal – though he can play complex and intricate chords effortlessly. What the singer-songwriter has prepared for his live shows this year to delight eager fan this time around is not yet known, with Faulkner spending time in the American Idiot musical and recording over the past year.
Tickets for his new 2019 show can be found here, while the full list of UK dates is below:
April
22 – Bournemouth -O2 Academy
23 – Exeter – The Great Hall
24 – London – London Palladium
26 – Birmingham – O2 Institute
27 – Liverpool – O2 Academy
29 – Gateshead – Sage One
May
01 – Leeds – Leeds Beckett Students Union
04 – Manchester – Albert Hall
05 – Leicester – De Montfort Hall
06 – Glasgow – The Old Fruitmarket
---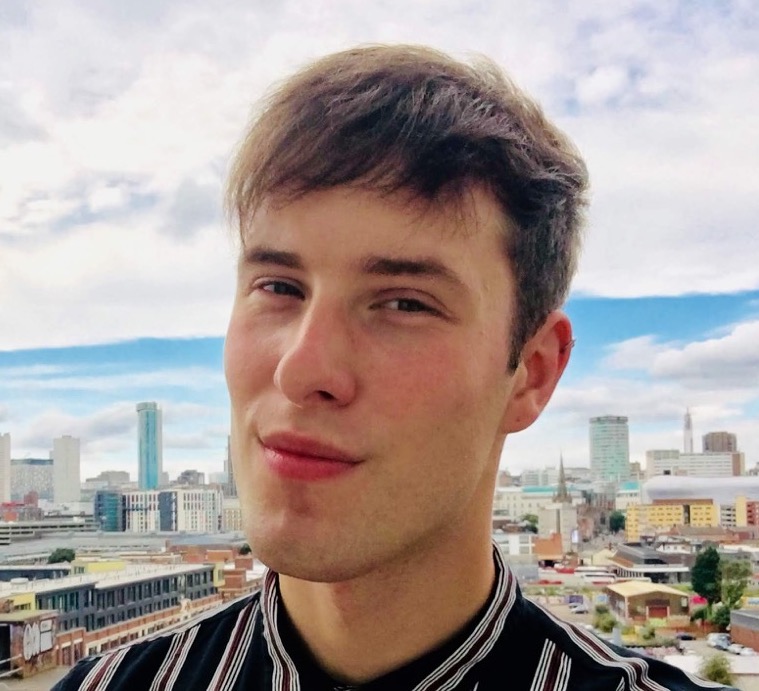 Gig and album reviewer + culture writer, celebrating the best of music and events happening throughout our city.