Review: Newton Faulkner plays Birmingham on massive UK tour
Newton Faulkner performs in the main room at Digbeth's O2 Institute on November 11th
Support comes from Sam Brookes
An eclectic mix of old and new; intimate and loud brings the house down on a Saturday night
[amazon_link asins='B0749K5L1Z,B008NG3U0A,B000QRI5R2′ template='ProductCarousel' store='counteract03b-21′ marketplace='UK' link_id='2d0b02cf-c8a3-11e7-b911-397b30153913′]
Sam Brookes comes on stage (before quickly leaving, then coming back to a friendly cheer from the crowd), and segues into sparse, beautiful, minimalistic tracks that showcase the musician's ability to carry falsetto notes without missing a single tone. This entrance captures the audience as he incorporates a range of guitars into the performance to enhance his rapport with the weekend crowd.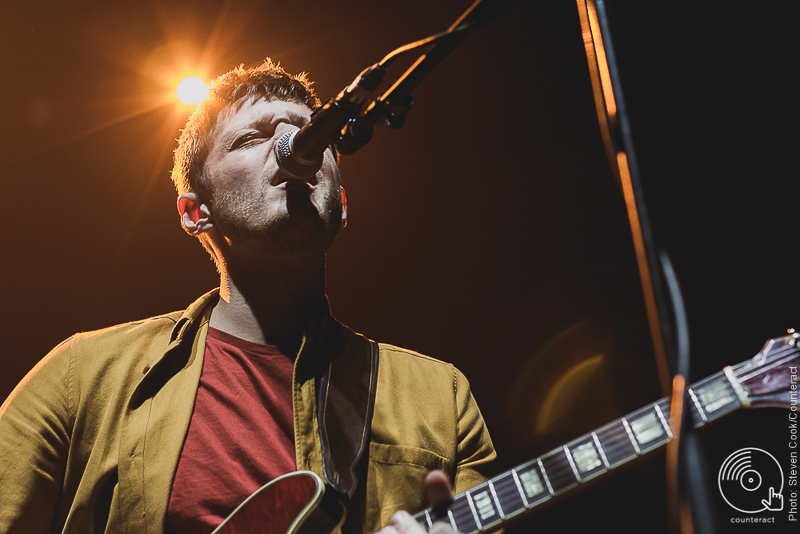 Sam Brookes
A friendly demeanour bolsters his set, as the calmness of his music transforms the crowd into polite, hushed observers of his tracks. It's clear Sam has gone down well with Faulkner's fans, earning him a rounded cheer at the end of his set (which he smartly records and offers to any fans who meet him tonight).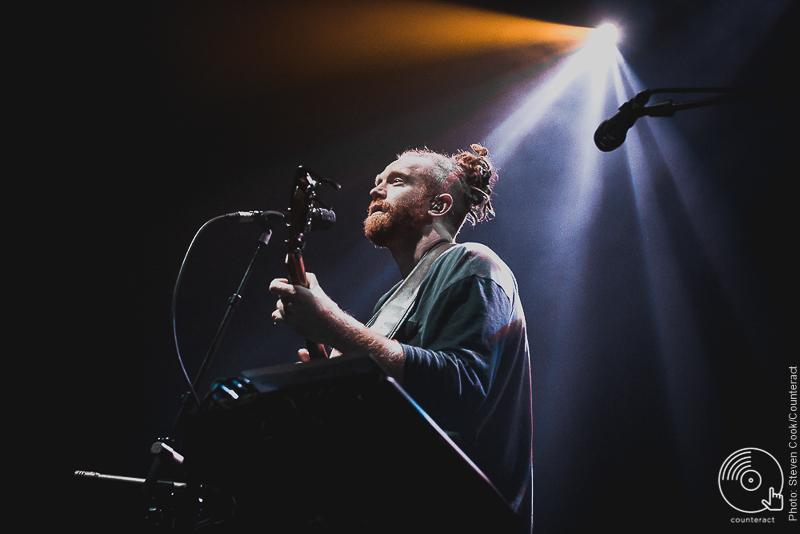 Newton Faulkner
A rapturous crowd greets Newton Faulkner, who shyly introduced himself with "Hello. I'm Newton Faulkner", all in the name of humour. He immediately showcases a knack for being absolutely hilarious whilst managing to be a multitalented musician at the same time, as he rips into old classics and new album tracks that are favoured in equal measure. 'Hit The Ground Running', the lead track off his 2017 album of the same title, even gets a crowd sing-along.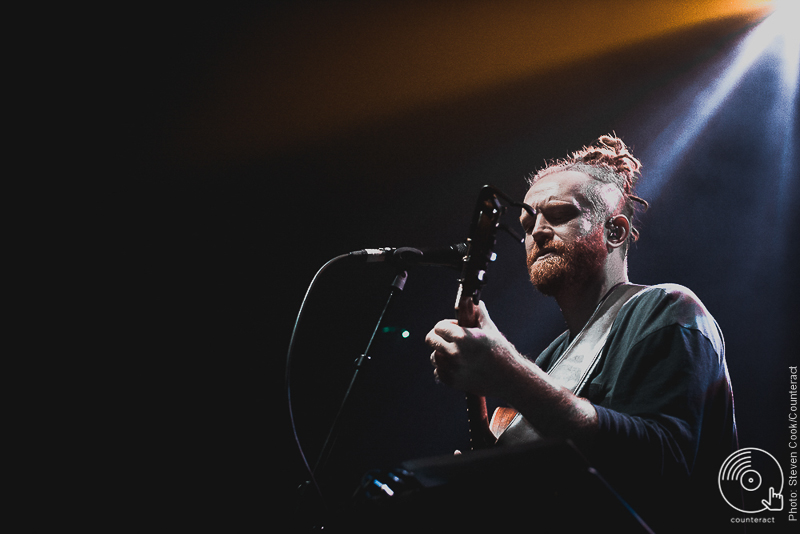 Newton Faulkner
Newton Faulkner strums his guitars with the ferocious precision of a Spanish mariachi band, and serves as his own backing track with a kick drum and foot pedals that function as bass notes. He can flick, pluck and slap his guitars to create percussion – all whilst both feet are adding to the effect. He truly is a one-man band. Faulkner has a knack for conducting the entire audience like an orchestra, even breaking up crowd into sections to conduct various sections of his tracks. This singer-songwriter has the entire O2 Institute in the palm of his hand.
Perhaps it's because it's a Saturday night, but the heckles and banter with Brummies was enough to make Faulkner crack up throughout the entire show. The crowd gives as much as Faulkner himself gives back, with the entire audience in on the one-on-one jokes he has with members of the crowd. The room genuinely feels like a comedy gig where the man on stage is also a good musician.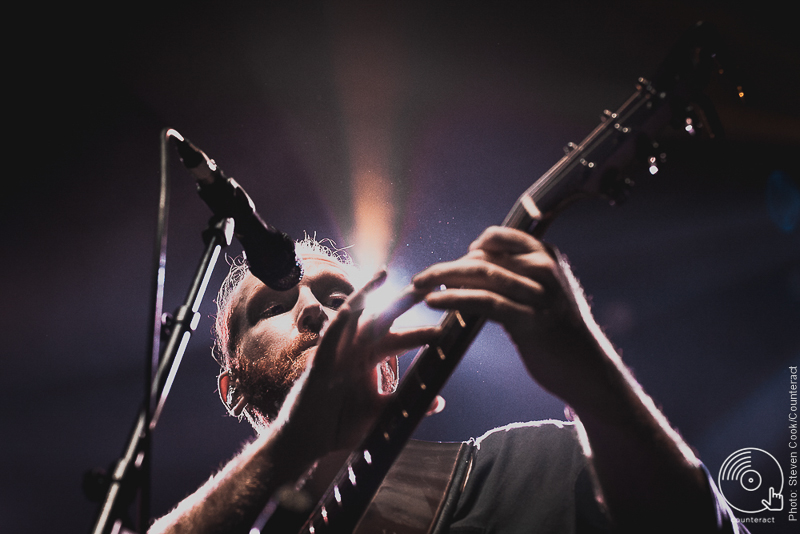 Newton Faulkner
A triumphant strobe light show alongside a rendition of Bohemian Rhapsody finishes the set, which is responded to with thundering applause and elated cheering from his adoring fans.
Photographs by Steven Cook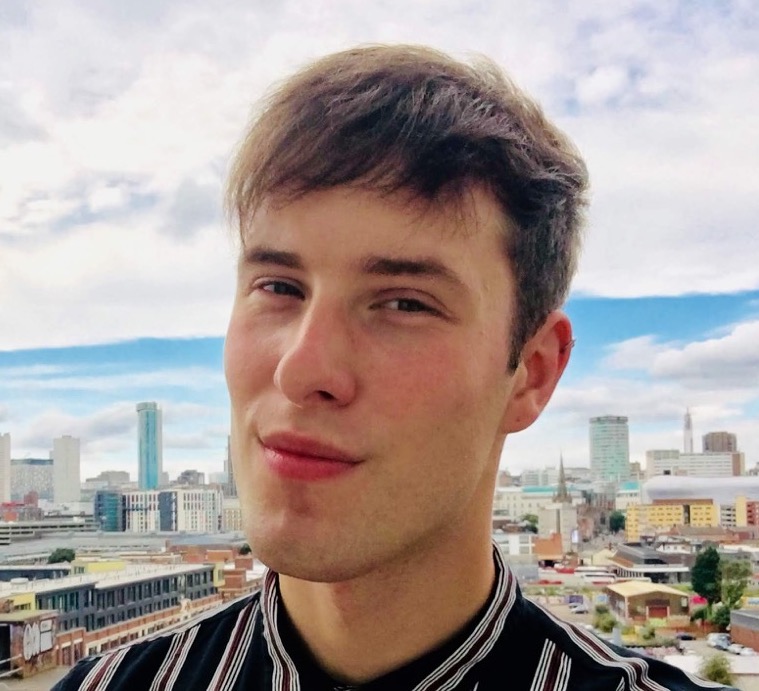 Gig and album reviewer + culture writer, celebrating the best of music and events happening throughout our city.