15 of the best Birmingham gigs to look forward to in 2018
With a new year comes a run of more phenomenal gigs in Birmingham, the country's second city. There really is something for everyone with the biggest names and the most exciting new artists from across the genre spectrum playing shows in the city in 2018. Here's a rundown of 15 of the best gigs to book in 2018, ensuring you calendar will be full with phenomenal live music goodness.
---
Noel Gallagher's High Flying Birds
Arena Birmingham, 1st May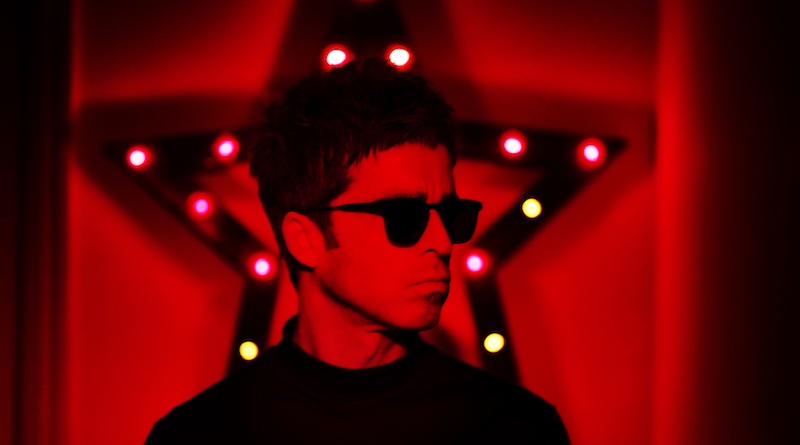 Following the release of third album "Who Built The Moon?", Noel Gallagher's High Flying Birds are set to play Arena Birmingham on 1st May, providing a bit of Bank Holiday excitement. Whilst fans can continue to dream of an Oasis reunion, Noel and his band are sure to provide a terrific live show to ease that longing.
---
Dua Lipa
Genting Arena, 17th April
Having had a massive 2017, Dua Lipa is definitely one to have on your gig radar. She's known for putting on a spectacular performance flexing her powerful and distinctive vocals that are guaranteed to get the whole arena dancing. With a slew of pure bangers such as "New Rules" and "Hotter Than Hell", it's sure to be an infectious and energetic night. Headlining the Genting Arena on 17th April, this is not a night to be missed. Get your tickets soon or you're sure to regret it.
---
Tom Grennan
O2 Institute, 17th March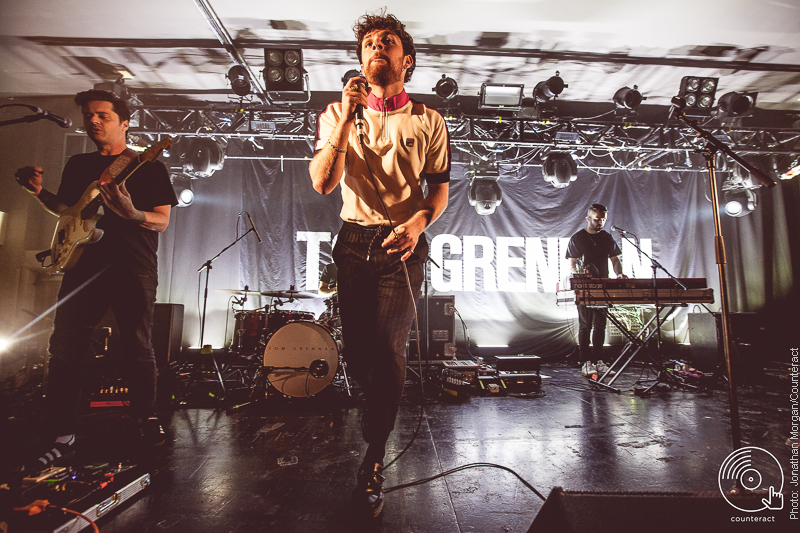 Being quite the talk of the town as one to watch, Tom Grennan's gig at the well-suited O2 Institute on 17th March is the ideal opportunity to see the singer-songwriter in an intimate setting before taking off further. This could be one of those moments you brag about to your mates at the pub when they all become obsessed with him years after you, seeing as he's already worked his way up from smaller venues in the city.
---
Aquilo
O2 Institute, 16th April
This is one for those looking for a more chilled night to take their mind off of the stresses and struggles of everyday life. In support of their two-part LP entitled "(ii)", the first of which is out now, the melancholy electro-pop duo stop at the O2 Institute on 16th April. The pair are known for the minimalist produced tunes that tug at the heartstrings and are sure to be captivating in a live setting.
---
The Vaccines
O2 Academy, 7th April
The boys are back with new album "Combat Sports" in 2018 after a few years away and are to conquer the O2 Academy on 7th April as a part of a huge UK tour. See this as the perfect opportunity to go a little wild and belt out classics such as "Post Break Up Sex" and "Norgaard" whilst also enjoying material from their anticipated upcoming album.
---
Everything Everything
O2 Academy, 3rd March
The beloved British indie four-piece are back! Following their fourth studio album "A Fever Dream" going down a storm with critics and fans, Everything Everything head back on the road in March, headlining the O2 Academy on 3rd March. They're a truly bonkers band in the best way possible and there's no telling what wondrous chaos is to be expected.
---
Sigrid
O2 Institute, 18th March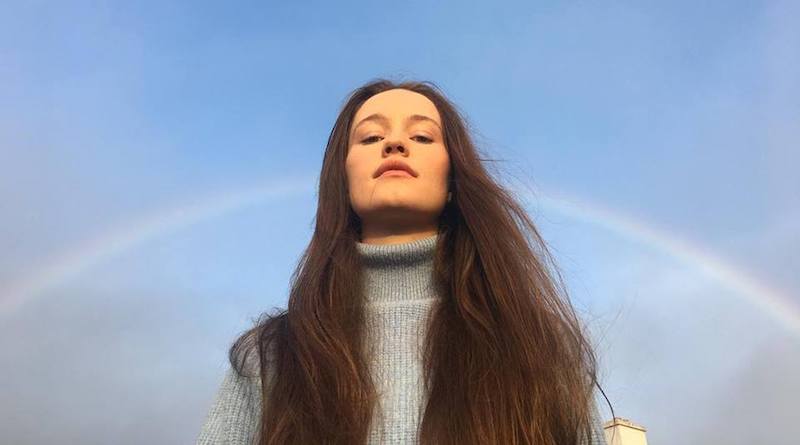 Having been listed on the BBC Sound Of 2018 as well as having hype from countless other publications as an act to watch in 2018, there's no doubt that massive things are ahead for young Norwegian singer Sigrid. She's widely admired for her ferocity and honest songwriting, releasing anthem after anthem. Labels have literally been scrambling to sign her and she's garnered tens upon millions of plays on Spotify. She plays the O2 Institute on 18th March and you do not want to miss it, she's set to explode before you even know it.
---
Rae Morris
O2 Institute, 21st March
Having began as a more stripped back acoustic artist; Rae Morris has a stylistic evolution becoming more synth based. This has further continued with her upcoming sophomore album, "Someone Out There" out in February. She oozes with a distinctive, bold style combining intricate production with her sharp and unique vocals. She plays the O2 Institute on 21st March.
---
Fall Out Boy
Arena Birmingham, 27th March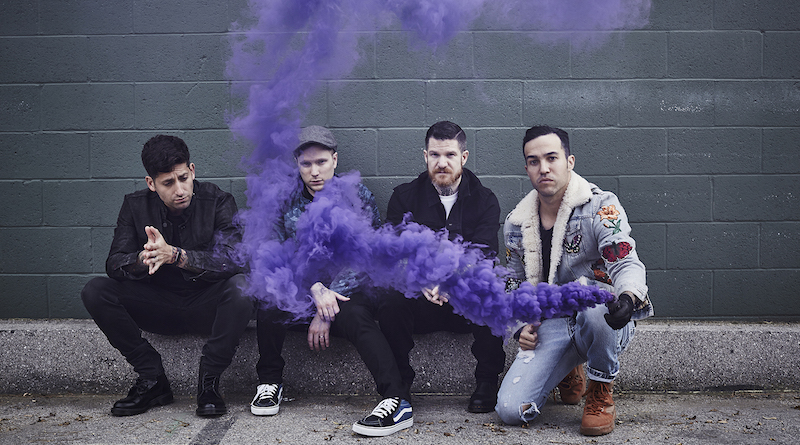 We don't mean to cause a scene but the mighty Fall Out Boy are bombarding back to Brum as they headline Arena Birmingham on 27th March. Fans can expect to belt along to classic favourites such as 'Sugar, We're Goin Down', 'Thnks For The Mmrs' as well as explosive tracks from their upcoming album "Mania".
---
Marsicans
The Sunflower Lounge, 1st March
Young indie band from Leeds, Marsicans, are set to tackle The Sunflower Lounge on 1st March. With jaunty guitars, clattering drums and an overall fun atmosphere, it's sure to be a night of carefree tunes to throw yourself into. They've previously supported the likes of Jaws and have pulled some pretty impressive crowds at summer festivals.
---
The Wombats
O2 Institute, 23rd March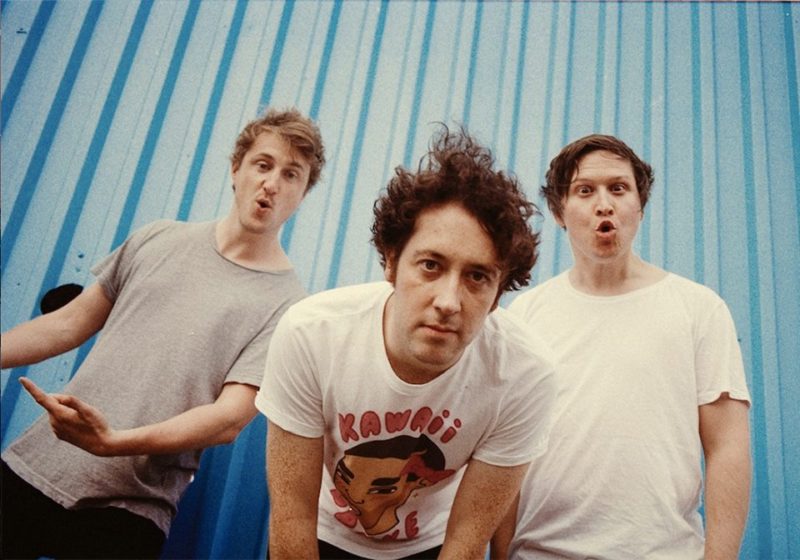 Everyone's favourite animal band The Wombats come skittering back in 2018 with a brand new album and a headline tour! The first two songs "Lemon to a Knife Fight" and "Turn" have given a promising taste of what to come and the band are sure to put on a fantastic show. They play the O2 Institute on 23rd March.
---
Franz Ferdinand
O2 Academy, 20th February
You'll be begging your friends to Take Me Out when Franz Ferdinand are in town. The band are to release their first album since 2013 in the new year, following a brief excursion with American band Sparks as FFS, and are stampeding through the UK in February. They play the O2 Academy on the 20th of February with support from Strokes legend, Albert Hammond, Jr.
---
MØ
O2 Institute, 30th March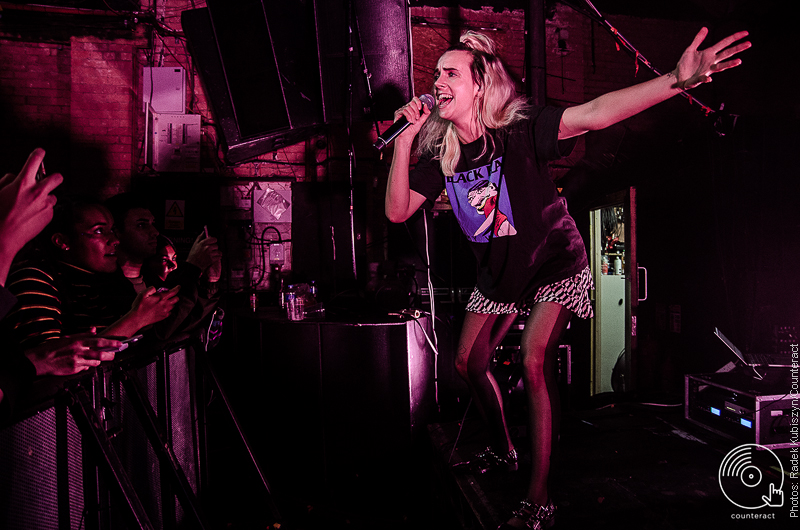 The Danish hitmaker behind the likes of "Final Song" and Lean On", MØ, returns to play a rescheduled show at the O2 Institute on 30th March. Having previously put on impressive live sets supporting Years and Years at Arena Birmingham and headlining the Rainbow Warehouse, she's proven to be an enigmatic performer with an ethereal stage presence.
---
Stereophonics
Genting Arena, 1st March
South-Wales rock giants Stereophonics are scheduled for a gigantic show at Genting Arena on 1st March as part of a leg of UK gigs to support their latest album, "Scream Above The Clouds". Their sound is perfect for the epic scale of an arena and it's sure to be a memorable night, filled with iconic fan favourites and new euphoric tunes.
---
ELO
Arena Birmingham, 10th + 12th October
It may seem way off yet, but there's sure to be plenty of clear blue sky to lift spirits in October when Jeff Lynne's Electric Light Orchestra (ELO) come to town. Having concurred the Pyramid Stage at Glastonbury and sell-out crowds at Wembley Stadium, ELO are known to put on magical live shows and they've still got some juice in them left even after all this time of being in the game. The band play Arena Birmingham on the 10th & 12th October.
Media and Communications student with a passion for music and discovering new artists. 90% of the time you'll find me at a gig. I listen to a really wide range of artists such as The 1975, Two Door Cinema Club, Bombay Bicycle Club, Ed Sheeran, Disclosure, Lorde, Florence and The Machine, Ben Howard, as well as a tonne of pop music like Taylor Swift and Ellie Goulding.