Roxy Ball Room opens in Digbeth – here's what the opening night looked like
Roxy Ball Room, part of the Roxy Leisure brand, has officially opened its ninth branch in the UK, and the first in Birmingham.
Connoisseurs of UK nightlife – particularly in the Leeds and Liverpool area – have probably been aware of Roxy Ball Room for quite some time. Dubbed 'the home of competitive social gaming', Roxy boasts beer pong, bowling, pool, arcade gaming, as well as a range of food and drink. The second city has been long overdue for a Roxy of its own, and it can be found right now on Heath Mill Lane in Digbeth.
Customers will find a ten-lane bowling alley, Olympic Standard Ping Pong tables, and much more in the huge 13,000 square foot venue. If we haven't convinced you yet, then here's some pictures of what opening night looked like to help seal the deal.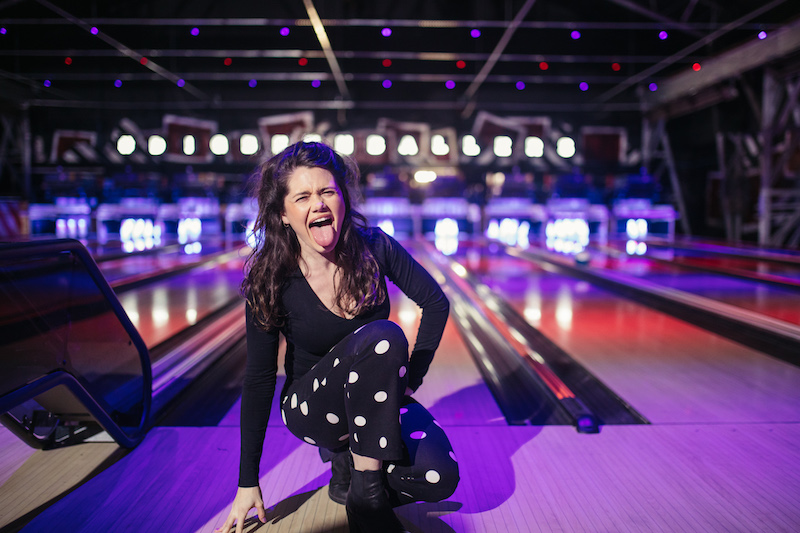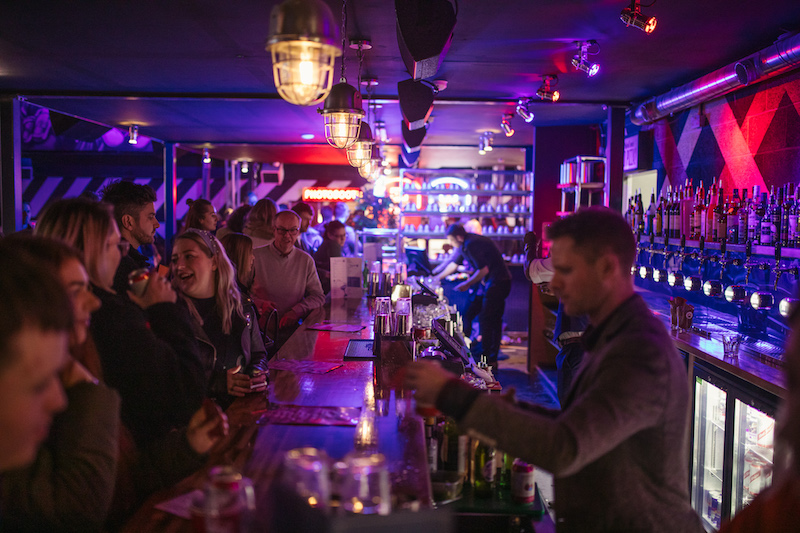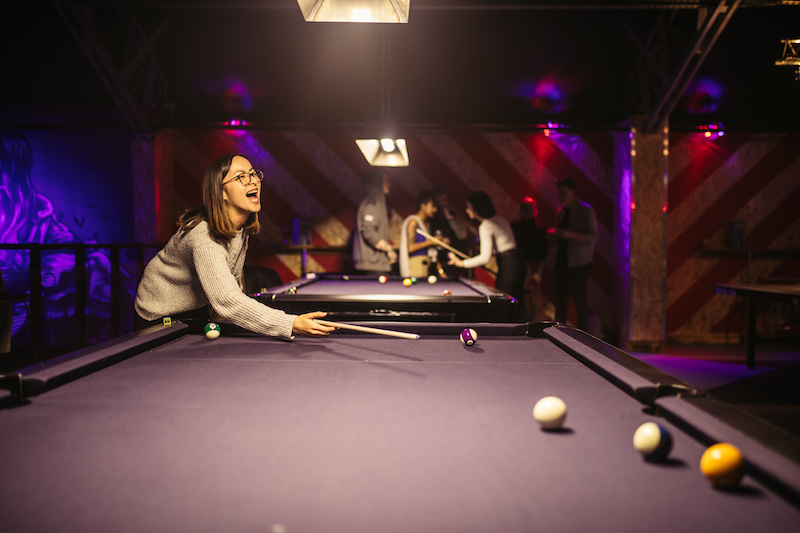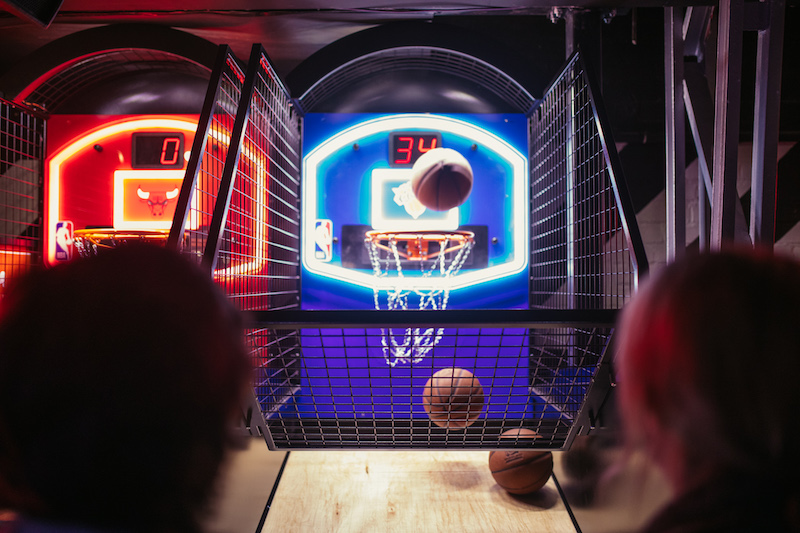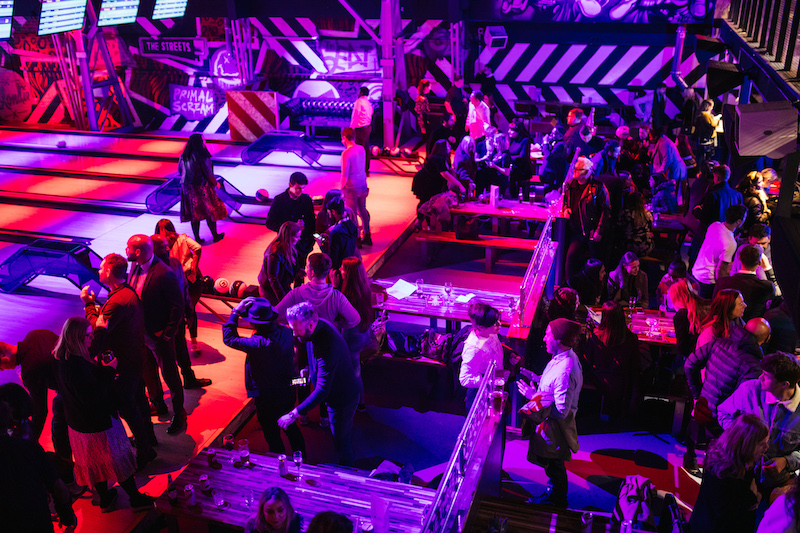 For more information on Roxy Ball Room Birmingham, please visit roxyballroom.co.uk.
.Like this? Try these…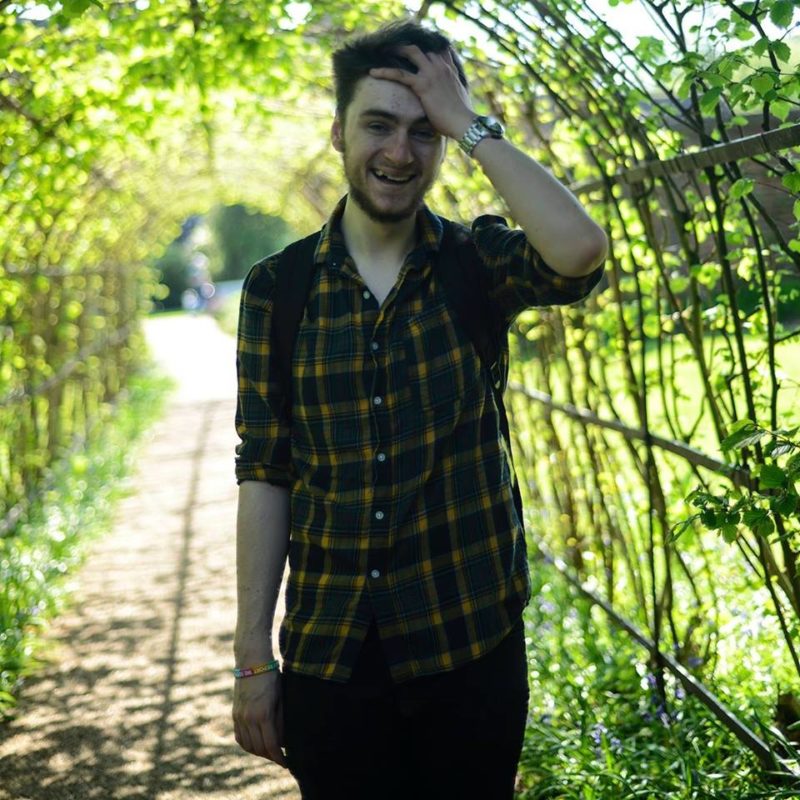 Counteract Assistant Editor. Eternal student, indie darling and lover of all things corduroy.