UoB team up with Grand Union gallery for new exhibition of local artists
The exhibition will open on Digbeth First Friday (3rd May) at Grand Union Gallery in Minerva Works, Digbeth.
[amazon bestseller = 'birmingham art']
Running from the 3rd to the 18th of May, 'On the Subject of Precarity' will study the impact of instability on contemporary art. The opening exhibit will feature a performative element: visitors will be treated to a piece from Rafal Zajko surrounding the deconstruction of an ice sculpture piece. In addition, it will conclude on Saturday 18th May with a performance lecture from Gareth Proskourine-Barnett exploring the iconography of Brutalism in Birmingham, with particular emphasis on the old Birmingham Central Library. The library closed in 2013 and was demolished in 2017 following successful lobbying by Birmingham City Council to prevent its listing.
According to the Grand Union website, 'the exhibition is also a reflection of its imminent locale', citing the plans to develop the High Speed Rail network in the nearby area alongside 'repeated cuts to artistic and cultural funding'. Also featured is Grand Union artist-in-residence Betsy Bradley, who was recently featured in Ikon's 'Forward: New Art From Birmingham' that took place at Medicine Bakery and Gallery. Read an interview detailing her work here.
HS2 has recently received more than £4bn in funding from the government – roughly equivalent to two-thirds of state spending on the entire rail network. According to Birmingham City Council website, the Birmingham line of HS2 will tunnel through Eastside to a new station beside Moor Street, known as Curzon Street Station, reducing the travel time by train from Birmingham to London to 49 minutes.

The project has been the subject of significant controversy since its inception, including recent reports by a leading think-tank that it will widen the north-south divide, alongside fears regarding what the 'redevelopment' that will accompany Curzon Street station means for the existing community in Digbeth. 'On the Subject of Precarity' will attempt to bridge this local context with a broader focus on the contemporary art created by local residents.
The exhibit comes as a collaboration between MA Art History and Curating students at the University of Birmingham and Grand Union, with the students curating the artists who will be showcased throughout the fortnight.
Like this? Try these…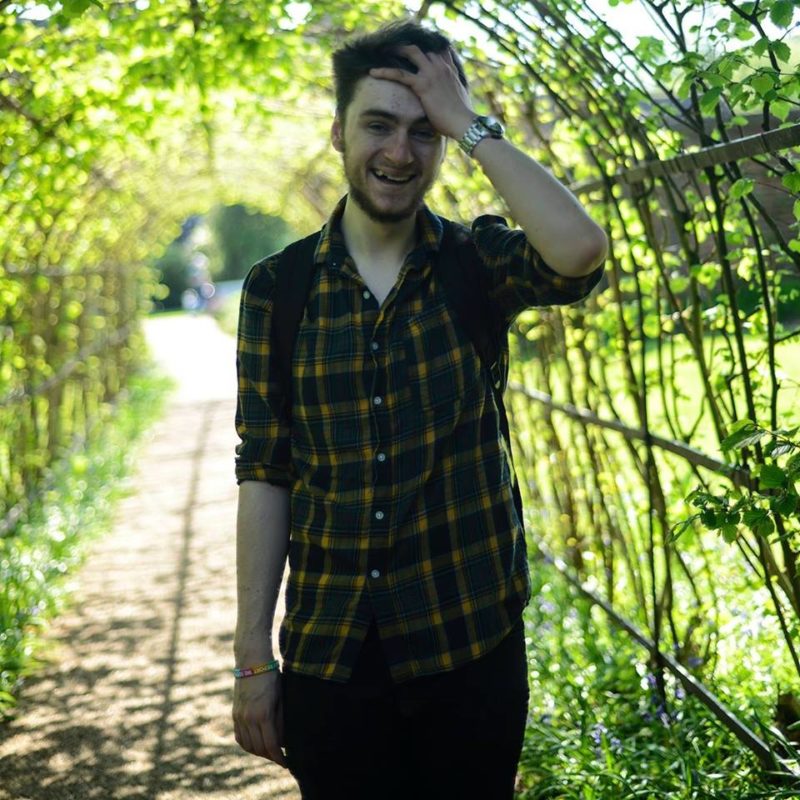 Counteract Assistant Editor. Eternal student, indie darling and lover of all things corduroy.