Grunge veterans Alice in Chains to touch down in Birmingham for rare gig
Alice in Chains need little introduction. They bring their massive arena tour to Birmingham this month.
[amazon bestseller = 'alice in chains']
The grunge heavyweights are remembered among Nirvana and Pearl Jam as one of the bands that defined Seattle's rock scene in the early 90s. Though grunge's heyday is long gone, Alice in Chains are still going strong, being set to begin a lengthy European tour later this month, which includes a show at Arena Birmingham on the 24th of May.
The band are also playing in London on the 25th of May, before heading to the Netherlands.
As well as playing material from their latest album, Rainier Fog (which was the band's first UK top ten album and received a Grammy Award nomination), the band are also expected to perform older songs from their discography. San Francisco rock band Black Rebel Motorcycle Club will be playing support.
Tickets are still available for the band's Birmingham show, starting at £46.50.
Check out the band's UK tour dates below.
May
23 – Braehead Arena, Glasgow
24 – Arena Birmingham, Birmingham 
25 – Wembley The SSE Arena, London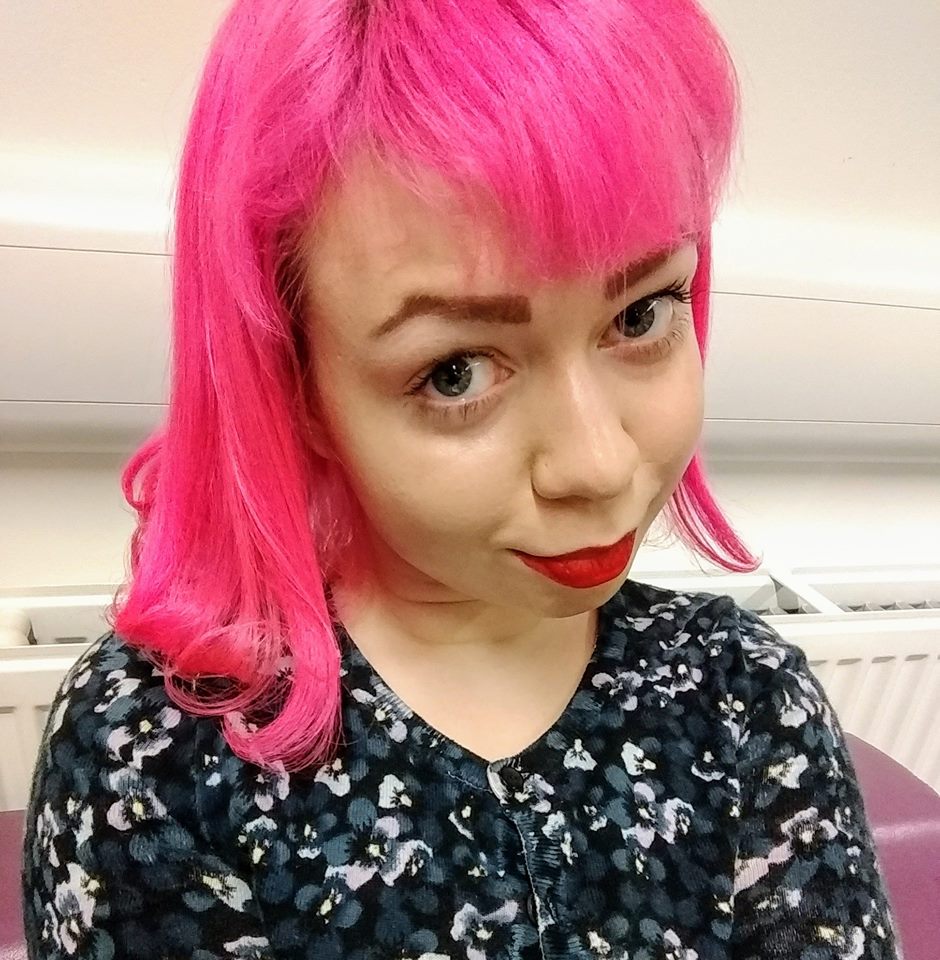 Sociology student at Uni of Warwick. Victoria Legrand fangirl. I like amplifying marginalised voices in music (female, LGBTQ, etc).