Cynical political didacts Sleaford Mods set to embark on 33 date UK tour
With the release of Sleaford Mod's fifth studio album, Eton Alive, on the horizon, the Nottingham duo are preparing to bring their brand of looping political punk to a giant array of audiences.
Your first time listening Sleaford Mods can flit between feeling like a baptism by fire and a breath of fresh air. Their music is simple and to the point whilst simultaneously having a deep character, both in Jason Williamson's brusque East Midlands vocal delivery, and in Andrew Fearn's staccato guitar loops. It's dark and brooding, but also witty and sincere. It's cutting satire that has its heart firmly rooted in the underside austerity Britain.
Two years have passed since Sleaford Mods dropped English Tapas, seen by many as their deserved breakthrough moment after years of stirring up fire and brimstone in Nottingham. The duo have consolidated their success in that interim period, touring extensively and enjoying the greater platform afforded by their signing to Rough Trade. It's no surprise then, that the boys have decided to put their latest record, Eton Alive, out on their own label on February 22nd.
[amazon bestseller="Sleaford Mods Vinyl"]
In support of this new album, Sleaford Mods have also announced a particularly extensive tour that will see them ranging from venues such as the O2 Institute in Birmingham, and the De La Warr Pavilion at Bexhill On Sea. This plays into comments recently made by Williamson, who said:
"We're going to be playing nearby in small towns. The places we used to play back in the day. Some of the old bingo halls and concert halls that are being discarded by bands."
Sleaford Mods play Birmingham's O2 Institute on Saturday 23rd March 2019. For the full list of tour dates and to buy tickets, click here.
---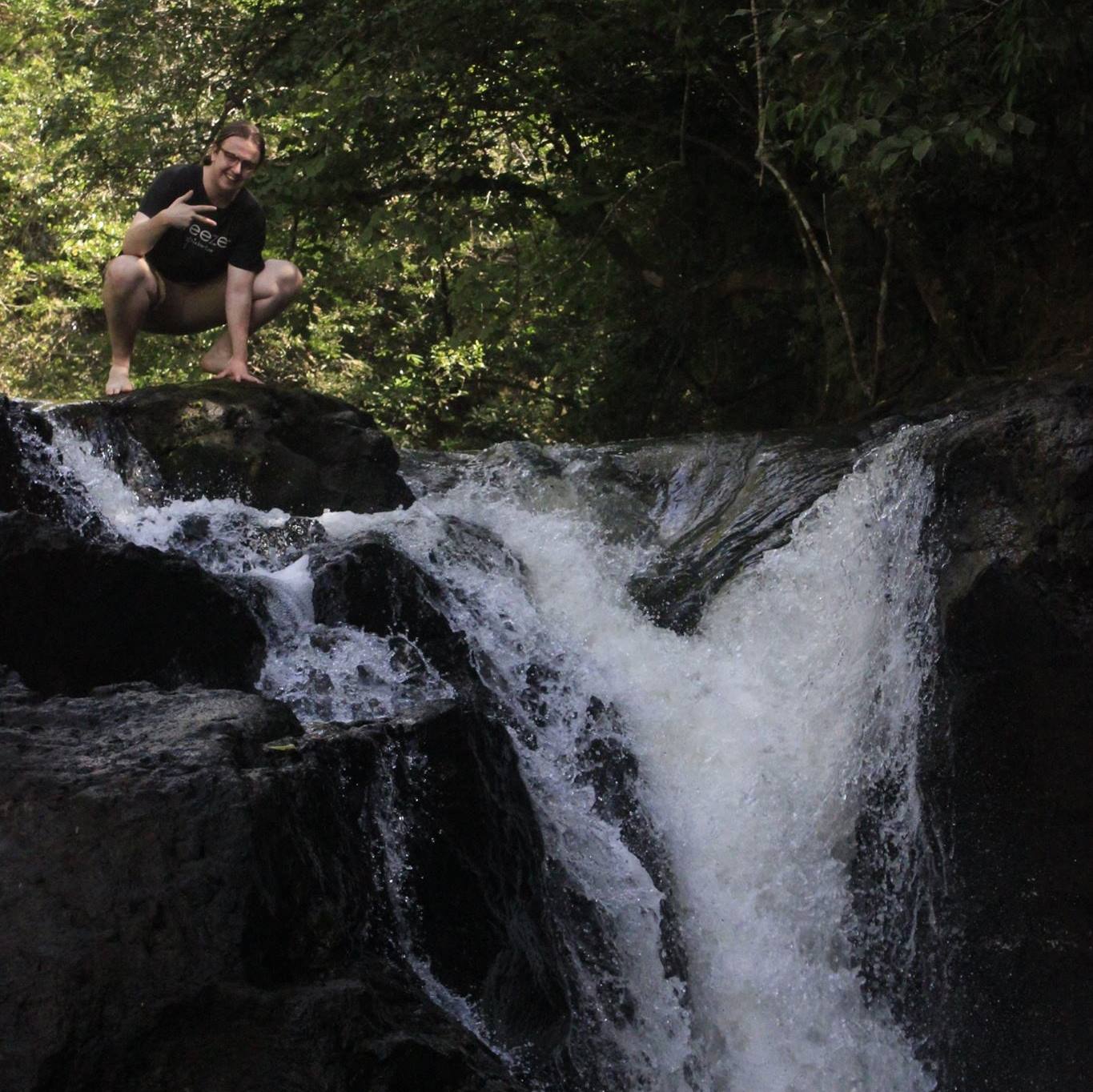 Film editor, occasional writer, and sporadically coherent ranter. Bear in mind that if it stars Robert Pattinson or is directed by Bong Joon-Ho it's probably getting an extra star off the bat.