The Rainbow Venues announces closure of ALL clubs in heartfelt video
Digbeth raving hotspot The Rainbow Venues have announced that they have closed ALL of their clubs with immediate effect, following the revocation of their music license in November.
In a heartfelt video and accompanying #EducateNotRevocate campaign, Rainbow Venues founder and owner Lee McDonald revealed that "absolutely everything has gone," including Rainbow Warehouse, The Roof Garden, Blackbox, CRANE, Rainbow Arena, Car Park, as well as Made Festival and Chapter Festival.
The #EducateNotRevocate campaign sees various venue staff, promoters and DJs, including Hannah Wants, give heartfelt statements as they fight for justice to win back The Rainbow Venues' license. Watch the video below.
The Rainbow Venues' license has been suspended since 2nd November, following the second drug-related tragedy in two years at the venue.
The ruling came after 19-year-old Michael Trueman, who fell ill after taking the illegal substance MDMA at a Halloween event, tragically died in hospital on Monday 30th October.
Read: Another sell-out success for Made Festival
Read: The Rainbow Venues have had their licence revoked
Read: The Rainbow Venues release statement following revoked license
Read: Clubs, drugs and revoking licenses – we need to talk
Friends say Trueman told paramedics there was "something blue in his drink" before he slipped in to a coma and subsequently died in hospital, less than two days after the event took place.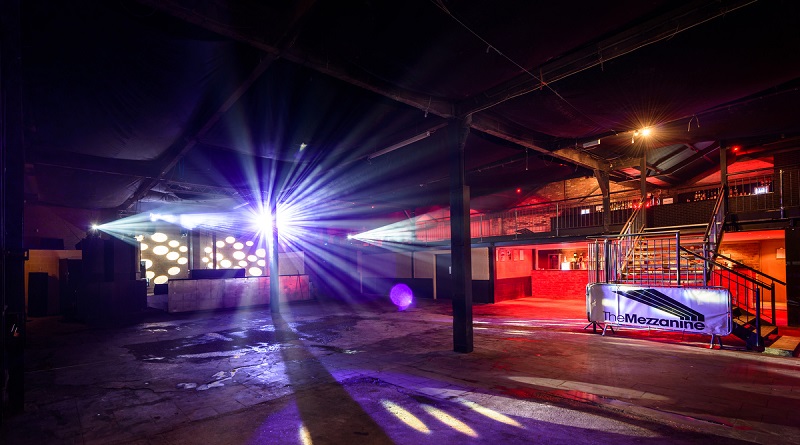 In their latest statement, The Rainbow Venues said: "It is with deep regret and profound sadness that we announce that all of our venues have been forced to close. This includes our home The Rainbow Warehouse, The Blackbox, The Roof Garden, The Arena and CRANE."
"Since the revocation of The Rainbow license we have had no choice other than to stop investing and promoting in Birmingham whilst we appeal, so all of our events and exciting projects are on hold.
"This can only be described as a devastating few weeks for Birmingham's night time economy.
"The authorities need to acknowledge the huge significance The Rainbow Venues have, to millions of visitors to Birmingham, and what impact it will have on the the cities nighttime economy. We don't want to silence our voice. We want our voice to be heard and we want to see if we can make a difference."
---
The Rainbow Venues are asking people to donate in order to:
• To provide funds to appeal against the decision to revoke The Rainbow license.
• To provide cash flow to begin a landmark annual festival.
• Help prevent suppliers of The Rainbow Venues going into administration.
• Keep rent and rates up to date across the venues so we have a home to go back to after the appeal.
Supporters of the Rainbow Venues can either donate, purchase merchandise from local suppliers or show their loyalty by purchasing a festival ticket, for a new, as-of-yet unannounced annual festival. The festival ticket will be fully refunded should their appeal be unsuccessful.
For more information on The Rainbow Venues' appeal and to read their latest statement in full, please visit educatenotrevocate.com.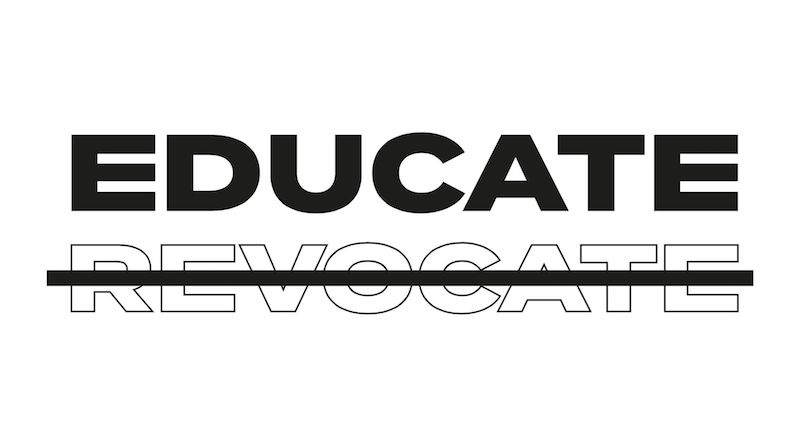 Founding editor of Counteract. Freelance travel and music journalist.