8 things to get excited about in Birmingham this year
Birmingham is a vibrant city filled with an array of independent arts events and exciting cultural exhibits. From Andy Warhol, to Shrek the Musical to singing Bohemian Rhapsody in Pigeon Park, here's our low down on some of the best events to look out for this year – these are not to be missed…
[amazon_link asins='B00PXUACW8,B078P4KYRN,B07678KXRM,B075ZH5JK4′ template='ProductCarousel' store='counteract03b-21′ marketplace='UK' link_id='5143abeb-fd11-11e7-ab02-1d4c6768ed63′]
Live Blur tribute with documentary screening at The Mockingbird Cinema and Kitchen, February 2nd
Relieve the 90s with this Blur extravaganza at the Mockingbird Cinema and Kitchen. With live tribute band Blurd there to soundtrack the evening and a special screening of No Distance Left to Run – a 2009 documentary following the band's reunion featuring exclusive footage and interviews – this looks to be a night of universal enjoyment with all the charm that made the 90s so great. Woohoo.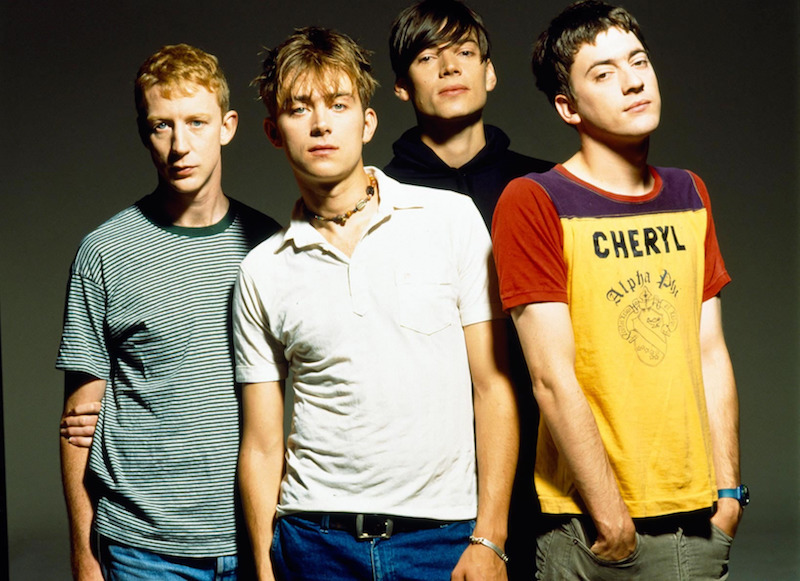 Coming Out: Sexuality, Gender and Identity at Birmingham Museum and Art Gallery, now until April 15th 
This important and eye-opening free exhibition at Birmingham Museum and Art Gallery marks the 50th anniversary since the partial decriminalisation of homosexual acts for gay and bisexual men. The exhibit features art from world leading queer artists including Andy Warhol, Francis Bacon, Grayson Perry, David Hockney and Sarah Lucas, and explores what it means to not fit the heterosexual and gender norms in the modern day. An important exhibition in a world that is increasingly fighting against traditional sexual and gender standards.
Dippy the Dinosaur is coming to Birmingham,
 May 26th –
 September 9th
The famous dinosaur that has been displayed in the main hall of the National History Museum in London since 1979 is being wrapped up and taken on tour throughout the country. The 70-foot Diplodocus will be taking refuge in Birmingham Museum and Art Gallery from May 26th until September 9th. With free admission, this is an age-old classic that is not to be missed.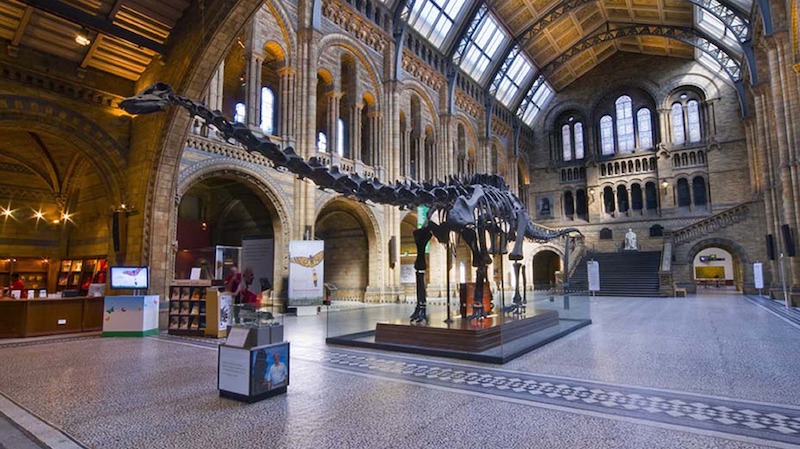 Singing Bohemian Rhapsody by Queen in Pigeon Park,
 January 29th
Pigeon Park made the news last November after hundreds of people turned up on a cold November evening to serenade passers-by with their rendition of the 80s hit Africa by Toto. The event went viral after 4,500 people registered their interest in the event on Facebook. Get ready to recreate the magic on January 29th when people will be joining together to treat us with a rendition of Queen's Bohemian Rhapsody. One punter said it was 'the greatest thing to happen in the history of the universe' – this is not something to be underestimated.
Team behind Nottingham's Rock City to open new venue in Birmingham
The team behind the well-known Nottingham venue and bar Rock City is set to open a new venue in the former Birmingham and Midland Skin hospital and Grade II-listed building on John Bright Street. The venue will hold host to an array of club nights and gigs, and will add to the city's musical heritage. Promoters and venue operators DHP Family hope to open the venue in late 2018.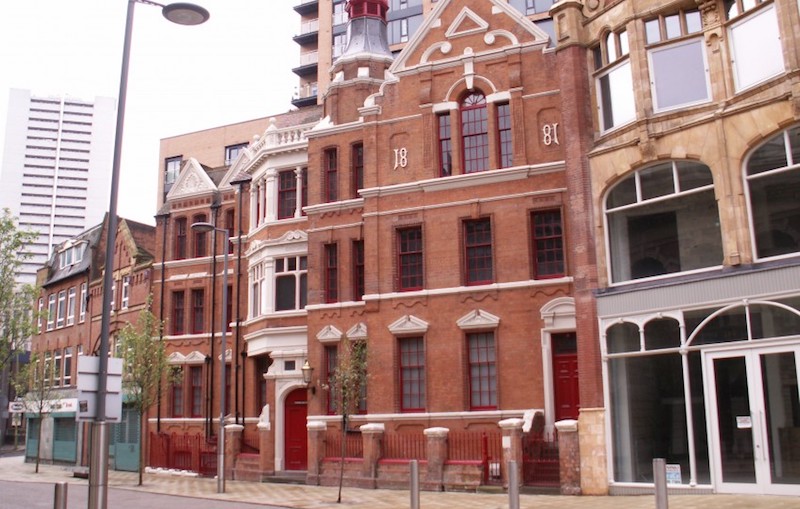 Shrek the Musical,
February 14th-25th
Everyone's favourite ogre is coming to town and bringing a slice of musical madness with him as Shrek the Musical comes to Brum this February following a record-breaking tour in UK and Ireland. With opening night falling on February 14th, treat your significant other to epitome of romance and get down to the New Alexandra Theatre on Station Street for a night they won't forget.
Array of new bars opening
Birmingham is set to get an array of exciting new bars join the city's already vibrant bar-scene. From Revolucion de Cuba to Dirty Martini, these bars look to bring a sense of flare and sophistication to your drink of choice. And let's not forget that everyone's favourite Friday-night indie fix Propaganda is moving to Digbeth's finest Mama Roux's. The venue change is set to add a new burst of vibrancy into the night, with Mama Roux's' unrivaled New Orleans aesthetic.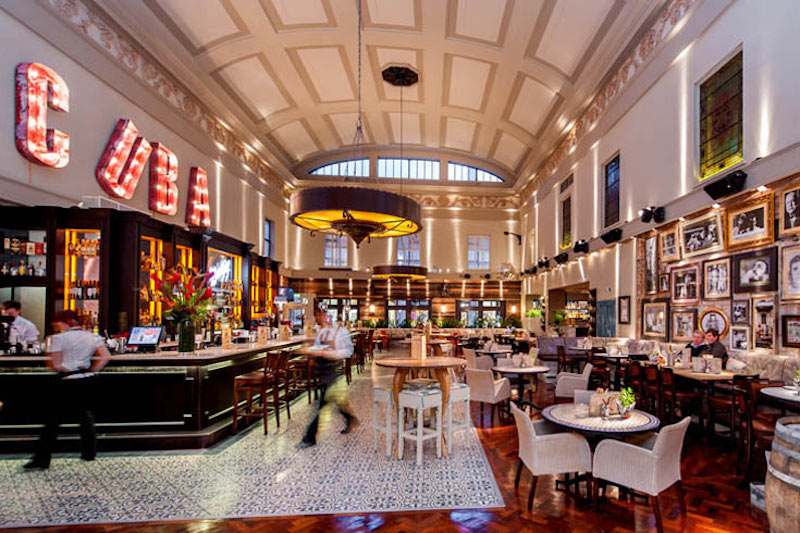 Birmingham bands set to return to Brum
2018 also looks to be an exciting year for Birmingham's music scene, with ELO returning for a home-town gig at Arena Birmingham this October. Alongside this, Editors have also announced a special show at the Town Hall for this March and The Streets will be making their long-awaited return; lucky you if you managed to bag tickets! If you didn't get tickets, there's always the official afterparty…
Also, get ready to relive the B-Town days from the early 2010s after Birmingham band Peace teased fans by confirming that they will be releasing another album this year, and that 2018 will mark the start of a new direction for the band. Whatever this direction may be, we just hope it's as exciting, and as much fun as the days of screaming 'Bloodshake' around the streets of Digbeth as if Birmingham was the centre of the musical universe.