The Orielles announce February/March 2019 UK tour
The exciting Halifax foursome will play Birmingham's Hare & Hounds on Tuesday, February 19th.
Birmingham can never get enough of The Orielles, and it seems the feeling is more than mutual. The quartet – who recently enjoyed a stunning headline slot at All Years Leaving – will make a triumphant return to the Hare & Hounds in February as part of an extensive UK tour.
The band will no doubt air gems from their acclaimed debut album Silver Dollar Moment, which quite rightly won rave reviews upon its release earlier in 2018. A brooding kaleidoscope of scattered drums, chorus-infused guitars, wandering bass and Esme Hand-Halford's sensuous vocals, The Orielles' brand of slightly off-kilter indie pop has won them fans across the country.
[amazon bestseller="orielles"]
The Halifax-born band began life as a trio way back in 2013 and their status has continued to rise. Past standouts include the giddy bubblegum joy of 'Space Doubt' and the lightly anthemic 'Jobin', while Silver Dollar Moment includes the rollicking 'Let Your Dogtooth Grow', the epic 'I Only Bought It for the Bottle' and the arms-aloft 'Old Stuff, New Glass'. They have since recruited a new member and released new single 'Bobbi's Second World', once again proving they can do no wrong.
Tickets for the band's February tour are on sale now. The full dates are below.
February 2019
16 – Leeds, Belgrave Music Hall
19 – Birmingham, Hare & Hounds
20 – Reading, The Face Bar
21 – Nottingham, Rescue Rooms
22 – Preston, The Ferret
24 – Bristol, Exchange
26 – York, The Crescent
27 – Hull, Welly
28 – Norwich, Waterfront
March 2o19
1 – Bedford, Esquires
3 – Oxford, Bullingdon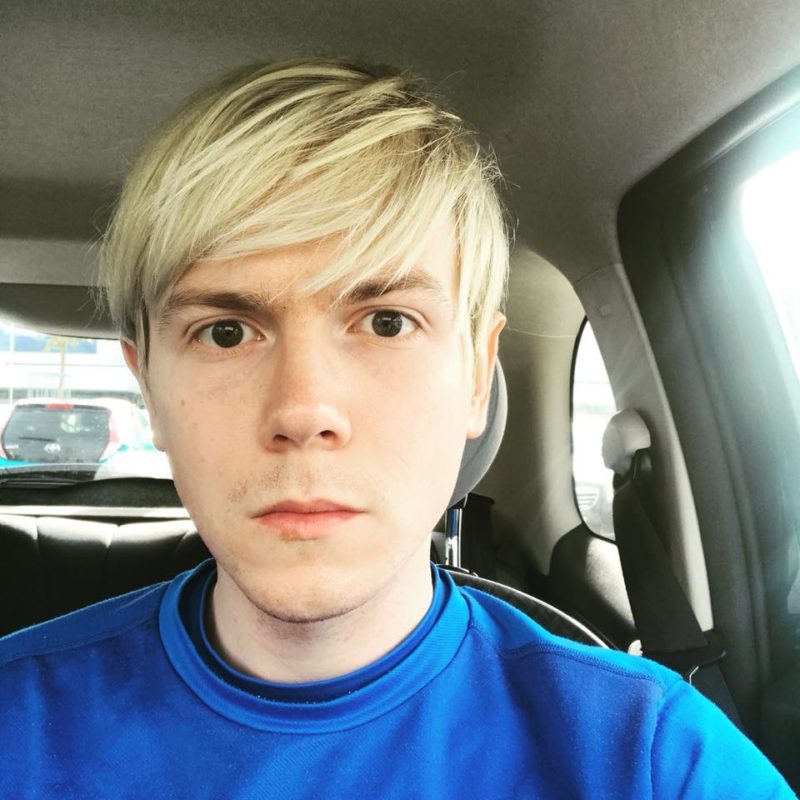 Tied to the '90s. I love anything with a good melody. Favourite acts include DIIV, Best Coast, Wavves, MBV, The Lemonheads, Bully, Pavement, Weezer, Wolf Alice, Mac DeMarco and Dinosaur Jr.