Bill Ryder-Jones to play Birmingham on February tour
Bill Ryder-Jones, former Coral six-stringer and current lo-fi legend, will return to Brum in February 2019 in support of acclaimed new album Yawn.
Ex-Coral founding member, indie producer to the stars (The Wytches, Hooton Tennis Club), Arctic Monkeys touring member, pigeon fancier…probably. There seems to be no end to Bill Ryder-Jones' talents, but the lamenting Liverpudlian is at his best when he's plowing a solo furrow. The troubadour will return to Birmingham next year, playing The Castle and Falcon on Saturday, February 16th.
His fourth album Yawn, released in late October, has garnered his best reviews yet, with Counteract describing it as being "sprinkled with melancholy, melodic guitar motifs and themes of mortality, nostalgia and the sour side of love."
Yawn, released on legendary indie label Domino, enabled Ryder-Jones to stretch his musicality without sacrificing what makes him so unique. His fragile, wispy croon sounds naked and wounded, blanketed only in bare guitars, gently rumbling bass and the occasional shuffling drum. Standout track 'And Then There's You' is replete with rapid wordplay and lo-fi indie strums. Live, Ryder-Jones puts on a great show, his Scally wit blending in between songs of hope and hurt. It'll be a night not to be missed, and certainly one where the word 'yawn' will be far from anyone's mind.
Tickets are on sale now. Full details are below.
February 2019
13 – Edinburgh, Usher Hall
14 – Gateshead, The Sage
15 – Nottingham, The Bodega
16 – Birmingham, Castle and Falcon
17 – Bristol, Thekla
18 – Brighton, Haunt
19 – London, Hackney Arts Centre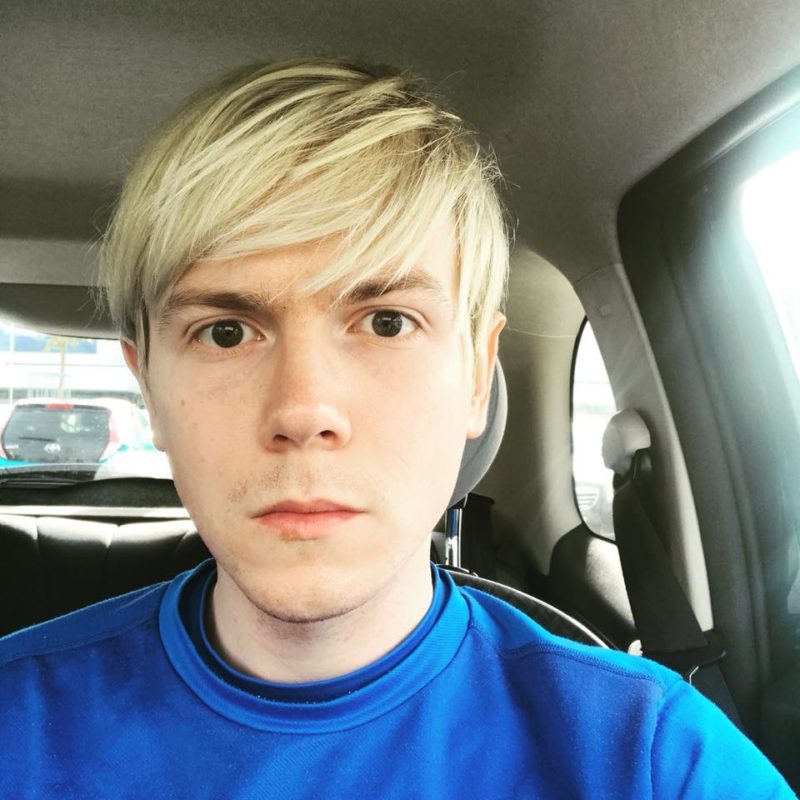 Tied to the '90s. I love anything with a good melody. Favourite acts include DIIV, Best Coast, Wavves, MBV, The Lemonheads, Bully, Pavement, Weezer, Wolf Alice, Mac DeMarco and Dinosaur Jr.