Sunshine Frisbee Laserbeam to celebrate album launch with huge gig
King's Heath stalwarts Sunshine Frisbee Laserbeam are bringing their 7th (!!!) album to the Sunflower Lounge on November 3rd.
Sunshine Frisbee Laserbeam are far from the new kids on the block by the standards of those who have their fingers on the pulse when it comes to the local circuit. In fact, they've released a record for pretty much every year they have been a band, which makes it remarkable that their upcoming 7th album, Blackout Cowboy, looks to be the one that finally pushes them into the public spotlight if the buzz in the UK music press is anything to go by.
Their Sunflower Lounge show comes as part of their largest tour to date, kicking off in Bristol and wrapping up in London:
02 Nov – The Lanes – Bristol
03 Nov – Sunflower Lounge – Birmingham
04 Nov – The Castle – Manchester
05 Nov – Wharf Chambers – Leeds
08 Nov – TBC – Cambridge
09 Nov – Rough Trade – Nottingham
11 Nov – Old Blue Last, London
Support comes from Hoopla Blue, Sweet Deals on Surgery and Cave Girl.
'Blackout Cowboy' will be released November 9th.
Header Photo by Jonathan Morgan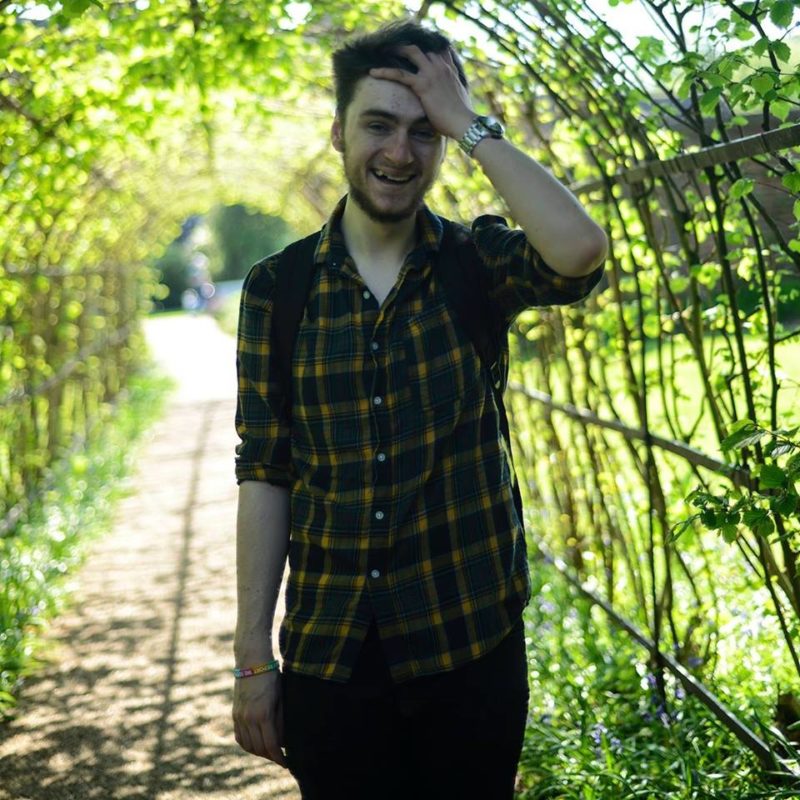 Counteract Assistant Editor. Eternal student, indie darling and lover of all things corduroy.