Review: Clap Your Hands Say Yeah celebrate album's 10th anniversary
Cult heroes Clap Your Hands Say Yeah celebrated 10 years since the release of their second album at the Hare and Hounds on October 24th, with support from Murray A. Lightburn.
Clap Your Hands Say Yeah first rose to fame in Manhattan during the dying days of the "indie gold rush" back in 2005. For some, that alone would be enough dismiss them out of hand. At the time, there was no shortage of indie chancers, wearing box fresh vintage clobber and itching to follow in the footsteps of platinum selling artists like The Strokes.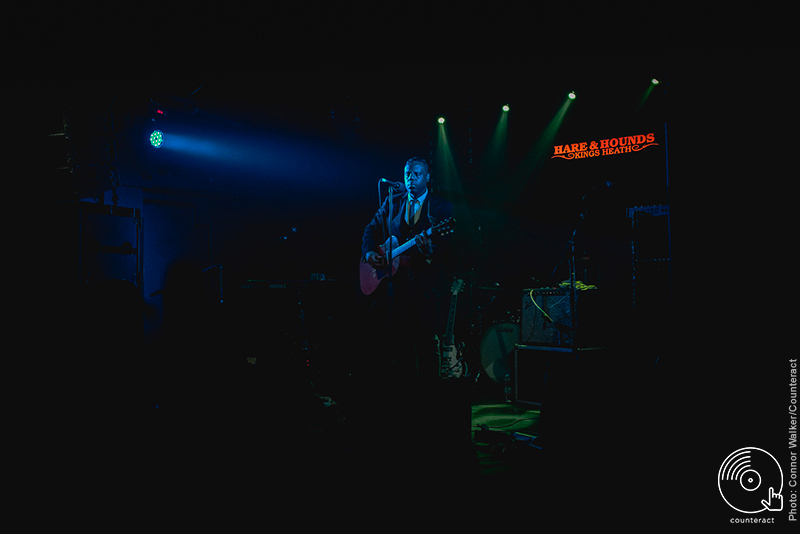 Murray A. Lightburn
However, even in a crowded market place Clap Your Hands Say Yeah have always shone a little brighter than the rest. Always played with the boundaries. Always sounded a little left centre. Successful live shows in Manhattan and Brooklyn made them darlings of the Blogosphere. The patronage of famous Davids (Byrne and Bowie) broke them on a world stage.
Notoriously, the group used this early buzz to their advantage, bypassing the Byzantine major label hype machine by selling their music through independent retail and online in an era when legally purchasing music on the internet was still very much a novelty. It was this organic groundswell which allowed them to build a reputation as everybody's favourite cult act, whilst their songs sold well and were used to sound track Hollywood Movies.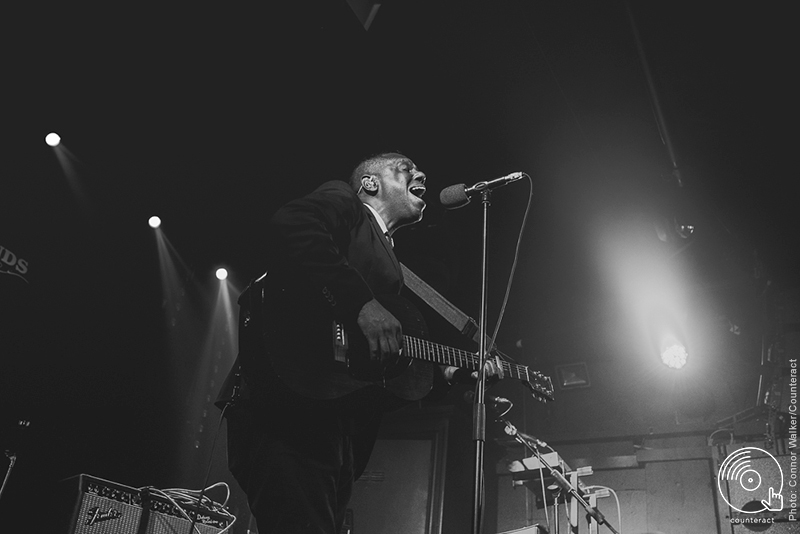 Murray A. Lightburn
Murray A. Lightburn provided support for the evening, a solo act still most famous for his time spent as singer and principal song writer of Montreal chamber pop darlings The Dears. His intricate laments for loves both lost, and hard won are stripped back to their essentials and left shuddering beneath the stage lights. A reworked version of The Dears 'Lights Off' in particular is a highlight, the minimal accompaniment giving Lightburn's vocals space to soar.
Arriving at Hare and Hounds as part of a rescheduled tour to celebrate their second album Some Loud Thunder, Clap Your Hands Say Yeah are delightful. There is little more thrilling than art rock designed on an industrial scale being played in a tiny venue, and Clap Your Hands Say Yeah deliver all that they promise.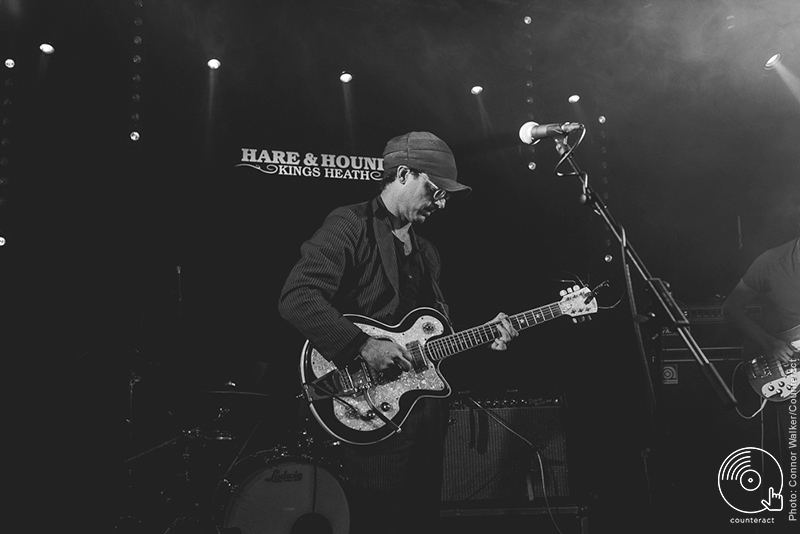 Clap Your Hands Say Yeah
Tunes twinkle lazily in the half lights, melodies blinking in and out like a set of broken Christmas lights. During 'Satan Said Dance', singer Alec Ounsworth mutters rasps and splurges about the devil whilst picking out delicate appregios to a back beat of talk radio and a dizzying whirlwind of keyboards. The chilly icicle waltz of 'Yankee go Home' evokes the spirit of Frank Black. They revel in their wilfull oddness, charming their audience senseless, and leave a room full of eager fans of their seminal album more than sated.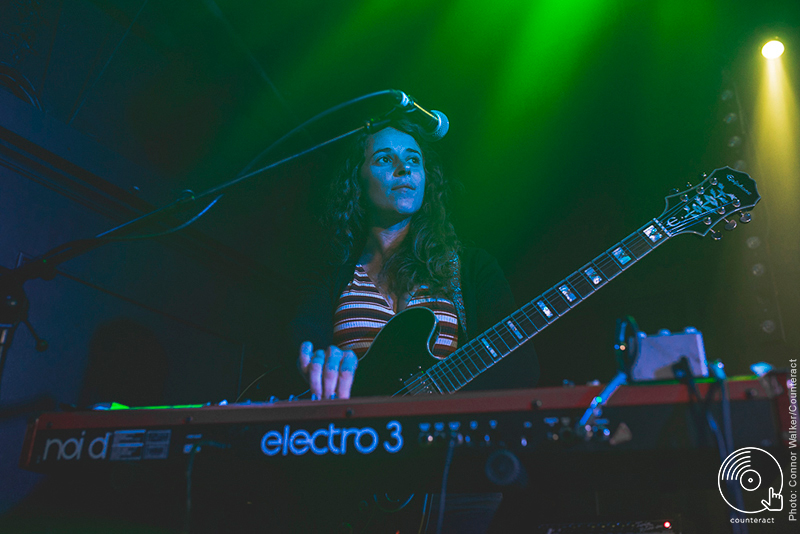 Clap Your Hands Say Yeah
Photographs by Connor Walker
An avid follower of the Birmingham music scene who enjoys strong black coffee, and staring at pictures of cats on the internet.