Rowdy Midlands rockers HANKKS unveil new single and video
Burntwood behemoths HANKKS have unveiled their latest single, Amber Leaf, along with a suitably hazy, sci-fi-style music video.
The four piece are no strangers to contraband, and here they focus on roll-up reflections as lead vocalist Ben James rants "you don't know the pain I get when I run out of cigarettes", before the track's chorus-inflected guitar motifs bend into a churlish checklist of James and bassist Jacob Evitts' nicotine-infused niggles (which include pain to both the lungs and chest).
Whether or not the group are aiming for Amber Leaf to betray or boost the tobacco brand remains to be seen, but the song's welcome layers of melody are as soothing and as satisfying as that first drag of the morning. Love is dangerous. Loving cigarettes perhaps more so. Here, HANKKS identify the repercussions of rollies and how, just like matters of the heart, they can leave your chest pounding with pain.
To accompany the song, HANKKS have also unleashed an accompanying video, bathed in 1980s special effects, as hirsute drummer Harry Davison dons a plethora of headgear whilst driving the band through a delightfully lop-sided dimension. The group's next gig is at the final Club L'Amour event, taking place at SUKI10C, on the 3rd February, which is now sold out.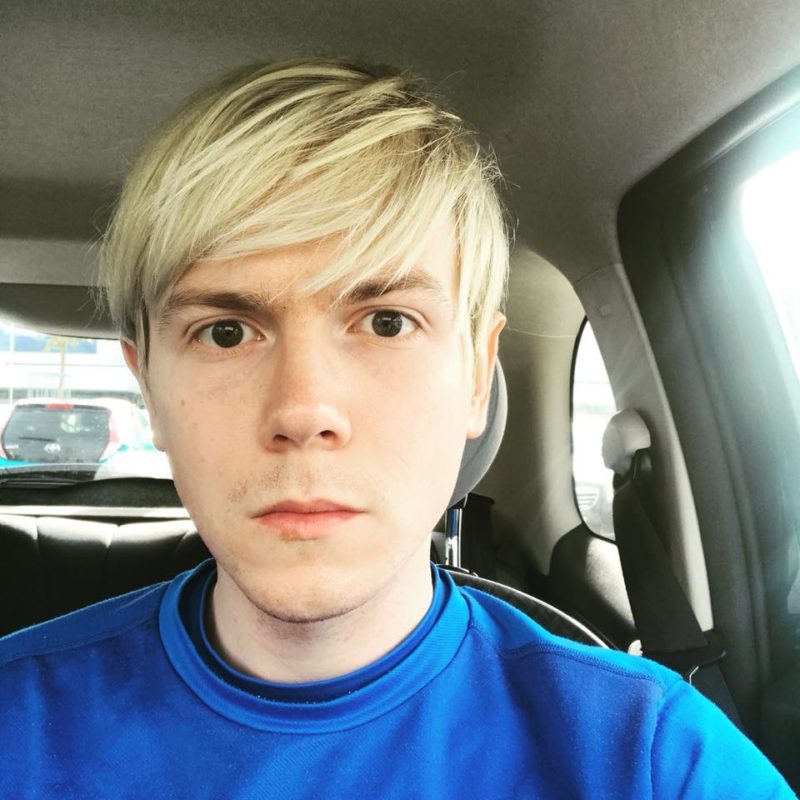 Tied to the '90s. I love anything with a good melody. Favourite acts include DIIV, Best Coast, Wavves, MBV, The Lemonheads, Bully, Pavement, Weezer, Wolf Alice, Mac DeMarco and Dinosaur Jr.