Robert Craig Oulton debuts new music video for 'Pretend I Was Dreaming'
'Pretend I Was Dreaming' broke through into the world back on June 1st alongside a headline show and the slightly shoegaze, indie solo-artist has now dropped an incredible music video to accompany the track.
The video serves up a very tongue-in-cheek approach to the term solo artist as it sees Robert Craig Oulton sitting alone before being accompanied by different outfitted versions of himself who join him in performing the song in a renovated loft space. The location and direction of the video all add emphasis on the DIY aspect of Oulton's career, one which is still very much blossoming with local shows being his main niche.
When asked to describe his latest single, Oulton had this to say: "Dare I say it, this is my second album period, forget that I haven't done album one, it has that feeling."
The new single is one of eight tracks in Oulton's discography with his 2016 April Showers EP which kickstarted his musical career, followed swiftly by his double A-side release 'Bad Tastes / Hell Knows'. 'Pretend I Was Dreaming' is a far more melancholic and downbeat song than the likes of 'April Showers' and 'Bad Tastes', but, it's incredible nonetheless.
Check out 'Pretend I Was Dreaming' below.
---
Like this? Try these…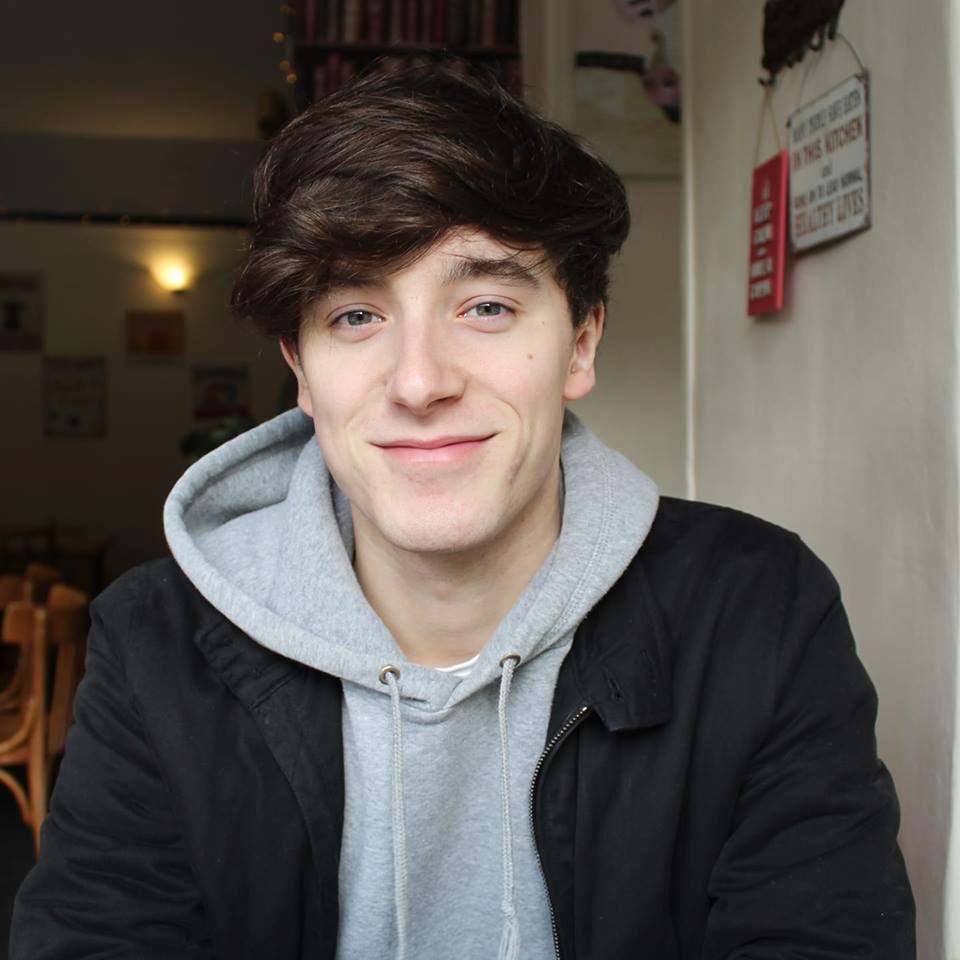 In love with all things 'indie' and underground – from psychedelic to alternative to rock. My favourite artists include Black Honey, The Last Shadow Puppets, Tame Impala, The Vaccines and Childish Gambino.